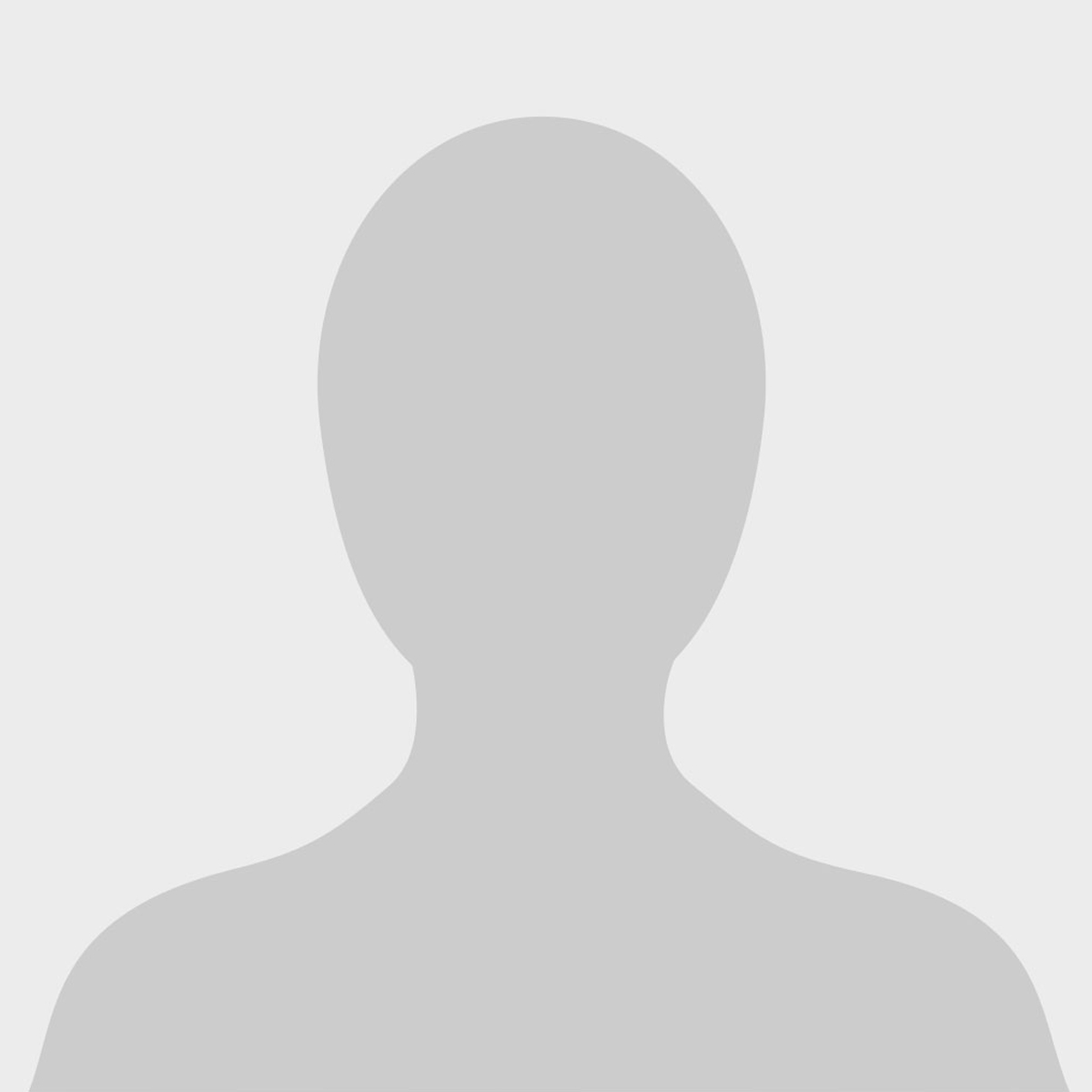 Georgia Whitehead
Health Policy and Management
Whitehead's favourite aspect of the MBA program was the co-op terms. Although classes provided her with the fundamentals of business and management, she believes that "work terms allowed me to apply this knowledge, practice and expand my skills and identify learning needs to build a network for myself."
Her first co-op experience was with the Credit Valley Hospital, which recently merged with the Trillium Health Centre. During this co-op, she had the opportunity to develop a report shared by the CEO with Deb Matthews, Minister of Health and Long-term Care. Her second co-op term was at the Toronto Central LHIN in program development, a local health integration network where she was provided a system-level view of healthcare. This co-op was vital in developing her project management skills. The third and final co-op for Whitehead was at the Regional Cancer Program in Barrie at Royal Victoria Hospital. Here she learned the operational level of hospital administration.
"The co-op terms helped me confirm I wanted to be in health services management," Whitehead explains.
Whitehead has returned to her first co-op employer. She is currently an analyst in the Strategy Management Office at the newly merged Credit Valley Hospital and Trillium Health Centre.
Georgia Whitehead grew up in Woodstock, Ontario as the younger of two siblings. In childhood and throughout her undergraduate degree, she was active in many different types of dance, particularly ballet. Whitehead dedicated countless hours to the sport and attributes this dedication to have helped shape who she is today.
Whitehead was selected by the Center for Business Career Development (CBCD) as the DeGroote co-op student of the year for her work in these hospitals during co-op terms. She was celebrated for her skills of engagement, accountability, professionalism and focus and was also nominated for Canadian co-op student of the year.