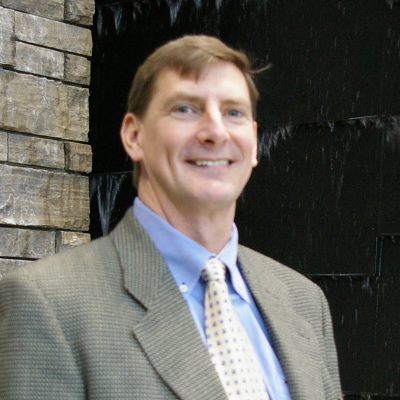 Dr. Glen Randall - PhD
Professor / Chair, Health Policy & Management / Co-Director, Masters in Health Management
Area Chair of Health Policy and Management
Available to Supervise
Professor Randall specializes in health policy and strategic management. He has more than twenty years of experience working with leaders in government, regulatory agencies and health care organizations.
He has been the Chief Executive Officer for one of Ontario's health regulatory colleges and has served as a member of a number of Boards of Directors. Professor Randall's research interests include the impact of health care restructuring on health professionals, the privatization of health care services, business-government relations, and governance and strategic management in the not-for-profit sector.
Ph.D., Health Policy, Management and Evaluation, Faculty of Medicine, University of Toronto
M.B.A., Health Services Management, DeGroote School of Business, McMaster University
M.A., Public Policy and Administration, Political Science, McMaster University
B.A. (Hons.), Political Science, McMaster University
His current research is in the area of long-term care reform and the impact that employer profit motive has on the autonomy of health professionals.
Professor Randall has consulted for various organizations in the area of governance and strategic management and has made numerous presentations to Boards, associations and at conferences.
He is a member of the Institute of Public Administration of Canada, the Canadian Political Science Association, and the Canadian College of Health Service Executives.