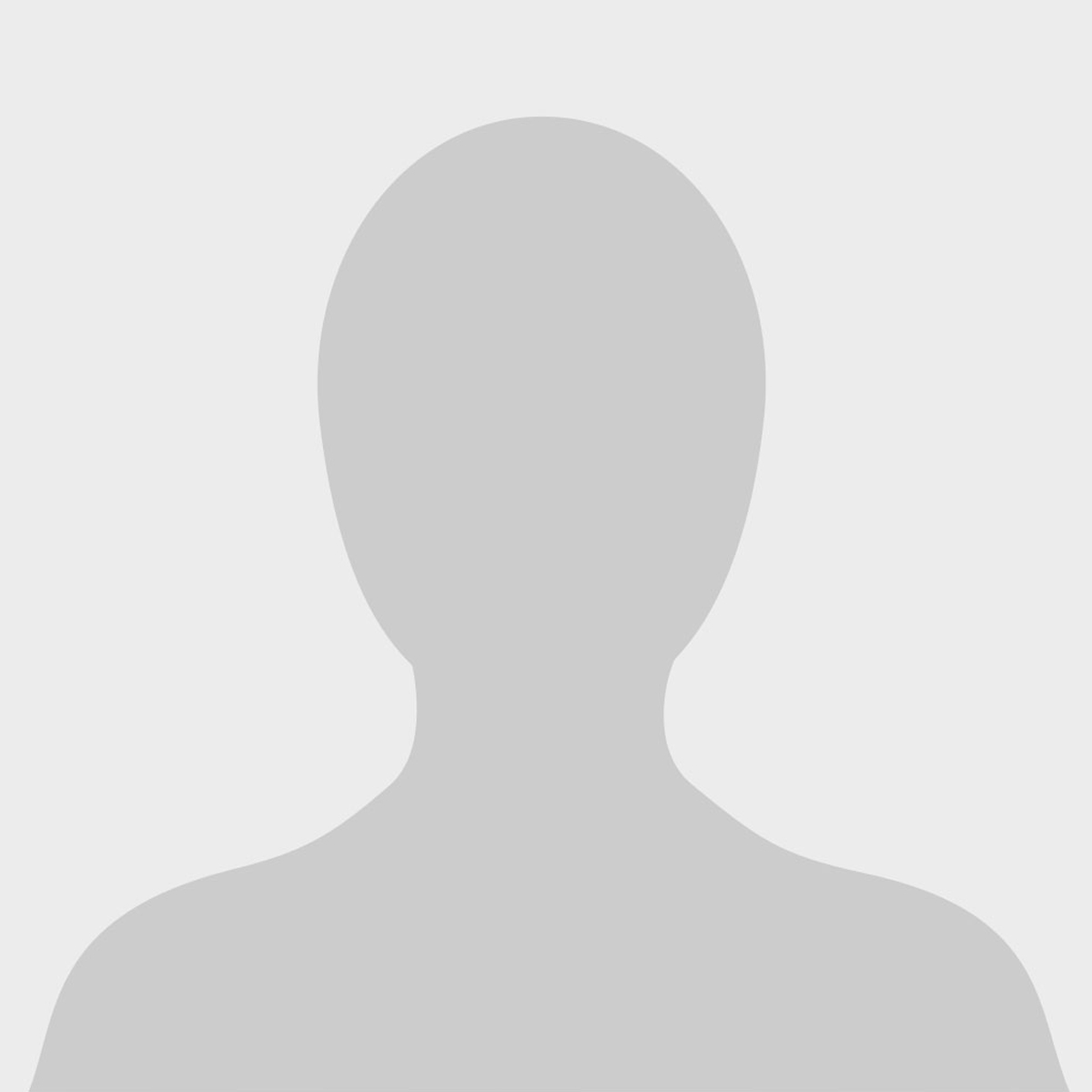 Greg Rombough
Manager, Undergraduate and Specialized Graduate Programs (Academic)
Student Experience – Career and Professional Development
Greg came to McMaster in 1998 to pursue a degree in Science.  His favourite courses centred around human evolution and behaviour. Greg considers this to be the beginning of his education in business.
Upon graduation, Greg spent 5 years living and working in Japan and Australia.  Greg returned to Canada in 2007 to begin his MBA degree at the DeGroote School of Business.  During this time, Greg worked in 3 co-op placements, completed the coursework for his CMA designation, and met his wife in an accounting class.
Greg has experience working in both start-up companies as well as large international companies.  Most recently, Greg worked as the Collaborative Planning lead for Research in Motion.
McMaster University
MBA, Management Accounting
2007 – 2009
Business Analysis Manager
Research In Motion
January 2011 – July 2012 (1 year 7 months)
Business Projects Manager
VitaSound Audio
May 2009 – January 2011 (1 year 8 months)
Special Projects Coordinator (Co-op)
Trivaris Ltd.
September 2008 – January 2009 (5 months)
Business Analyst
McMaster Industry Liaison Office
2008 – 2008 (less than a year)
Project Management
Process Improvement
Business Strategy
Business Analysis
Cross-functional Team Leadership
Forecasting
Competitive Analysis
Financial Analysis
Team Leadership
Business Process Improvement
Strategic Thinking
Strategic Planning
Data Analysis