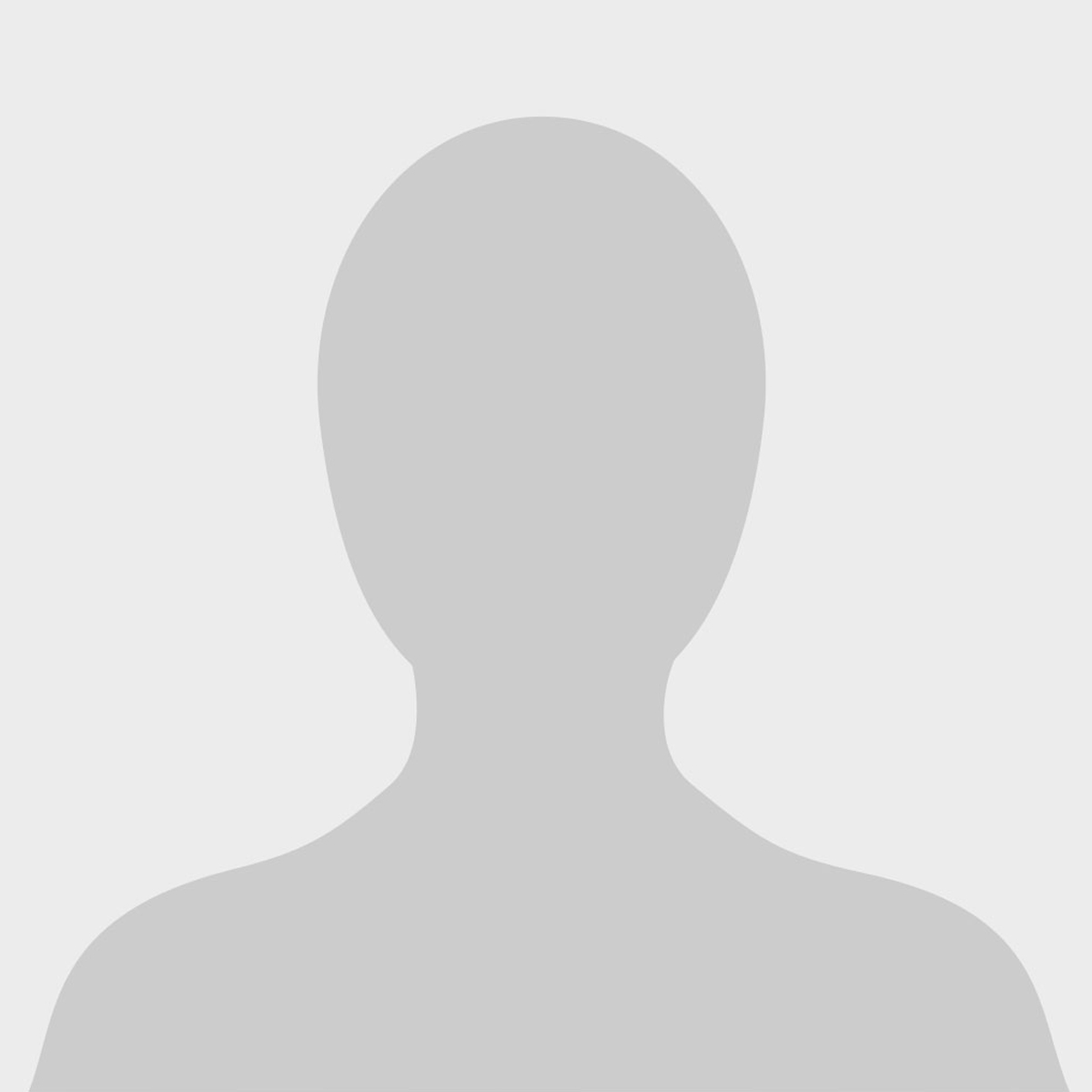 Javier Mella Barahona
Finance and Business Economics
Javier joined the PhD program (Finance) at DeGroote School of Business in September 2013.
Supervisor: Ronald Balvers
M.B.A., Universidad de Chile
M.S., Finance, Universidad de Chile
Ms.B.A., Finance, University of Rochester
B.S., Industrial Engineering, Universidad Tecnica Federico Santa Maria
Prior to coming to DeGroote, Javier worked as an analyst for the Central Bank of Chile and as a research and control analyst for Banchile Inversiones, a mutual fund company. He taught several courses at Universidad Mayor in Chile. He also published a short paper in a Chilean journal about venture capital contract structures.
Affiliations
Beta Gamma Sigma Honour Society (New York Chapter)
Chilean Researchers in Canada Network (RedIcec)