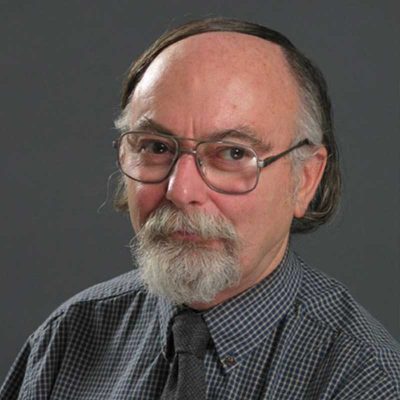 Joseph Rose
Professor Emeritus
Human Resources and Management
Professor Rose specializes in collective bargaining and dispute resolution. His research interests include construction labour relations, trade unions, public sector collective bargaining and dispute settlement procedures.
Ph.D., Industrial Relations, SUNY at Buffalo
M.B.A., University of California (Berkeley)
B.B.A., Adelphi University
Professor Rose's research has been published in journals such as Industrial Relations, Industrial and Labor Relations Review, Advances in Industrial and Labor Relations, Relations Industrielles, Proceedings of the Industrial Relations Research Association, Labor Law Journal and The Journal of Collective Negotiations in the Public Sector. He is also a member of Canadian Industrial Relations Association, the Industrial Relations Research Association, the International Industrial Relations Association and the Society for Professionals in Dispute Resolution. Professor Rose acts as an arbitrator in rights and interest disputes.