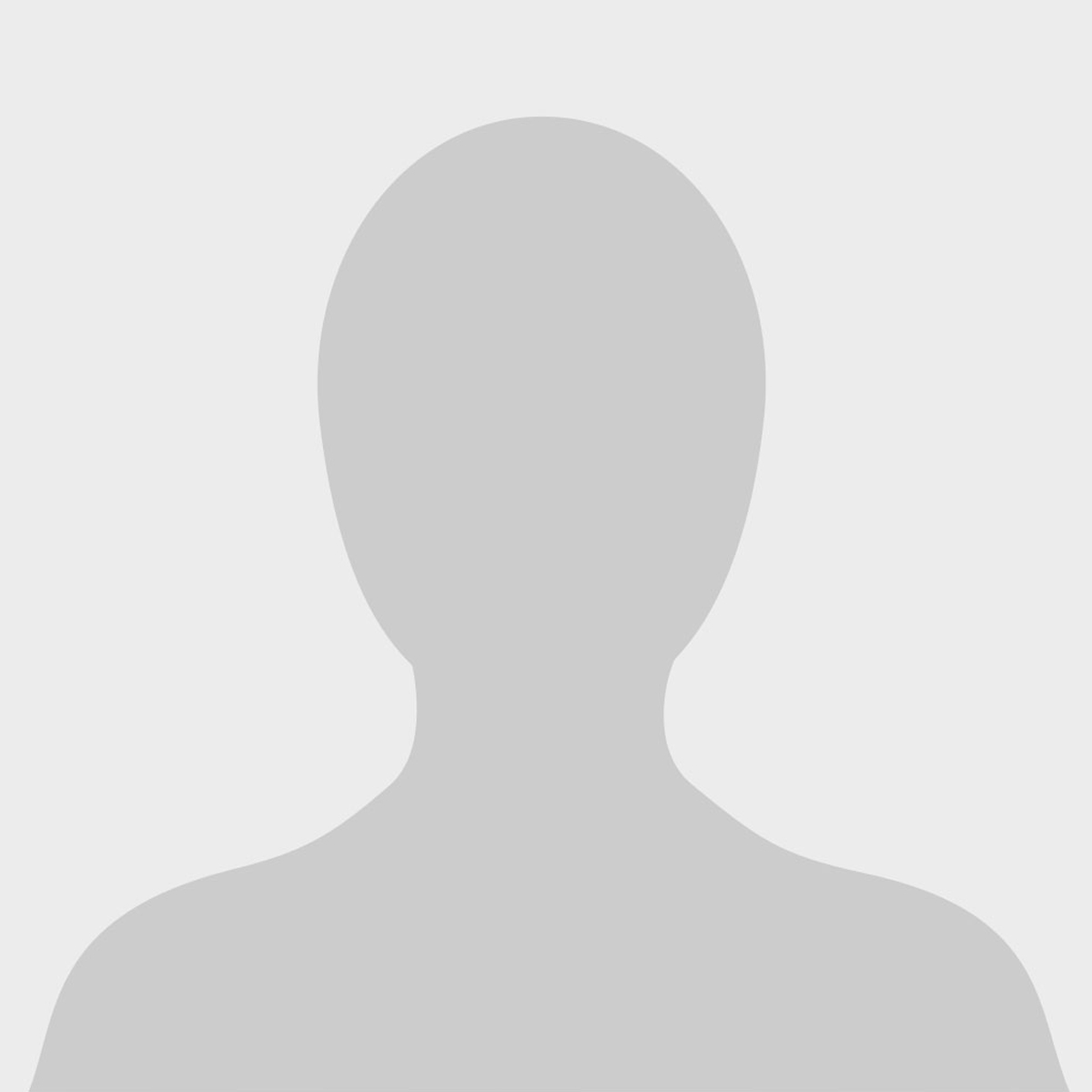 S. M. Khalid Nainar
Professor
Accounting and Financial Management Services
Available to Supervise
Research
Professor Nainar specializes in insider trading and ethical attitudes in experimental asset markets, energy issues particularly oil markets, rationality of financial analysts' forecasts and accounting measures of price and volume volatility. Professor Nainar's research papers have won awards and have been published in journals such as The Accounting Review, Energy Economics, Business Ethics Quarterly, International Journal of Accounting, Journal of Economic Psychology, Journal of Business Research, Journal of Business Ethics, Journal of Business and Accounting Research, Decision Support Systems and Managerial Finance amongst others. His recent research efforts examine the market impact of Well's Notices and pricing fatwa risk in Sukuks.
Teaching
Professor Nainar is an accomplished instructor, having won many awards for his teaching performance. He teaches courses in Financial Accounting and Reporting, Financial Fraud and Market Surveillance, Islamic Finance, Financial Statement Analysis, Managerial Accounting at the undergraduate and graduate level and in executive education programs (McMaster's Centre for Continuing Education and The Director's College).
PhD, Accounting and Economics, University of Florida
 MA, Economics (First Class), Delhi School of Economics, University of Delhi
BA, Honors Economics (First Class), St. Stephen's College, University of Delhi
He is a member of the American Accounting Association where he has twice served as a member of the Research Methodologies Committee. He is also a member of the Canadian Academic Accounting Association, and the Canadian Business and Professional Ethics Network.
Professor Nainar is also a professional accountant holding the Certified General Accountant (CGA) designation of the Certified General Accountants of Ontario and Certified General Accountants Association of Canada.
He also holds the Chartered Professional Accountant (CPA) designation of the Chartered Professional Accountants of Ontario and the Chartered Professional Accountants of Canada.
He is also an Associate Member in good standing of the Association of Certified Fraud Examiners (ACFE).