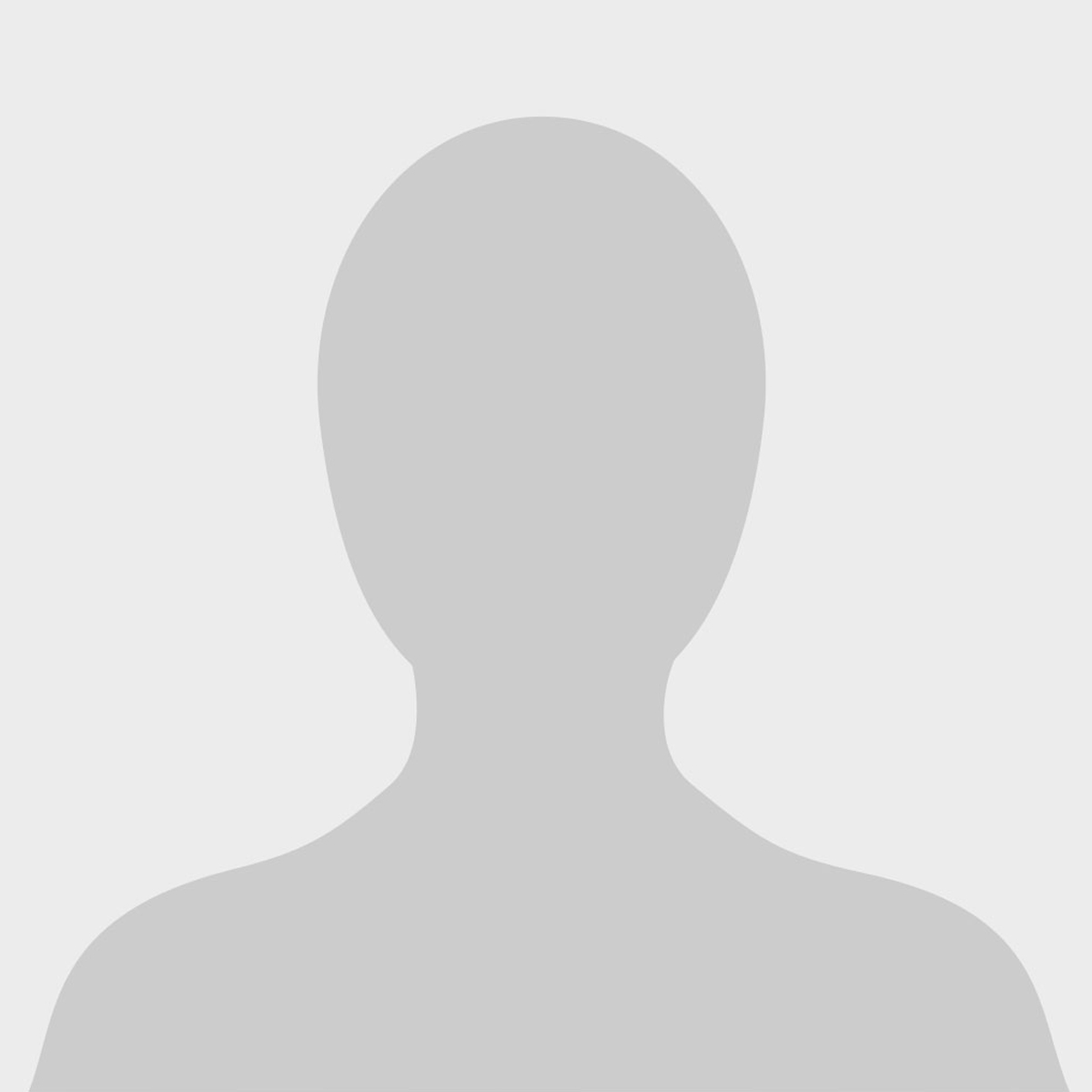 Michael Dohan
Dr. Michael Dohan
Assistant Professor (Information Systems) at the Faculty of Business Administration at Lakehead University
Mike Dohan joined the PhD program in September 2010. He specializes in Information Systems, with a current research interest in evaluating the quality of e-health applications, as well as applying information and communication technologies (ICTs) to clinical practice audit and obesity self-management. Mike has past research experience in the relationship between individual ICT resources and social exclusion. His work has been accepted for inclusion in the proceedings of the Administrative Sciences Association of Canada (ASAC) 2011 conference in Montreal, Quebec.
Supervisor: Joseph Tan
Masters of Science in Management, Lakehead University, 2008
Honours Bachelor of Commerce – Information Systems, Lakehead University, 2006
Diploma of Business – Computer Programmer Analyst, Confederation College, 2000
Tan, J. & Dohan, M. S. (2011). New Technologies for Advancing Healthcare & Clinical Practices. In J. Tan (Ed.). (Forthcoming Book). Hershey, PA: IGI Global.
Conference Proceedings
Dohan, M. S. & Tan, J. (2011). MEHQ (Model of E-Health Quality): Towards a General Theory for the Evaluation of E-Health Applications. Proceedings of ASAC 2011, July 2-5, 2011, Montreal, Quebec, Canada.
Serenko, A. & Dohan, M. S. (2011). Global Ranking of Artificial Intelligence Journals. Proceedings of ASAC 2011, July 2-5, 2011, Montreal, Quebec, Canada.
Tan, J., Hung, P.C.K., Dohan, M. S., Trojer, T., Farwick, M., & Toshiro, J. (2010). Gateway to Quality Living for the Elderly: Charting an Innovative Approach to Evidence-Based E-Health Technologies for Serving the Chronically Ill. 2010 IEEE 13th International Conference on Computational Science and Engineering (CSE), 11-13 Dec. 2010, Hong Kong.
Dohan, M. S., & Dawood, I. J. (2009). Technoinclusion: Towards an instrument for the field of community informatics to measure social exclusion. Presented at the 2009 International Applied Business Conference, San Antonio, Texas, USA.