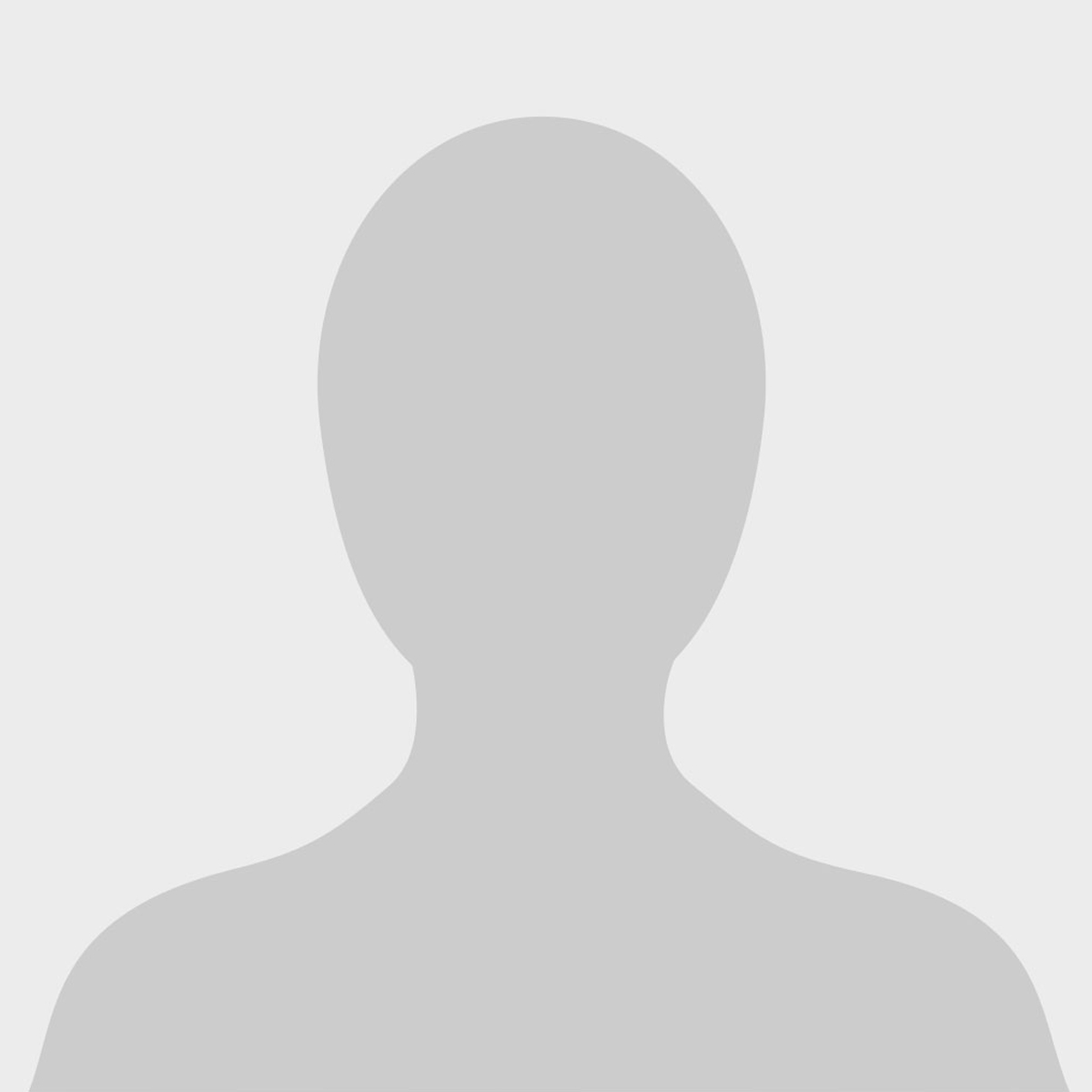 Dr. Mir Hossein Tabatabaei
Human Resources and Management
MirHossein joined the PhD program at DeGroote in September 2009. His research interests include entrepreneurial and social enterprises, psychological and behavioural aspects of poverty, and virtuous leadership.
For his PhD dissertation, with the help of a successful Ghanaian social enterprise called Farmerline, he went on a passionate journey to collect data from 350 indigent farmers in Ghana. His research is twofold. Firstly, he has investigated how living standards affect one's psychological status including happiness, stress, and psychological capital levels. And secondly, he has been extensively in contact with social enterprises such as Farmerline to understand how these entrepreneurial enterprises thrive in their societies.
Moreover, MirHossein has worked on multiple management consulting projects before coming to McMaster and also through his cooperation with Farmerline in Canada and Ghana in the recent years. He also established and managed "Aftab", one of the first charity institutes at the University of Tehran, Iran.
Link to the story published by the Public Relations of McMaster University regarding MirHossein's trip to Ghana and his research on social enterprises: https://www.degroote.mcmaster.ca/articles/paving-way-better-world-degroote-ph-d-student-mirhossein-tabatabaei-travels-ghana/
Supervisor: Rick Hackett
MBA, Sharif University of Technology, Tehran, Iran
B.Sc., Mechanical Engineering, University of Tehran, Tehran, Iran