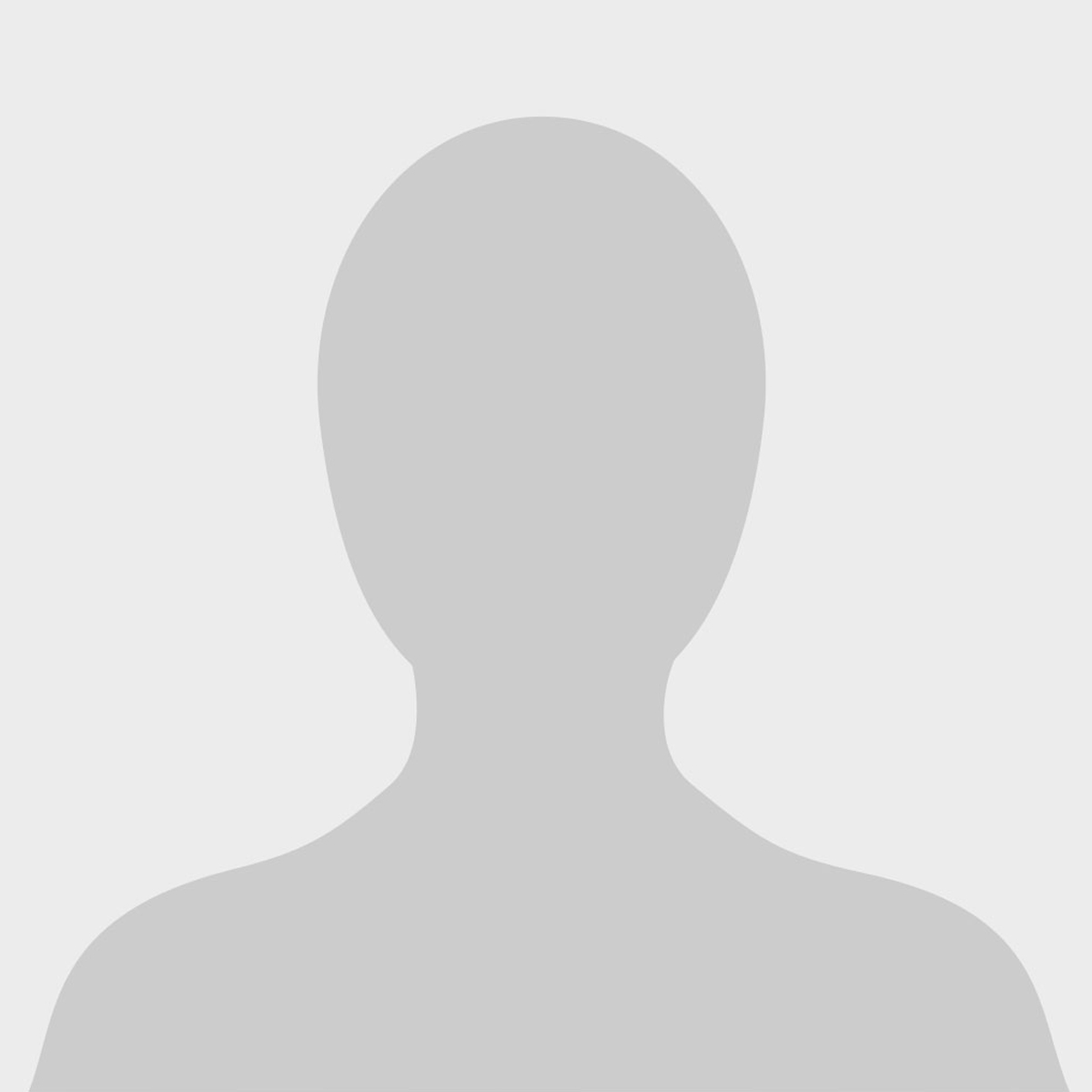 Morteza Mashayekhi
Information Systems
PhD Program
Morteza joined the Ph.D. program at the DeGroote School of Business in January 2015. He successfully defended his proposal in July 2017 and is currently working towards defending his degree.
Morteza's research interest includes: (1) understanding how new information and communication technologies (ICT) specifically web-based technologies affect performance of individuals and organizations within their social network and business ecosystem, (2) developing new insights and understanding of individuals' and organizations' performances based on data analytics tools and techniques, (3) developing and employing predictive analytics and machine learning tools and techniques to improve the business performance of organizations, and (4) exploring and developing new methodologies and algorithm to advance business analytics techniques.
This research interest gives me a diverse research agenda which includes but not limited to research areas such as business analytics, data science including data mining and machine learning, social network analysis, social media analysis, value creation through technology, and health informatics.
Supervisor: Milena Head