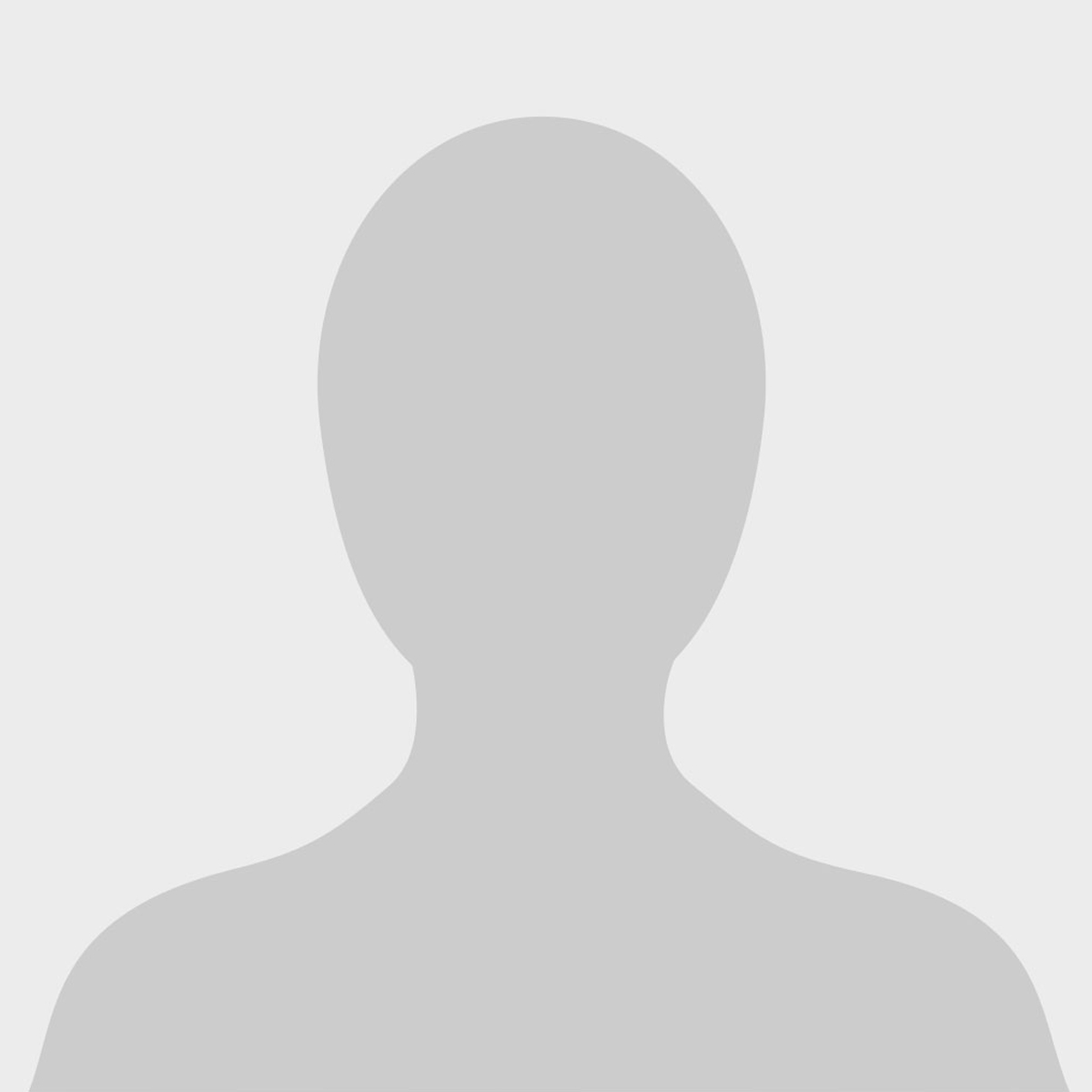 Nicole O'Brien
Information Systems
PhD Program
Nicole joined the PhD program in September 2014. She is specializing in Information Systems.  Her research interests are in e-health, more specifically the barriers and issues surrounding the adoption and impacts of health information technology on the user.
Supervisor: Yufei Yuan
Masters of Science in Management Science, Brock University, 2013
Honours Bachelor of Business Administration, Brock University, 2010
Publications 
Understanding Continuance Intentions of Physicians with Electronic Medical Records (EMR): An Expectancy- Confirmation Perspective, Ayanso, Anteneh; Herath,Tejaswini: O'Brien, Nicole, Decision Support Systems, September, 2015  Volume 77.
Conference Proceedings
AMCIS- 2017, August 10-12, 2017, How does Social Networking Reduce Loneliness for Older Adults?, Boston, MA, August 11, 2017
HICSS- 49TH, January 5-8, 2016, The Role of Social Networking in Healthcare, Kauai, Hawaii, January 8, 2016
54th Annual Conference CORS/MOPGP'12, Understanding Continuance Intentions of Physician with Electronic Medical Records, Niagara Falls, On., June 13,2012
Mapping the New Knowledge, Brock University, Understanding Continuance Intentions of Physicians with Electronic Medical Records (work in progress), Poster presentation, April 11, 2012