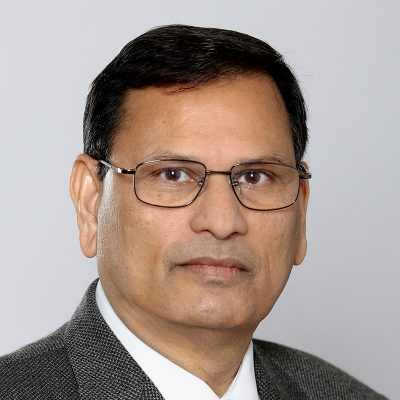 Prakash Abad
Professor
Available to Supervise
Dr. Abad research interests include inventory management, statistical data analysis, and non-linear and stochastic optimization. He teaches courses in operations research/management science, logistics, production/operations management and statistics both at the graduate and undergraduate level.
Ph.D., Management Science, University of Cincinnati
M.B.A., M.S., University of Cincinnati
B.Tech., Indian Institute of Technology
Professor Abad's research has appeared in Management Science, Decision Sciences, European Journal of Operations Research, Optimal Control and Applications, International Journal of Systems Science, Computers and Operations Research, Journal of the Operational Research Society, and IIE Transactions. He has consulted on issues involved in repeat buying theory. He is a member of Institute for Operations Research and the Management Sciences (INFORMS), American Institute for Decision Sciences, Canadian Operational Research Society (OCRS), and Production and Operations Management Society (POMS).