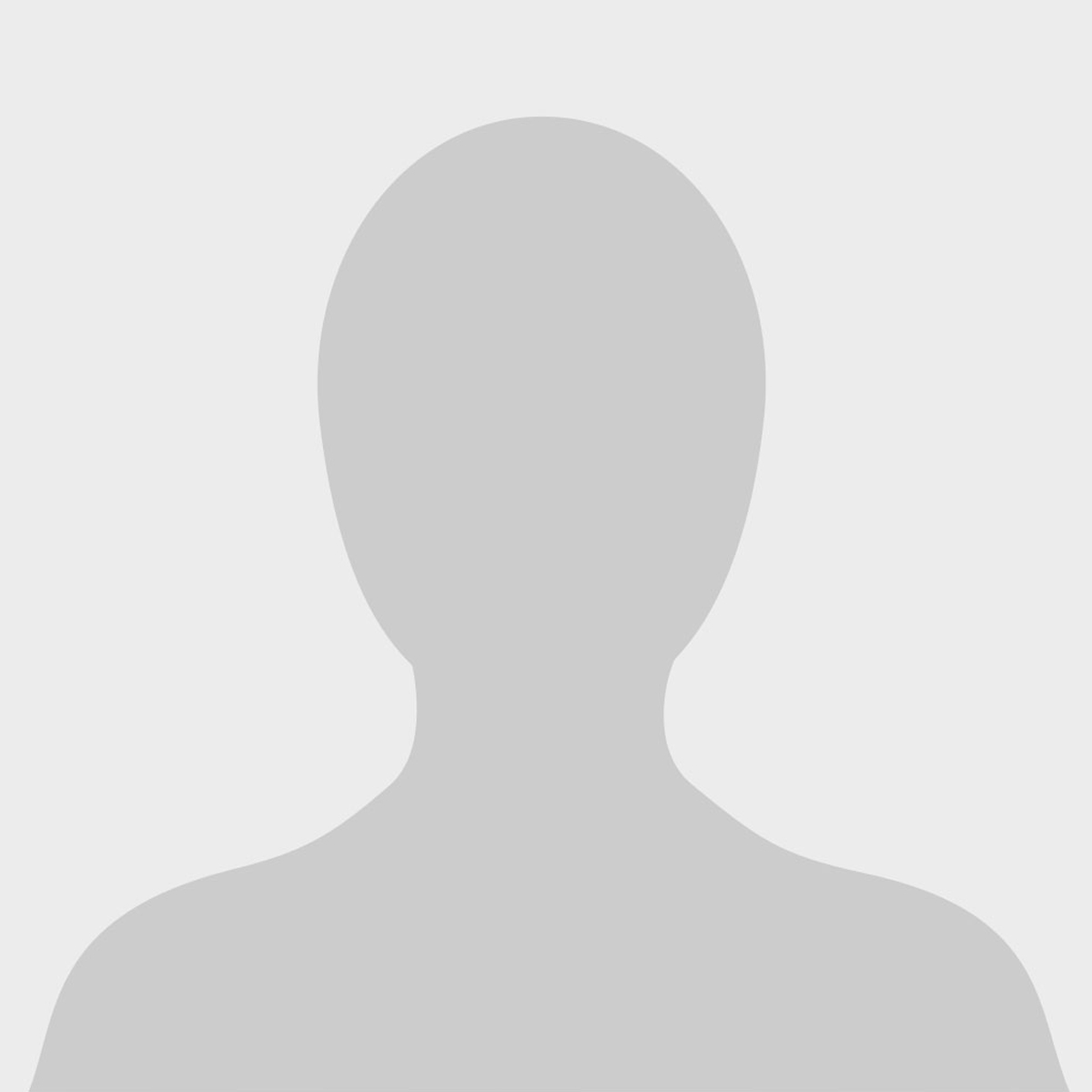 Seyyed Hossein Alavi
Management Science
PhD Program
Hossein joined the PhD program at DeGroote School of Business in September 2018. His main research areas include supply chain and logistics network design, optimization modeling methods (e.g. as robust optimization, stochastic programming, game theory, and etc.) and solution techniques (e.g. Lagrangian Relaxation, Benders Decomposition, and etc.).
Supervisor: Manish Verma
M.Sc., Industrial Engineering, Iran University of Science and Technology (IUST), Iran
Alavi, S. H., & Jabbarzadeh, A. (2018). Supply chain network design using trade credit and bank credit: A robust optimization model with real world application. Computers & Industrial Engineering.