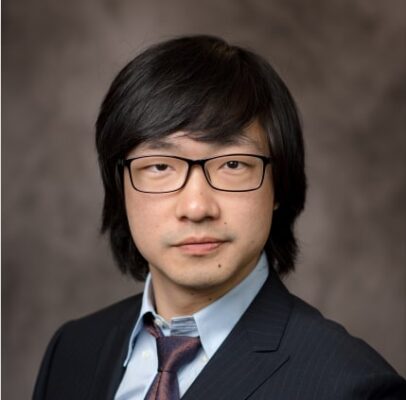 Si Liu
Management Science
PhD Program
Si joined the PhD program (Management Science) at the DeGroote School of Business in September 2019 and is advised by Prof. Elkafi Hassini. His research interest is the data-driven optimization with various applications in supply chain management.
M.Sc. in Mechanical Engineering, Michigan Technological University, the U.S.
M.Sc. in Energy Engineering, Technical University of Eindhoven, the Netherlands
B.Sc. in Process Engineering, Zhejiang University, China.