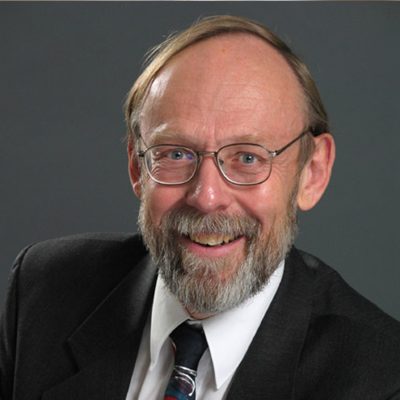 Trevor Chamberlain
Professor
Finance and Business Economics
Available to Supervise
Current research interests include mergers, acquisitions and restructuring; business organization and corporate governance; business investment; capital structure and dividend policy. Recent teaching has included courses in financial management; mergers, restructuring and corporate governance; international finance; and options, futures and other derivatives.
Ph.D., Finance, University of Toronto
C.A., Ordre des comptables agrees du Quebec
Gr.Dip.Pub.Acc., McGill University, Montreal
M.B.A., McGill University, Montreal
B.Sc., University of California, Berkeley
Recent publications include "Option Volume and Stock Price Behaviour: Some Evidence from the CBOE" in the Atlantic Economics Journal; "Business Investment and the Measurement of Profit Expectations" in the Mid-Atlantic Journal of Business and "Foreign Risk- Free Assets and Exchange Risk in International Investment" in Advances in Investment Analysis and Portfolio Management.
He has served as a consultant to the Canadian Union of Public Employees, the Consumers Association of Canada and the Ontario Securities Commission. Member of the Institutes of Chartered Accountants of Ontario and British Columbia, Administrative Sciences Association of Canada, International Atlantic Economic Society and the Multinational Finance Society.