Confirm your midterm schedule is conflict free
academic
| January 20, 2022
Submitted by
Karina Almeida
for Student Experience - Academic
Important Notice
For the latest information and updates about McMaster's response to COVID-19 (coronavirus) please visit the McMaster COVID-19 site.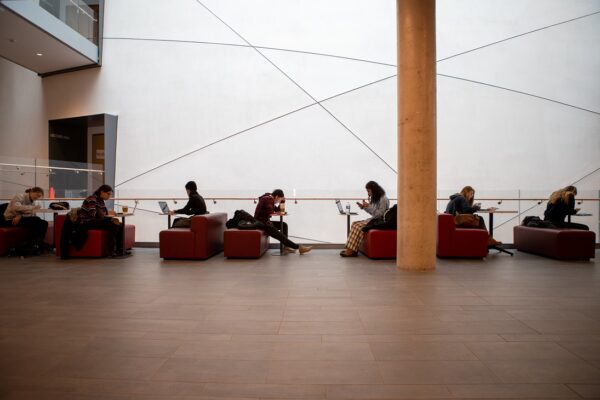 Although every effort is taken by the Faculty Office to ensure that Commerce midterms do not conflict, there may be a situation where you have a conflicting midterm date or time. Sometimes, Commerce midterms can also conflict with a non-Commerce course.
What to do if you have a midterm conflict:
Email the Student Experience Office at buscom@mcmaster.ca to notify us of the conflict.

Provide the following information via a Notification of Absence form:

Your full name and student number
Course codes (e.g. Commerce 1AA3) of both midterms
Dates and times of both midterms
Documentation supporting the conflict (e.g. screenshot of course outline, email from professors, etc.)

 Await approval. You will be notified via your McMaster email.
Follow-up with your instructor.
If you expect to miss a midterm exam with a known conflict, you must provide our office ten (10) business days' notice if you wish to be eligible for an alternate sitting. Notice of a conflict that is provided with less than ten (10) business days' notice will be left to the discretion of the instructor for how the missed marks will be made up or reweighted.
If you have concerns with the timing of your scheduled midterm(s) due to a time zone difference, please follow up with your instructor directly. Kindly note, we are encouraging all Faculty to accommodate students with time zone differences an alternate write option, however it is up to the discretion of your instructor on whether they are able to accommodate you with an alternate write time or choose to reallocate your marks.
Questions? Email buscom@mcmaster.ca