DeGroote Business Challenge 2018
extracurricular
| October 25, 2018
Submitted by
Hannah Del Monte
for DeGroote Business Challenge
This message does not apply to part-time students.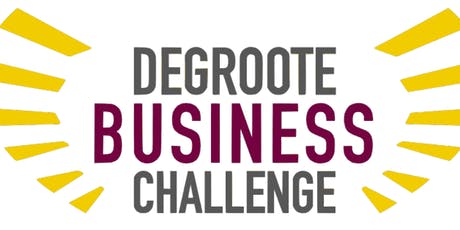 DeGroote Business Challenge 2018
As a premier McMaster undergraduate case competition, the DeGroote Business Challenge provides the unique opportunity for passionate, driven and high-achieving students to explore the realm of the business strategy. This year, we are introducing a case analysis workshop and practice case for students prior to the competition. On the day of the competition, we are providing a networking zone and inviting professionals to speak at the event. Participation in this dynamic competition gives you a chance to meet, interact, and be recruited by business leaders.
We invite you to a day where you will connect, communicate and challenge the way you think!