DeGroote Experience Fund
extracurricular
| October 8, 2021 (LIVE)
Submitted by
Megan Carvalho
for Student Experience
This message does not apply to part-time students.
Important Notice
For the latest information and updates about McMaster's response to COVID-19 (coronavirus) please visit the McMaster COVID-19 site.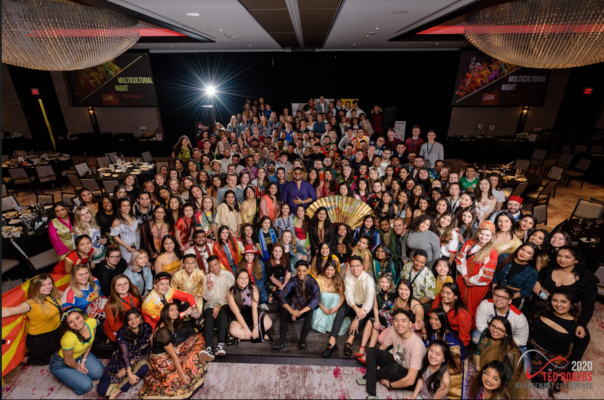 The DEF is an annual fund of approximately $100,000 and during the 2019-2020 academic year funded over 100 students and their activities. Please know there is an expectation there will be some student contribution, but the DEF is in existence to provide some offset to out-of-pocket expenses when students represent the school in different experiential activities, either from a branding perspective or a learning point of view.
What you need to know:
Typical DEF funding requests are attendance at conferences or teams competing in case competitions
If the activity relates to any form of course credit, the DEF cannot financially support this venture
It cannot relate to an existing student club or committee
Reimbursement is provided post-event.
A full description of the DEF Expense Policy can be found on DORC.
For further information regarding the DeGroote Experience Fund, including how to apply, please visit the DeGroote Experience Fund website.