DeGroote Finance and Investment Club – Analyst Applications Are Open
clubs
| September 9, 2021
Submitted by
Owen Marshall
for DeGroote Finance & Investment Council
Important Notice
For the latest information and updates about McMaster's response to COVID-19 (coronavirus) please visit the McMaster COVID-19 site.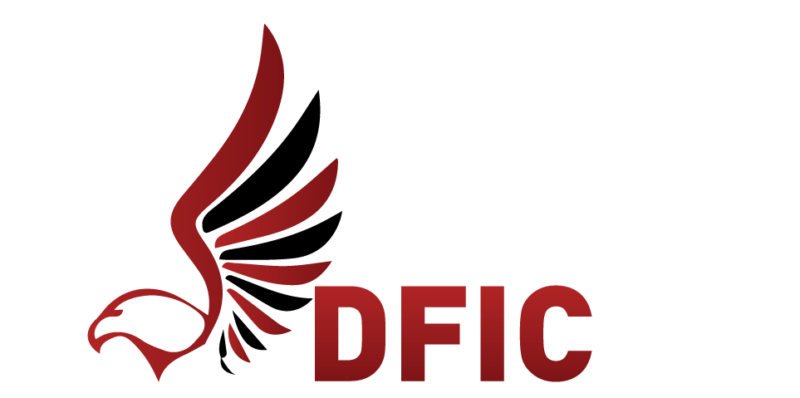 The DeGroote Finance and Investment Club (DFIC) is hiring Analyst roles for the 2021-2022 school year.
Analysts work together on a team of six with other students to produce stock pitches (Investment Council) or transaction analyses and search initiatives (private markets). Analysts learn valuable skills employer's look for and develop a strong network through DFIC members and alumni.
What you need to know:
Application deadline: Saturday, September 18 at 11:59 p.m. (EDT)
Open to all McMaster undergraduate students
If you'd like to learn more about this club, consider attending the annual general meeting on Tuesday September 14 from 5 – 6 p.m. (EDT) or the Analyst information session on Thursday, September 16. Register for the annual general meeting on Microsoft Forms.
To learn more about the DFIC, visit their link tree.
Questions? Email dfic@mcmaster.ca.