DeGroote Finance and Investment Council: RSM Recruitment Event | January 26
extracurricular
| January 18, 2022
Submitted by
Rhea Sandhu
for DeGroote Finance and Investment Council
Important Notice
For the latest information and updates about McMaster's response to COVID-19 (coronavirus) please visit the McMaster COVID-19 site.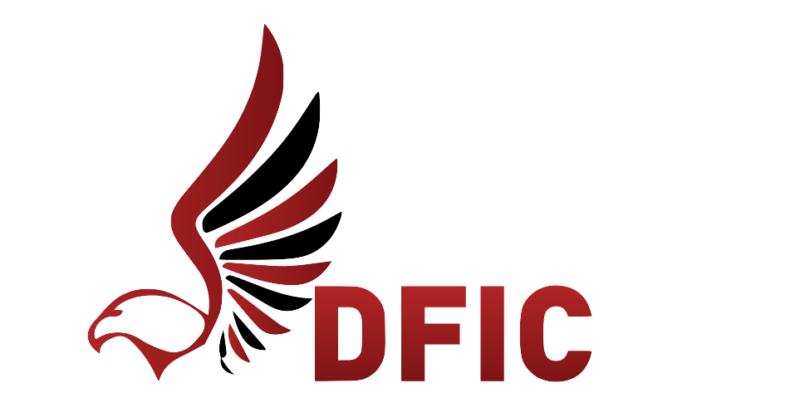 The DeGroote Finance and Investment Council (DFIC) will be hosting an RSM recruitment event where RSM is coming for a one hour virtual event to recruit undergraduate students from McMaster for their Summer 2022 Internships.
What you need to know:
Open to all McMaster undergraduate and MBA students
Concepts will include recruitment, firms, experience from associates and education
There will be speakers from RSM attending this event
Event Breakdown:
4 – 4:20 p.m. (EST): Campus introductions and presentation on opportunities, timelines and company's culture
4:20 – 4:40 p.m. (EST): A "tell-all" Q&A about resumes, cover letters, shortlisting and interviews
4:40 – 5 p.m. (EST): Breakout rooms between Campus Recruiters and DFIC members. A small session for our members to ask questions and make an impression on the Campus team.
To learn more about DFIC and register for future events, visit their link tree.
Event Details:
Wednesday, January 26
Time: 4 -5 p.m. (EST)
Register: Linktree
Questions? Email dficcorprelations@gmail.com.