DeGroote Interprofessional Health Leadership Conference (DIHLC)
extracurricular
| October 23, 2019
Submitted by
Laura Beesley
for McMaster University
Important Notice
For the latest information and updates about McMaster's response to COVID-19 (coronavirus) please visit the McMaster COVID-19 site.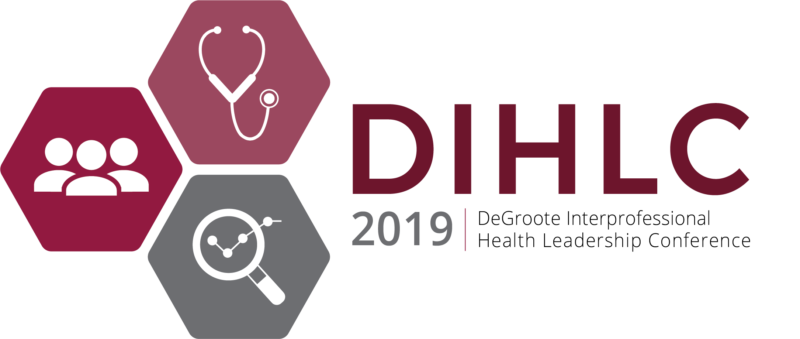 Are you passionate about healthcare innovation? Are you interested in the intersections of private and public healthcare initiatives? Are you looking to meet healthcare professionals and students that share your passion? If you answered yes to any or all of the above, look no further!
The 2019 DeGroote Interprofessional Healthcare Leadership Conference (DIHLC) brings thought-leaders and passionate learners together from across Ontario with the aim of empowering the leaders of tomorrow to tackle healthcare's most pressing challenges.
The conference takes place on Saturday, November 23 at the Ron Joyce Centre. More information about the DIHLC and a link to purchase tickets can be found on the DIHLC website.
IPE credits will be awarded!