DeGroote Summit is looking for a Content Creation Associate!
extracurricular
| July 26, 2022
Submitted by
Aamna Kashif
for DeGroote Summit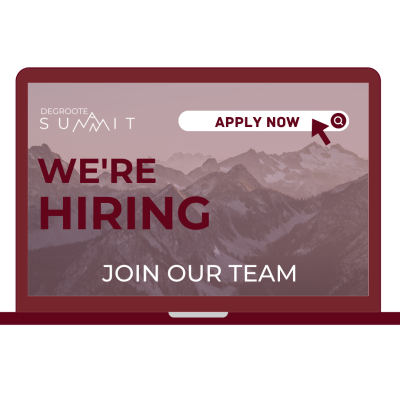 Are you ready to reach your peak?
The DeGroote Summit is an enriching leadership development conference that unites business students and professionals aiming to fuel growth, inspire passion, and challenge the future generation of leaders to reach their peak.
We're growing our marketing team and hiring a creative individual who will work closely with the director of marketing to bring the Summit brand to life.
What you need to know:
If you have any questions about the Summit or the Content Creation Associate position, please email the Director of Marketing, Aamna Kashif at Kashia4@mcmaster.ca