DOA's Biggest Networking Event – DOA Connect
extracurricular
| March 4, 2020
Submitted by
Ivy Liu
for DeGroote Operations Association
Important Notice
For the latest information and updates about McMaster's response to COVID-19 (coronavirus) please visit the McMaster COVID-19 site.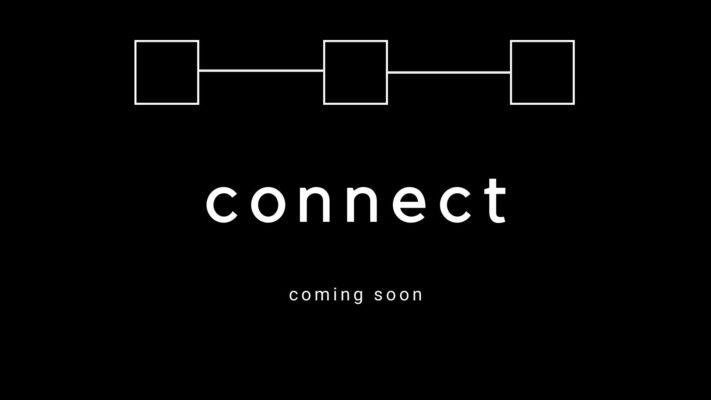 The DeGroote Operations Association's biggest event of the year is here — DOA Connect!
DOA Connect is an industry night featuring guest speakers, dinner, and networking. It connects students with an interest in supply chain management, procurement, production planning, transportation, or warehousing, with industry professionals. Speakers include industry professionals/McMaster alumni from Nestle, PepsiCo and Ontario Ministry of Finance.
Monday, March 16, from 6 – 9 pm in CIBC Hall (3rd floor MUSC).
Ticket are $15 for non-members, $10 for members & includes a 3-course dinner. Visit Eventbrite to get your tickets.
And don't forget to follow DOA on Facebook @ DeGroote Operations Association, and on Instagram @degrooteoperations.