Emerging Leaders Program: Relevance of Leadership During COVID-19
academic
| May 6, 2020
Submitted by
Laura Smith
for Health Leadership Academy
Important Notice
For the latest information and updates about McMaster's response to COVID-19 (coronavirus) please visit the McMaster COVID-19 site.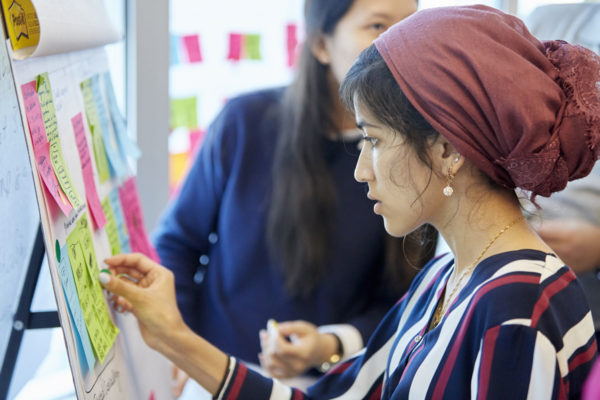 In times of uncertainty and ambiguity, you want to be prepared to take on and face any challenge. The Emerging Leaders Program from the Health Leadership Academy offers its students the chance to learn valuable leadership skills that can help in times of crisis and change. This online information session will give you a chance to discuss why these skills are so relevant given the current state of the COVID-19 pandemic.
Date: May 20
Time: 8 pm.
Register on Eventbrite.