Free Tickets Available to the First 10 Students Who Register for DWPN
extracurricular
| January 10, 2019
Submitted by
Emilie Suwala
for Marketing and Community Engagement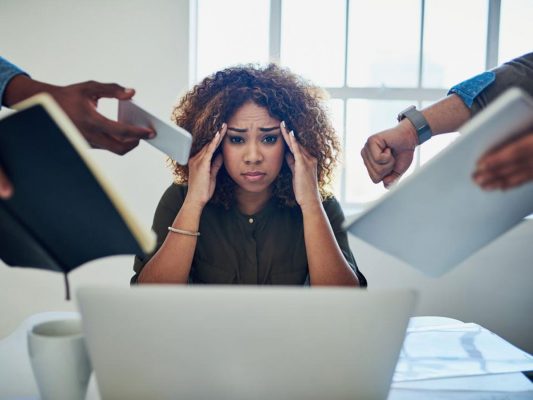 Free Tickets Available to the First 10 Students Who Register for DWPN
Free Tickets Available to the First 10 Students Who Register for DWPN using code DSBSTUDENT2019
Top 40 under 40 business professor Dr. Erin Reid presents on her controversial and revealing research on society's overwork culture and workplace gender perceptions and biases. ​
Learn about:
Gender biases in the workplace
Overwork culture and the "ideal employee"
Why and how some men are faking 80-hour workweeks–and why it matters
How women's time at work is managed
How to make room in your work life for the rest of your self
Afterwards, ​Dr. Reid will sit down for a provocative discussion with a moderator.
And don't rush off! Join us for cocktails, desserts, and additional networking time with fellow members of the DWPN.
Event Details
Date and Time: January 31 (5 – 8:30 p.m.)
Location
The Adelaide Hotel Toronto (St. Regis)
325 Bay St, Toronto, ON M5H 4G3