Grief Support Sharing Circle
extracurricular
| May 7, 2020
Submitted by
Hardil Bhatt
for McMaster Open Circle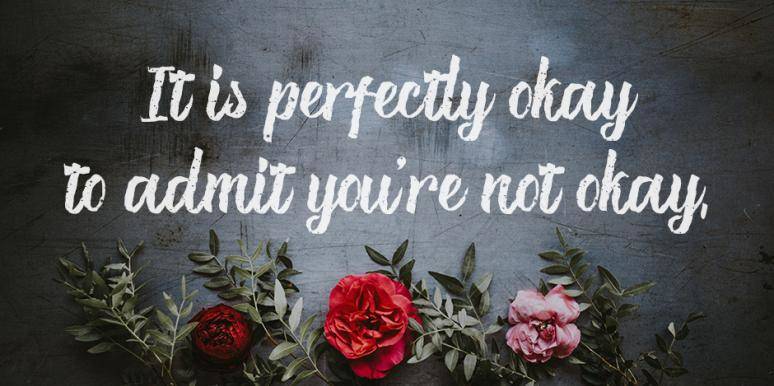 In these difficult times, we are all sharing grief of the ones we have lost. Sharing your feelings and listening to other people share their feelings could certainly help divide the grief. Join us at the Grief Support Sharing Circle on Thursday, May 11 from 9:30 to 11:00 am.
About the Grief Support Sharing Circle:
A mutual support group for students who are experiencing loss or anticipatory grief. This group is a safe and confidential space for sharing experiences of grief while respecting each other's questions, feelings, viewpoints, or spirituality as it relates to each person's healing process. Find support through facilitated reflective exercises, education about grief and loss, peer sharing and support, creative exercises, mindfulness and self-compassion based exercises.
Please e-mail your name, phone number and address of where you will be located during the meeting to Brittany Vincze vinczeb@mcmaster.ca.
Questions or concerns can be directed to Marybeth Leis Druery at leismb@mcmaster.ca or Brittany Vincze (MSW,RSW) at vinczeb@mcmaster.ca.