Last Chance: JDCC DeGroote Academic and Debate 2022
extracurricular
| May 4, 2021
Submitted by
Catherine Lin
for JDCC DeGroote
Important Notice
For the latest information and updates about McMaster's response to COVID-19 (coronavirus) please visit the McMaster COVID-19 site.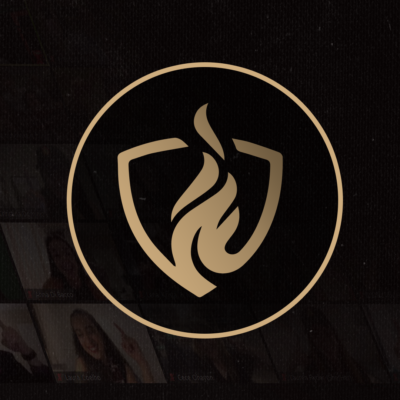 JDCC DeGroote is the reigning champion of JDCC, join this year's team to gain case experience, public speaking skills and be part of a community unlike any other. From real life-academic cases, to community engagement and everything in between, JDCC has an experience for you. No previous case or debate skills are required.
Be part of the legacy. Dare to compete. Defend the title.
How to Apply:
1. Review the Delegate Guide prior to applying.
2.  Apply using the JDCC application and debate form by Friday, May 14 11:59 p.m. (EDT).
3. Follow us on Instagram (@JDCCDeGroote) for any updates!
Any questions? Feel free to contact Co-Captains Catherine Lin and Dylan Pacheco at jdcc.degroote@cabsonline.ca