Lime Connect: Perspectives on Surviving & Thriving | June 9
Important Notice
For the latest information and updates about McMaster's response to COVID-19 (coronavirus) please visit the McMaster COVID-19 site.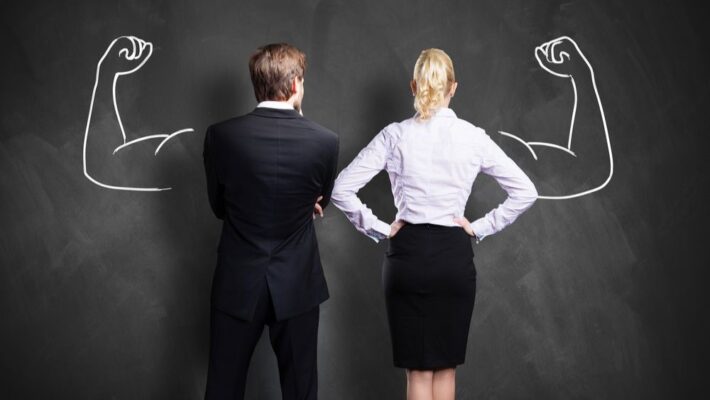 Clearly, the brunt of the pandemic has taken an immense toll on all of us but has impacted certain groups more than others, including those of us with disabilities. It has forever changed the way we work, live, and engage. Regardless of how much the world has changed, in our "new normal" there are still many critical values that will fuel our recovery and drive impactful innovation for the communities we live in, across our countries, and throughout every industry. Driving transformation requires organizations to build diverse teams that foster thought leadership with a growth mindset, and employees with disabilities are essential to realizing this progression.
Now is a good opportunity to hone your skills and experiences to enhance your personal brand. Join this interactive conversation led by Niroshan and Nuzio to hear experiences about surviving and thriving in a time of dynamic shifts. Participants who choose to can engage in the conversation to share their insights with all of us. You will leave this session equipped with tips from Niroshan, Nuzio, and the audience that you can incorporate into your day-to-day life.
Meet our speakers
Niroshan Subramaniam | Lime Connect Ambassador
National Business Unit Executive, IBM
Nuzio Ruffolo | CTO, Forrest Green
Event details: