McMaster Open Circle Reflection Circles
extracurricular
| April 30, 2020
Submitted by
Hardil Bhatt
for McMaster Open Circle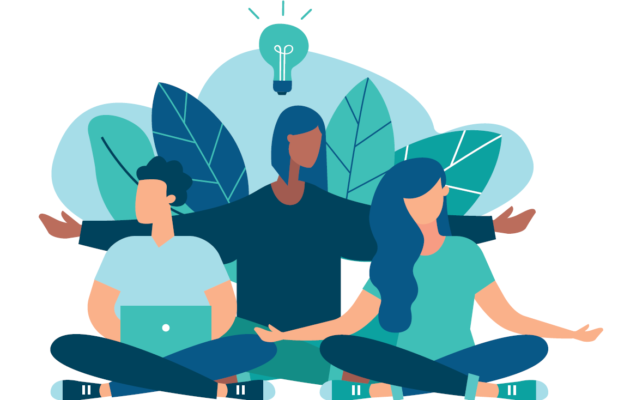 Reflection Circles with Open Circle is a diverse and consensus-based community of McMaster students where we value, respect and learn from each other. You are welcome to attend any week with no signup!
Body, Mind, Spirit Circle
Tuesdays at 11:30 – 12:30 pm
Location: to receive meeting link, contact Marybeth at Leismb@mcmaster.ca
A supportive space for sharing and listening to each other's journeys, questions, and ideas about spirituality and authentic healthy living. Whether you are looking to explore your spirituality or following a specific spiritual path we can learn from each other in an atmosphere of respect and openness.
Try out practices for wholistic living such as meditation, creative expression, journaling, hiking.
Meditation Circle
Wednesdays at 3:30 – 4:30 pm
Location: to receive meeting link, contact Jeff at jdruery@mcmaster.ca
Join us to learn about meditation and mindfulness. Each session includes a check-in about our experience of the past week, a guided meditation practice for 15-20 minutes, and the opportunity to discuss any questions or insights. Each week explores a different mindfulness practice including breath awareness, guided imagery, artistic expression, and other activities that the group wishes to learn together. No experience necessary – whether you are new to meditation or already engaging in regular reflection, having the support of a group can help to strengthen your practice.
Open Circle's Reflection Circle Guidelines:
Creating an atmosphere of freedom, safety, and respect
Respecting each others' ideas, opinions, feelings, & questions
Working to see that everyone feels the freedom to participate or pass
Respecting confidentiality