Meet your BCom Academic Team – Featuring Vanessa Lam
academic
| February 2, 2023
Submitted by
Ericka Wagner
for McMaster University
The BCom Academic team is part of a larger DeGroote Student Experience team that you will get to know during your time in the program. We can assist you with program options, course selection, missed coursework, experiential opportunities, and more!
---
Meet Vanessa Lam, Administrative Assistant: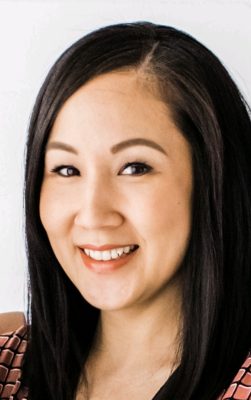 What do you do and how long have you been at DSB? Just recently joining the DSB team, it is my pleasure to assist with all student inquiries and help offer the tools to better prepare our students so they can make informed decisions. Looking forward to being a part of the Student Experience!
What is the best piece of advice you would give a new student? Stay focused on yourself! Set goals and priorities. Stick to a schedule. Set aside time to do the things you love. Get acquainted with others. Being a new student can be overwhelming. Just know that you are not alone. Ask Questions! We are here to help 🙂
What is your favourite hobby? At the moment, playing board games with my family and catching up on tv-shows on the weekend.
Other fun fact about yourself you would like to share with our students? I have always had a passion for cooking and trying new foods!
---
Student Experience Office Hours
Monday to Friday, 8:30 a.m. – 4:30 p.m. (ET)
Location: DSB A102
Phone: (905) 525-9140 x 23355
Email: buscom@mcmaster.ca