New Academic Resources to Support You
academic
| September 23, 2020
Submitted by
Alexis Maynard
for Student Experience - Academic
Important Notice
For the latest information and updates about McMaster's response to COVID-19 (coronavirus) please visit the McMaster COVID-19 site.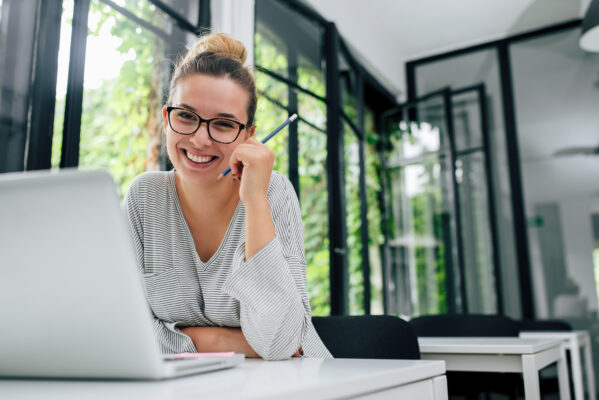 The Academic Skills (Student Success Centre) team is here to help you navigate this upcoming year, with a variety of support and resources at your fingertips!
One-on-One Support
Academic Coaches can support you with studying and test taking, help you create a study schedule, offer guidance to avoid procrastination and build your time management skills
The Writing Centre can also help you with any stage of the academic writing process. Writing Advisors are available for help with brainstorming, essays, reports, theses, personal statements, and more.
Book an appointment with an Academic Coach or Writing Advisor via OSCARplus!
Workshops
Develop your skills in reading, writing, studying, and time management by attending online workshops.
View upcoming workshops here and register via OSCARplus.
Skills Tip Sheets
Check out LibGuides for resources on writing, reading, presentations, group work and much more.
Online Learning Resources
Need extra support navigating the world of online learning? Visit the Student Success Centre for resources on studying, communicating and staying focused.
Coming soon: Academic Reboot Session
A session for students who want to refocus and reenergize, as well as learn strategies for writing and studying. Keep your eye on the Student Success Centre and OSCARplus for more details!
Questions about these resources? Contact studentsuccess@mcmaster.ca for assistance.