MBA Alumni Coffee Breaks Throughout November
This message does not apply to part-time students.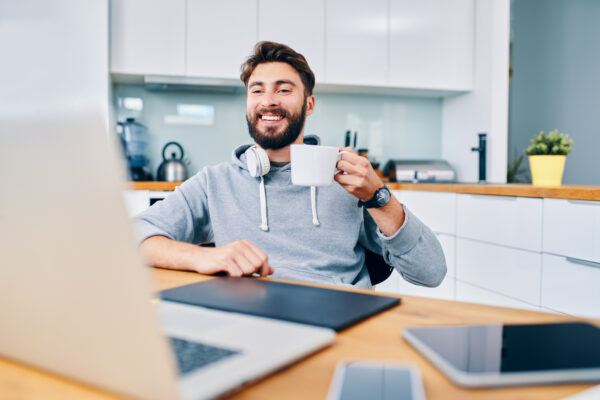 Throughout the month of November, CPD is excited to hosting virtual MBA Alumni Coffee Breaks! These one-hour networking sessions provide DeGroote alumni an opportunity to share their career journey with 10 – 15 business students.
The Q&A format of these coffee breaks provides students and the alumnus the opportunity to engage in meaningful conversations.
November sessions:
Tuesday, November 10 – Maryanne Chantler, McKinsey & Company
Thursday, November 12

Elissa Ridell, Coconut Software
Kerry Oliver, Canada Goose

Tuesday, November 17 – Ibsar Hasjmi, PepsiCo.
Wednesday, November 18 – Nav Nanwa, Loblaws
Thursday, November 19 – Joshua Rodrigues, RBC
Monday, November 23 – Jason Weshler, Siemens Health
Tuesday, November 24

Stephen Charko, Telemetry
Stephanie Holko, ArcelorMittal Dofasco

Thursday, November 26 – Aliyah Mohamed, PwC
More sessions to come, please check OSCARplus for the full event schedule and registration.