Opportunities to Participate in Research Studies at MDTRC
extracurricular
| September 11, 2018
Submitted by
Nour El Shamy
for McMaster Digital Transformation Research Centre (MDTRC)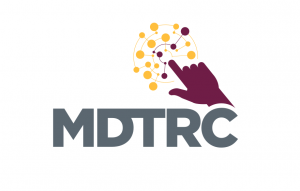 Opportunities to Participate in Research Studies at MDTRC
Welcome and welcome back MBA students.
At the McMaster Digital Transformation Research Centre (MDTRC) we are always in need of participants for different research projects. Participants not only get a chance to learn about cutting-edge research ideas, methods, equipment (e.g., Eye Tracking, EEG), and gadgets (e.g., Augmented Reality) but also receive monetary compensation for their time and contribution.
You can learn more about the studies currently taking place at MDTRC by visiting our website. If you meet the eligibility criteria for a study, you can contact the researchers to set up an appointment.
You can also join our mailing list to get notifications about upcoming and new research projects that may interest you. If you specify your interests, we will only contact you about relevant studies.
Looking forward to seeing you at MDTRC.