Religious, Indigenous and Spiritual Observance (RISO) Accommodations
academic
| January 13, 2022
Submitted by
Karina Almeida
for Student Experience - Academic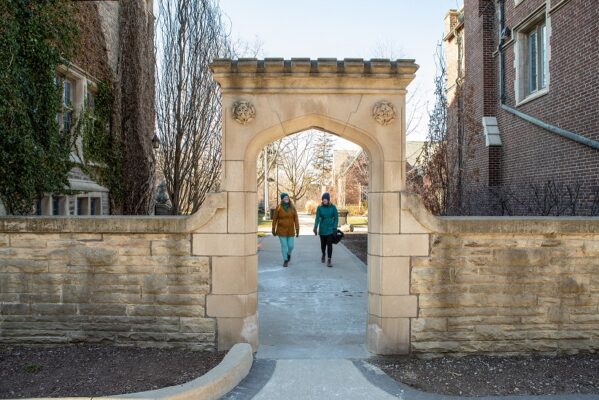 Students requiring academic accommodation based on Religious, Indigenous, or Spiritual Observances (RISO) should follow the procedures set out in the RISO Policy.
What you need to know:
Students requiring a RISO accommodation should submit their request to buscom@mcmaster.ca as soon as possible

Include your RISO form and be sure to include the dates/times to be accommodated

You will be contacted via your McMaster email as soon as the RISO is reviewed and approved
Students should contact their instructors to make alternative arrangements for classes, assignments and tests as soon as their RISO accommodation has been processed by the Student Experience Office
If your RISO accommodation is for a final exam or during a deferred exam period, please submit your RISO form to the Examinations Office by email to exams@mcmaster.ca at least two weeks prior to the Examination Period
Learn more:
More information about RISO can be found on our RISO Fact Sheet
For additional information on missed coursework, please visit our Missed Coursework Policy webpage.
Questions? Email buscom@mcmaster.ca.