Stress Less: What you Need to Know about Selecting your Area of Focus
academic
| March 13, 2018
Submitted by
Kevin Linger
for Marketing and Communications
Important Notice
For the latest information and updates about McMaster's response to COVID-19 (coronavirus) please visit the McMaster COVID-19 site.
Areas of focus.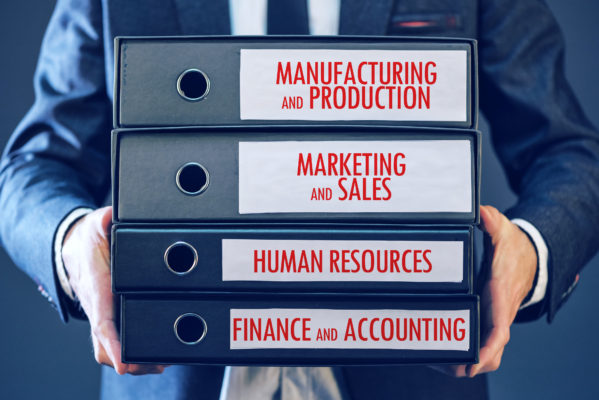 You've heard of them before, but what does that even mean?
Is it my major? Is it a minor? Does it appear on my diploma when I graduate?
I was confused about it too, so let's make sure that doesn't happen to you.
During your Bachelor's of Commerce at DeGroote, your required courses fall into a few different disciplines:
You have the option of 'specializing' in any of these areas. During your third and fourth years of study, you are required to take what are referred to as 'commerce electives'. Commerce electives are business classes you get to choose. Remember when you were in first year and selected from a list of electives including anthropology and sociology? This is the same idea. So when you select an area of focus, all that really means is the majority of the commerce electives you take are from one of the disciplines listed above.
DO I HAVE TO DETERMINE AN AREA OF FOCUS?
The short answer is no. Many students at DeGroote choose to take courses from several different disciplines. They may choose to do this because they have diverse interests, aspire to have a more flexible education, simply aren't interested enough in any one area, or for other reasons!
What's great about DeGroote is that the choice is yours. If you would like to pursue certain careers, it may be beneficial to focus in one area. For example, taking more accounting classes is probably very valuable in pursuit of a CPA designation.
To answer a couple common questions:
There is no record kept on your area of focus. Your choice will not be reflected on your diploma or transcript
You do not require a certain GPA to specialize in a specific area
Your major is still Commerce
WHY SHOULD YOU PURSUE AN AREA OF FOCUS?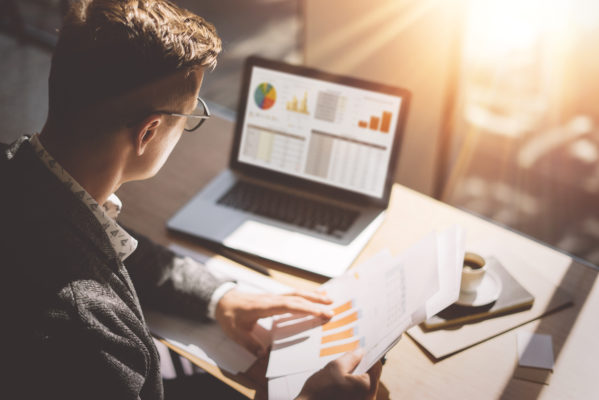 "So, if nothing appears on your transcript, why should you care about focusing?"
Here's why:
Prepare for a designation. For some
professional titles, it is required that you take
specific courses during your undergrad.
Gain a deeper understanding of a field. The
opportunity to take a deep dive on specific
topics is a very fun experience!
Explore careers within a single area. Before I
began focusing on marketing, I thought the
only role in the eld was advertising. I've
learned that there is a broad range of
marketing jobs, including brand managers,
marketing researchers, online marketing
specialists, and more!
You enjoy those classes! If you have fun learning about a specific discipline, you'll be more likely to work hard and go the extra mile. Within the marketing stream, I frequently read books about the profession, and stay up to date on the latest trends. This layering of knowledge has only improved my performance in the classroom.
I WANT TO FOCUS, NOW WHAT?
While enrolling in courses for your third year, choose classes that are related to your area of focus. In the undergraduate course outline, you'll find a list of available classes. In the right column, you'll see the area of focus each class corresponds to. You can also check the undergraduate course calendar to find DeGroote's newest classes.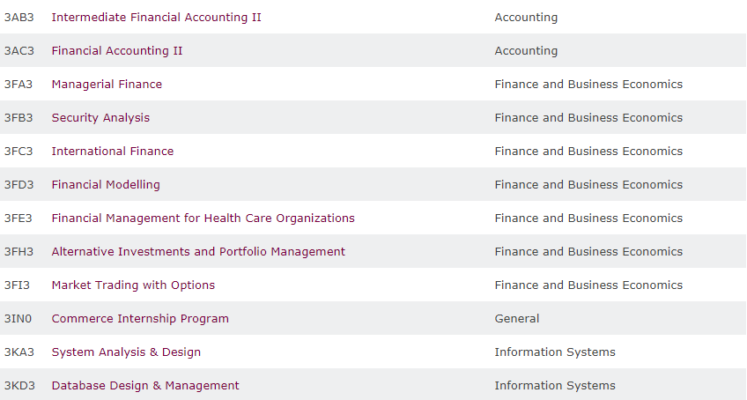 For example, if you are concentrating in finance, consider enrolling in International Finance, Security Analysis, Financial Modelling, and other related courses.
The first letter in a class' course code can also be an indication of what area it corresponds to. While this isn't always accurate, it can be a quick way to find what courses you might be interested in. For example:
| | |
| --- | --- |
| Area | Letter |
| Accounting | A |
| Human Resources | B |
| Finance | F |
| Information Systems | K |
| Marketing | M |
| Operations | Q or O |
| Strategic Management | S or P |
It's important to keep in mind that, even if you aren't ready to make a decision at the end of second year, you can change your mind later. During my third year, I took consumer motivation, a marketing elective, and alternative investments and portfolio management, a finance course.
I really enjoyed consumer motivation, and that played a huge role in helping me decide that marketing was my passion. In my final year, I enrolled in four marketing electives, with one information systems class on e-business strategy.
If there's one thing I'd like to leave you with, it's this: choosing an area of focus is very stressful for some students. While it can be very beneficial to commit to one path, you don't have to! Follow your heart, do some research, and make the most of each class you take, regardless of the discipline.
For extra help choosing your commerce courses, book an appointment with an Academic Advisor!
---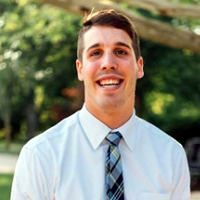 Thanks for reading!
I'm Kevin, and I'm a fifth year DeGroote undergraduate commerce student. I am also enrolled in my second semester of Mac CCE's Digital Marketing program. I spent my fourth year completing a 14-month internship, and I am now DeGroote's newest Digital Marketing Intern.
You can find me refilling my eighth cup of coffee in the DSB café, going for a run through Westdale, making cringe-worthy Dad jokes, or playing a very mediocre game of squash.