Student Hackathon | Apr. 29 & 30
extracurricular
| April 6, 2021
Submitted by
Lisa Keenan
for CPD
This message does not apply to part-time students.
Important Notice
For the latest information and updates about McMaster's response to COVID-19 (coronavirus) please visit the McMaster COVID-19 site.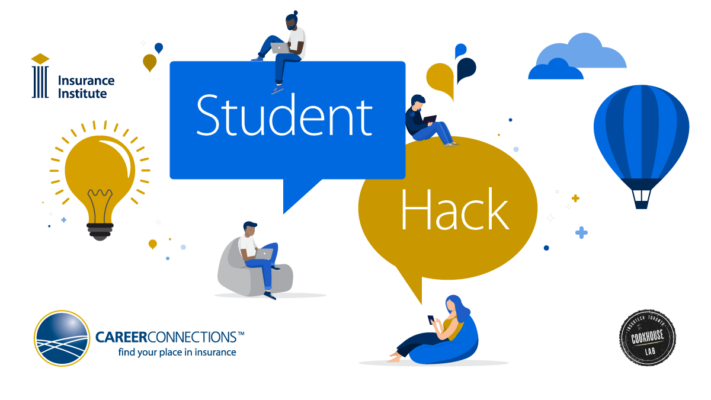 Showcase your innovation, design thinking, and problem solving skills as you compete for cash prizes and experiential development opportunities.
Career Connections (Insurance Institute) is partnering with Cookhouse labs to present their inaugural student hackathon. Student teams (min 2 per team) from across Canada are invited to come together for a friendly competition, a chance to meet and collaborate with P&C industry leaders and win prizes! Join them for 2 days of excitement as you try to solve an industry challenge by leveraging current and future AI and big data capabilities.
Event Details:
• 2-day online hackathon + industry wrap up event focused on AI and Big Data:
• Facilitated following Design Thinking methodology in breakout sessions
• StudentHack period: Thursday, April 29 and Friday, April 30 from 9 a.m. – 5 p.m. (EDT)
• Industry Wrap Up Event: Monday, May 3 from 1 to 2:30 p.m. (EDT)
For more details and to register visit the Cookhouse Labs Website.