Winners wanted!
extracurricular
| September 14, 2022
Submitted by
Sarah Rabak
for Canadian Marketing League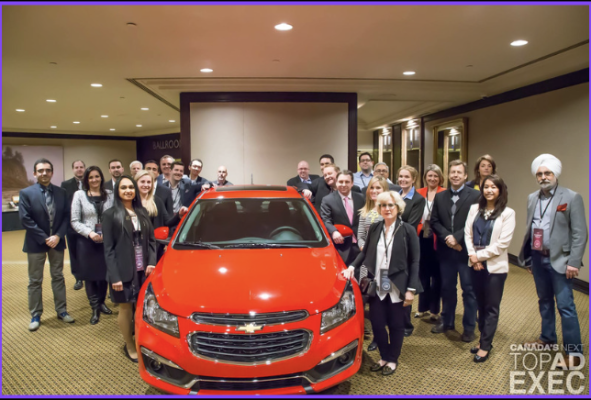 In 2005, McMaster's very own, Professor Mandeep Malik, and a few of our brilliant DeGroote students created what soon became Canada's LARGEST marketing case competition. Over the last 17 years, Canadian Marketing League has awarded 22 cars and $550,000 to students who excelled in the competition, and you could be the next winner!
In the previous season, a DeGroote grad, Navjit Dhillon won $20,000 and earned a career start as Associate Brand Manager at Kraft Heinz. He got there by beating 200+ teams from 25+ universities over 5 rounds of competition. CML gives students like you an opportunity to showcase their talent to the country.
CML is partnered with the best of best brands like Microsoft, PepsiCo, General Motors, Kraft Heinz, and more to provide students with a platform to prove themselves. CML provides students an opportunity to execute their classroom learning in the real world. DeGroote, get ready for Canada's LARGEST marketing case competition!
Want to learn more? Meet us in the DSB lobby on Friday, September 17 from 9 a.m. – 3 p.m.!
Want to start your training? Follow us now!
Instagram: @canadianmarketingleague
LinkedIn: Canadian Marketing League
Website: marketingleague.ca