Articles
Tag: Blended Learning Part-Time (PT) MBA
News, research, and other announcements.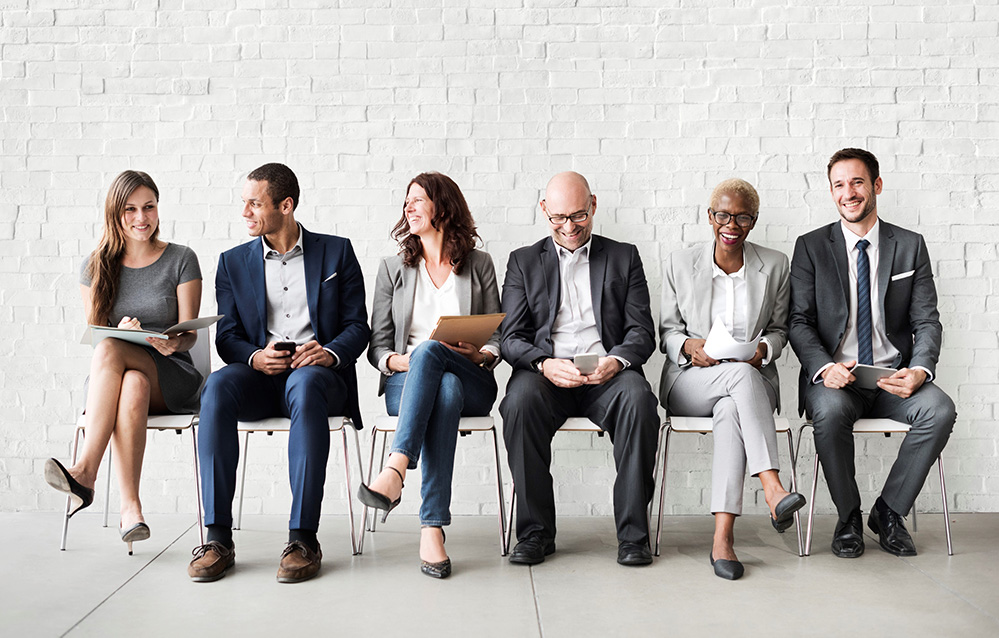 August 27, 2019
Jennifer Dunk, Manager of the Blended Learning Part-Time MBA program, provides advice to anyone considering applying to the BLPT MBA program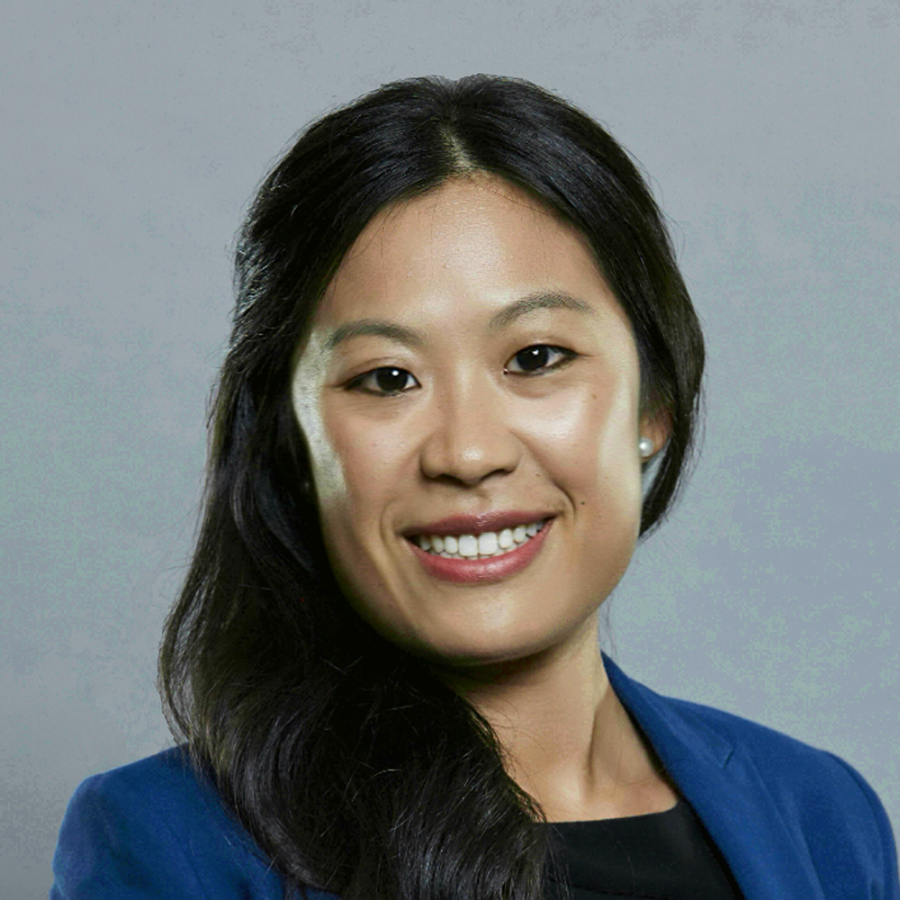 January 14, 2019
Juliette Zhang: "Initially, it was DeGroote's career accelerating messaging that caught my attention. That really resonated with me."