DeGroote delivers education with purpose.
We actively foster interdisciplinary thinking and evidence-based management to transform business and society. The DeGroote difference is that you'll be challenged to apply your knowledge to practical business situations, gaining an understanding of how the concepts you're learning today will impact the business world tomorrow.
Latest News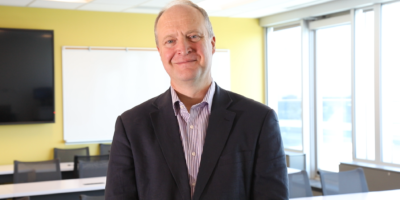 Director of McMaster's Digital Music Lab Matthew Woolhouse on why music and dance is beneficial for people with Parkinson's Disease (PD).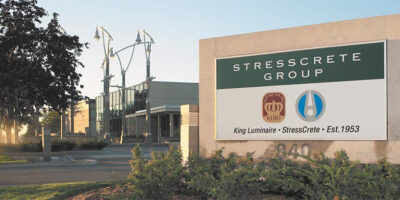 According to DeGroote's own reporting, 97 per cent of its 2018 MBA graduates were employed within six months of graduation.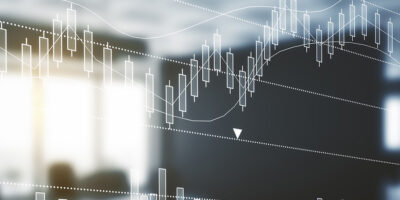 Six DeGroote researchers received funding from SSHRC, NSERC at a value of over $500,000
Upcoming Events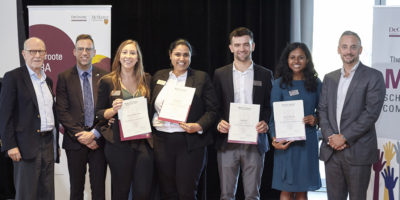 Other
Please join your fellow students, faculty, and staff for this year's Adam Felesky MBA Scholarship Competition.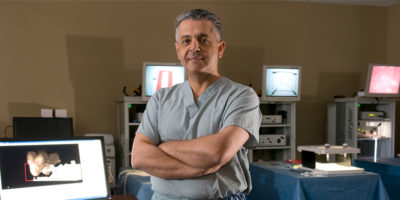 Health Leadership Academy
Dr. Mehran Anvari will discuss the leadership capabilities and skills required to champion innovation in the health system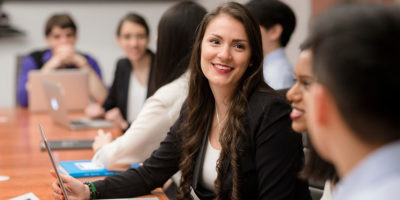 DeGroote Women's Professional Network
Hear from three of DeGroote's highly successful female alumni and be a part of this exciting discussion
DeGroote: Who We Are
Our value and responsibility to business and society is to foster new knowledge that is significant today and tomorrow.
Education with Purpose is more than a tagline; it is a reflection of our mission, vision and values. While we instill a sense of purpose in our graduates, we also have a collective purpose to help transform business and society.
I believe that our new strategic plan will allow us to produce innovative programs and research that enable our graduates to excel in the fast-paced world. As dean I am proud of the history of innovation at DeGroote, and look forward to our future.

Leonard Waverman
Dean, DeGroote School of Business