Congratulations to DeGroote's 2020 graduating classes: MBA, Commerce, Master of Finance, MSC eHealth and PhD. You did it!
Today you join an exclusive network of more than 23,000 DeGroote alumni across the globe. Alumni who are making a difference as business leaders, entrepreneurs, industry experts, and professionals. Welcome to the DeGroote Alumni Network!
Congratulations again! We're so proud of you!
DeGroote delivers education with purpose.
We actively foster interdisciplinary thinking and evidence-based management to transform business and society. The DeGroote difference is that you'll be challenged to apply your knowledge to practical business situations, gaining an understanding of how the concepts you're learning today will impact the business world tomorrow.
Latest News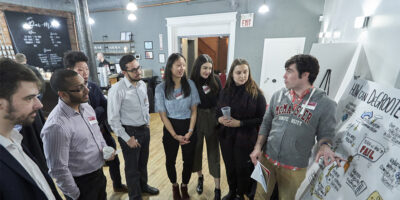 Curious about what kinds of things students do in Commerce? Learn more about the Bachelor of Commerce (BCom) program.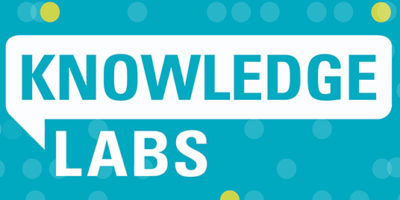 Knowledge Labs webinar that focuses on money matters in a post-pandemic world.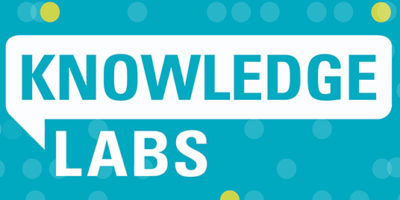 Knowledge Labs webinar that focuses on the challenges people are facing and how to learn, grow, and be more resilient when addressing them.
Upcoming Events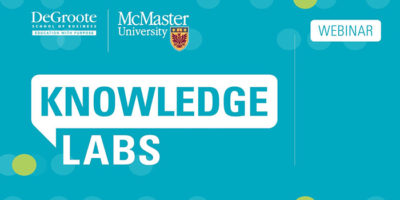 Knowledge Labs
Join us for a conversation with DeGroote MBA Alumni, Lisa Mattam, Founder and CEO of Sahajan and Sarah Hartkorn, Co-Founder of Primped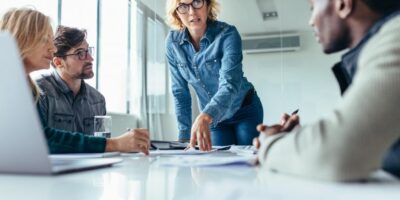 Executive Education course
Learn how to create an organization dedicated to achieving key goals with increased potential for handling the future.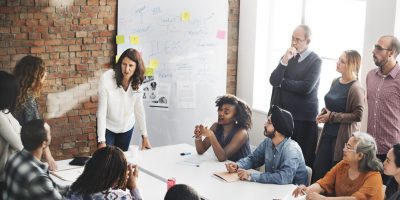 Executive Education course
It's all about you! Look at your strengths and weaknesses as a leader then commit to developing an action plan for improvement.
DeGroote: Who We Are
Our value and responsibility to business and society is to foster new knowledge that is significant today and tomorrow.
Education with Purpose is more than a tagline; it is a reflection of our mission, vision and values. While we instill a sense of purpose in our graduates, we also have a collective purpose to help transform business and society.
I believe that our new strategic plan will allow us to produce innovative programs and research that enable our graduates to excel in the fast-paced world. As dean I am proud of the history of innovation at DeGroote, and look forward to our future.

Leonard Waverman
Dean, DeGroote School of Business