DeGroote delivers education with purpose.
We actively foster interdisciplinary thinking and evidence-based management to transform business and society. The DeGroote difference is that you'll be challenged to apply your knowledge to practical business situations, gaining an understanding of how the concepts you're learning today will impact the business world tomorrow.
Latest News
Adam Felesky and MBA alumna and inaugural winner, Jessica Marangos, have a candid interview about business and education.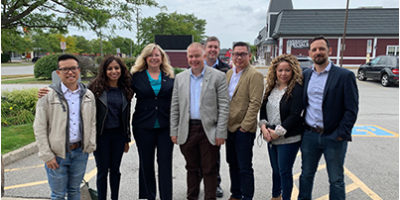 WestJet and EMBA students collaborated during the latest capstone project.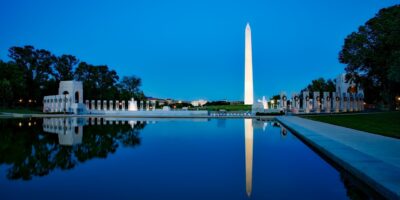 "When an organization claims to have high standards, I question it now. Before ... I would just take these points as fact."
Upcoming Events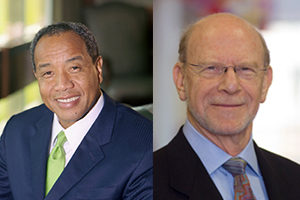 Other
Join us on Tuesday, October 22, 2019 for a fireside chat with Michael Lee-Chin and Dr. Leonard Waverman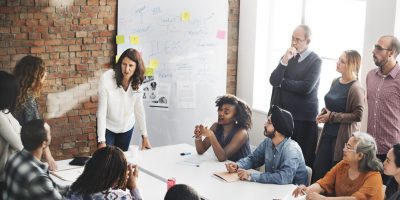 Executive Education course
It's all about you! Look at your strengths and weaknesses as a leader then commit to developing an action plan for improvement.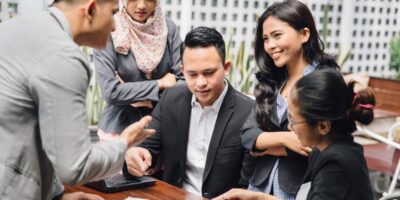 Executive Education course
Learn how Emotional Intelligence - perceiving, using, understanding and managing emotion - can impact your professional success.
DeGroote: Who We Are
Our value and responsibility to business and society is to foster new knowledge that is significant today and tomorrow.
Education with Purpose is more than a tagline; it is a reflection of our mission, vision and values. While we instill a sense of purpose in our graduates, we also have a collective purpose to help transform business and society.
I believe that our new strategic plan will allow us to produce innovative programs and research that enable our graduates to excel in the fast-paced world. As dean I am proud of the history of innovation at DeGroote, and look forward to our future.

Leonard Waverman
Dean, DeGroote School of Business