DeGroote delivers education with purpose.
We actively foster interdisciplinary thinking and evidence-based management to transform business and society. The DeGroote difference is that you'll be challenged to apply your knowledge to practical business situations, gaining an understanding of how the concepts you're learning today will impact the business world tomorrow.
Latest News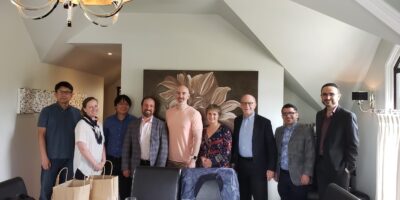 The annual FT50 list includes top journals such as Harvard Business Review, Journal of Management, and The Review of Financial Studies.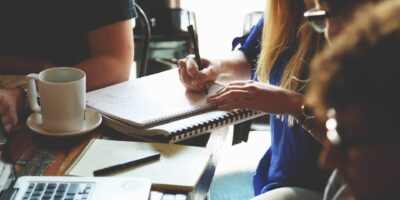 "If we do not blow-up the university from the inside, the disruption will come from outside," write the Deans of Business and Engineering.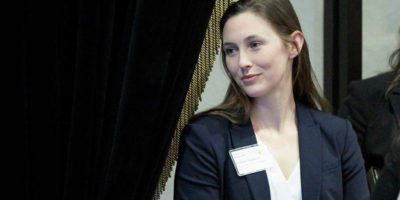 "Success is many things to me. Most prominently, success is defined by the difference I am able to make for others."
Upcoming Events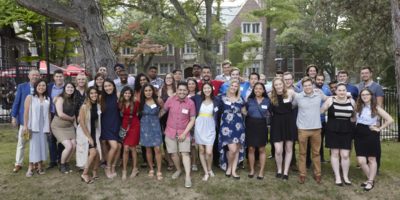 Alumni Networking
Join us on August 1 to celebrate our Diploma Graduates and Accounting Alumni.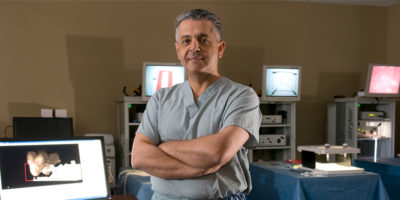 Health Leadership Academy
Dr. Mehran Anvari will discuss the leadership capabilities and skills required to champion innovation in the health system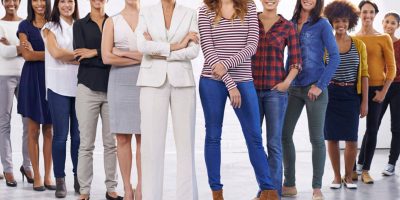 DeGroote Women's Professional Network
These half day leadership development programs are designed to support women's professional growth
DeGroote: Who We Are
Our value and responsibility to business and society is to foster new knowledge that is significant today and tomorrow.
Education with Purpose is more than a tagline; it is a reflection of our mission, vision and values. While we instill a sense of purpose in our graduates, we also have a collective purpose to help transform business and society.
I believe that our new strategic plan will allow us to produce innovative programs and research that enable our graduates to excel in the fast-paced world. As dean I am proud of the history of innovation at DeGroote, and look forward to our future.

Leonard Waverman
Dean, DeGroote School of Business