DeGroote delivers education with purpose.
We actively foster interdisciplinary thinking and evidence-based management to transform business and society. The DeGroote difference is that you'll be challenged to apply your knowledge to practical business situations, gaining an understanding of how the concepts you're learning today will impact the business world tomorrow.
Latest News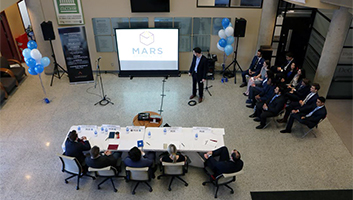 MARS Apprentice is an intensive experiential learning case-competition program for upper-year students who want to real-world experience.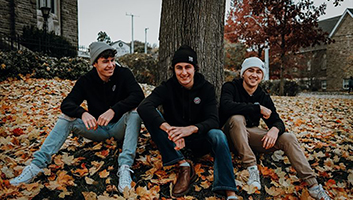 Three McMaster University commerce students donated more than 1,750 toques to people experiencing homelessness in 2020.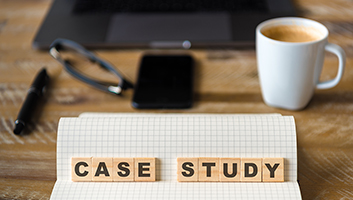 The DeGroote School of Business hosted the third annual 24-Hour Case for all first-year students virtually. Learn more about its impact!
Upcoming Events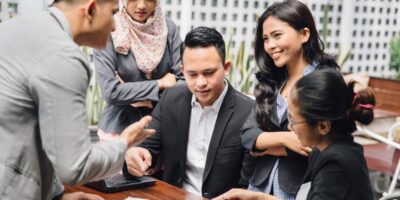 Executive Education course
Learn how Emotional Intelligence - perceiving, using, understanding and managing emotion - can impact your professional success.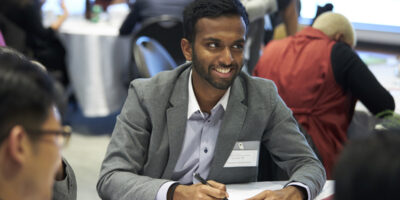 Health Leadership Academy
Emerging Leaders Program gives senior undergraduates and recent grads the skills to lead across the health system and learn the fundamentals of leadership in a health context.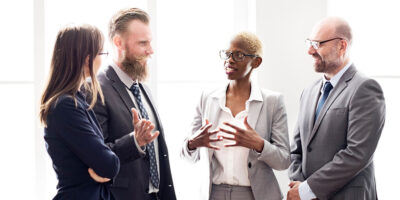 Executive Education course
Do you avoid having tough conversations? In this course, you will learn how to have candid, goal-focused and feedback-rich conversations.
DeGroote: Who We Are
Our value and responsibility to business and society is to foster new knowledge that is significant today and tomorrow.
Education with Purpose is more than a tagline; it is a reflection of our mission, vision and values. While we instill a sense of purpose in our graduates, we also have a collective purpose to help transform business and society.
I believe that our new strategic plan will allow us to produce innovative programs and research that enable our graduates to excel in the fast-paced world. As dean I am proud of the history of innovation at DeGroote, and look forward to our future.

Leonard Waverman
Dean, DeGroote School of Business