DeGroote delivers education with purpose.
We actively foster interdisciplinary thinking and evidence-based management to transform business and society. The DeGroote difference is that you'll be challenged to apply your knowledge to practical business situations, gaining an understanding of how the concepts you're learning today will impact the business world tomorrow.
Latest News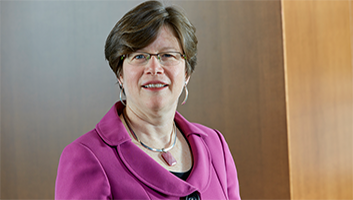 The DeGroote School of Business is pleased to announce that Dr. Gillian Mulvale is the new Associate Dean, Graduate Studies and Research.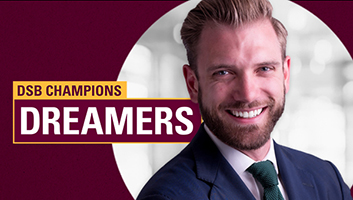 As vice president at the Macquarie Group, Kelvin Ewald (BCom'13) is empowering people to innovate and invest for a better future.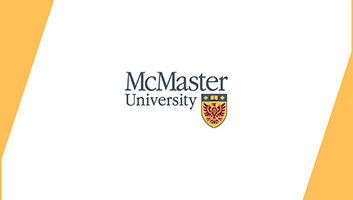 We are deeply saddened by the loss experienced by family members, Muslims across the country, and members of McMaster's Muslim community.
Upcoming Events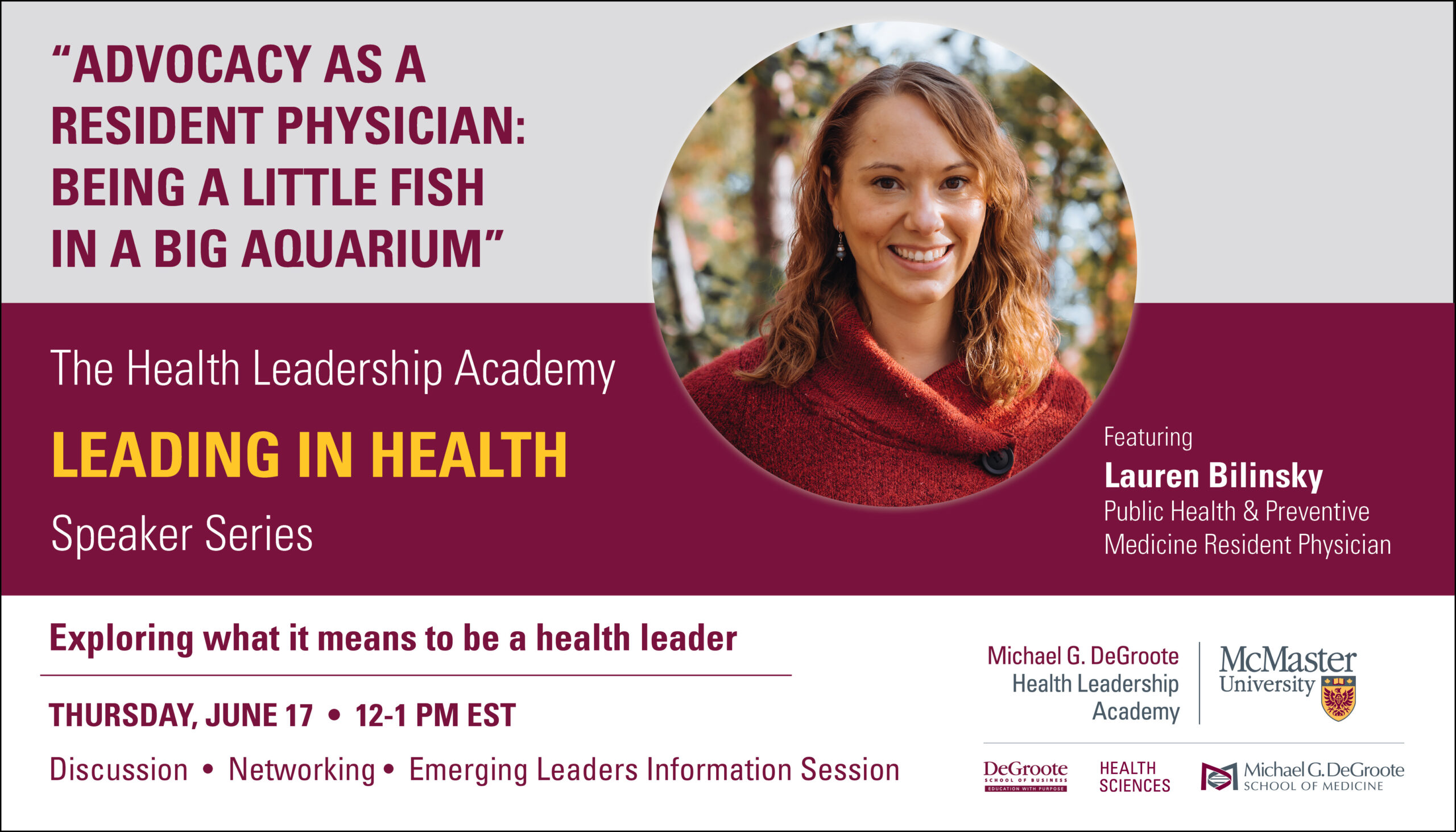 Health Leadership Academy
This new speaker series explores what it means to be a health leader. Discover different perspectives in health and network with our community of health leaders.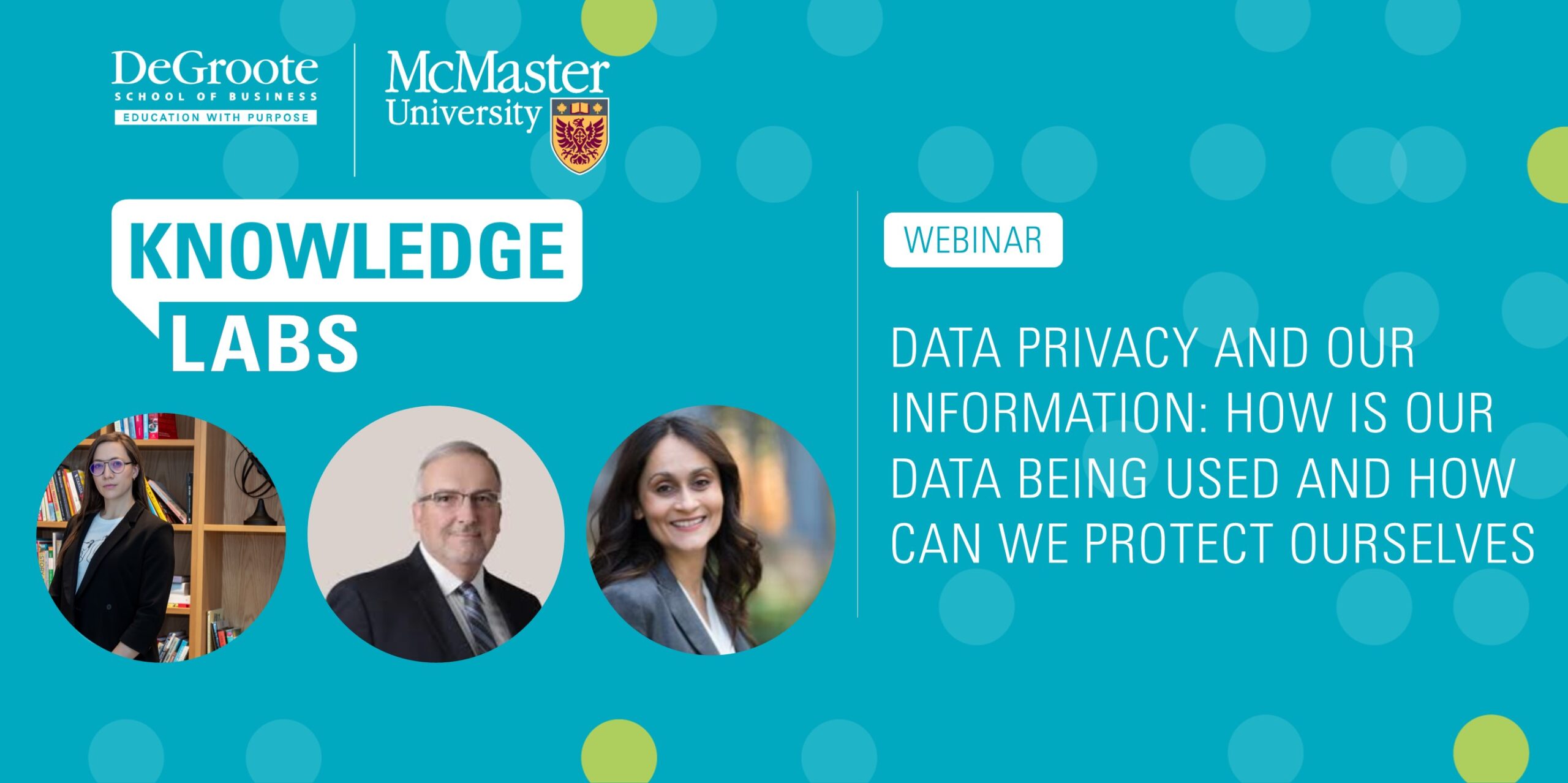 Knowledge Labs
Join us for another Knowledge Labs Webinar panel discussion.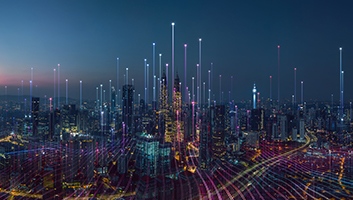 Other
Mauro Guillen will explore how major global trends will intersect and reshape our societies.
DeGroote: Who We Are
Our value and responsibility to business and society is to foster new knowledge that is significant today and tomorrow.
Education with Purpose is more than a tagline; it is a reflection of our mission, vision and values. While we instill a sense of purpose in our graduates, we also have a collective purpose to help transform business and society.
I believe that our new strategic plan will allow us to produce innovative programs and research that enable our graduates to excel in the fast-paced world. As dean I am proud of the history of innovation at DeGroote, and look forward to our future.

Leonard Waverman
Dean, DeGroote School of Business