DeGroote delivers education with purpose.
We actively foster interdisciplinary thinking and evidence-based management to transform business and society. The DeGroote difference is that you'll be challenged to apply your knowledge to practical business situations, gaining an understanding of how the concepts you're learning today will impact the business world tomorrow.
Latest News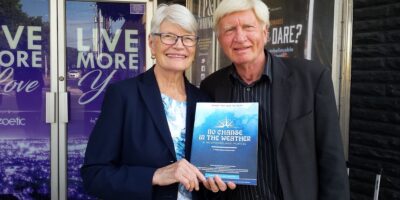 Walter Schroeder, MBA '69, wants to share the best of Newfoundland music — and maybe rewrite some history — with "No Change in the Weather,"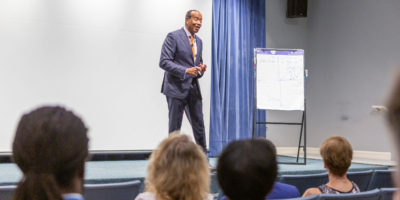 The chairman of Portland Holdings Limited spoke to an audience of alumni, friends and prospective students at an event in Hamilton, Bermuda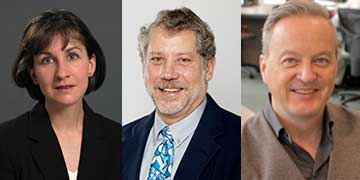 Three faculty members were recently recognized when DeGroote held ts inaugural awards for Community Engagement.
Upcoming Events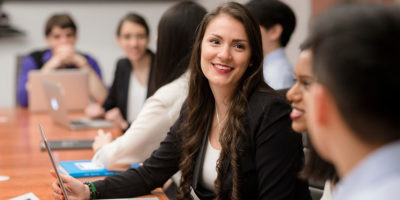 DeGroote Women's Professional Network
What is your Organization Doing to Move More Women into Corporate Leadership Roles?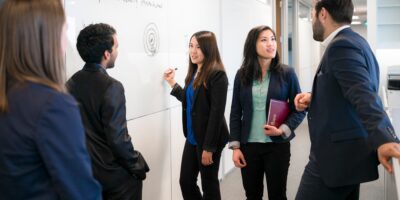 Executive Education course
Do you struggle with how to influence people to get what you need? Join this class to find out how to do just that in a positive way!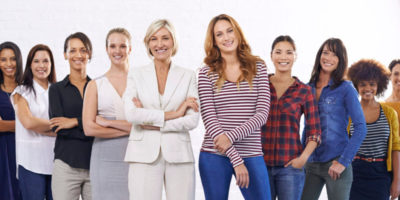 Executive Education course
Hear from Rumeet Billan, internationally recognized speaker and author, as she discusses the phenomenon known as "Tallest Poppy Syndrome."
DeGroote: Who We Are
Our value and responsibility to business and society is to foster new knowledge that is significant today and tomorrow.
Education with Purpose is more than a tagline; it is a reflection of our mission, vision and values. While we instill a sense of purpose in our graduates, we also have a collective purpose to help transform business and society.
I believe that our new strategic plan will allow us to produce innovative programs and research that enable our graduates to excel in the fast-paced world. As dean I am proud of the history of innovation at DeGroote, and look forward to our future.

Leonard Waverman
Dean, DeGroote School of Business