DeGroote delivers education with purpose.
We actively foster interdisciplinary thinking and evidence-based management to transform business and society. The DeGroote difference is that you'll be challenged to apply your knowledge to practical business situations, gaining an understanding of how the concepts you're learning today will impact the business world tomorrow.
Latest News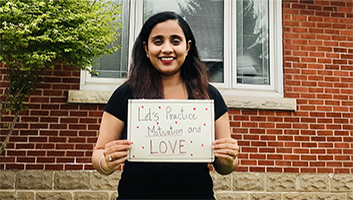 Megha shares the acts of kindness she has witnessed as a MBA student and how she defines her purpose as a leader.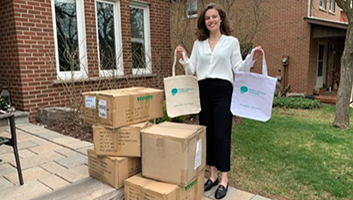 Chloe shares what acts of generosity she has observed in her first year at DeGroote and how she plans to change the world.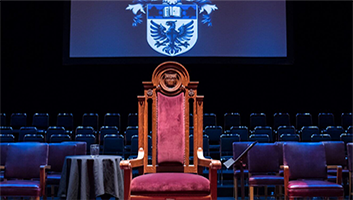 Karen Maidment is one of the honorary doctorate recipients to be celebrated for her noteworthy contributions at convocation.
Upcoming Events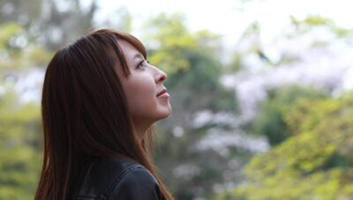 Executive Education course
Through experiential exercises, learn to use mindfulness skills to be a more effective leader by being present-minded and self-aware.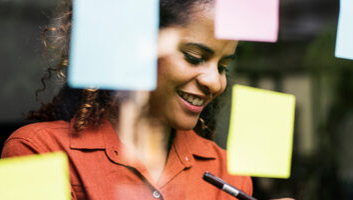 Executive Education course
Join strategic advisor and educator, Alex Lowy. He will show you how to develop a best-practice strategic plan.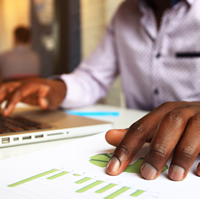 Executive Education course
Make strategic decisions with greater impact on your organization's performance.
DeGroote: Who We Are
Our value and responsibility to business and society is to foster new knowledge that is significant today and tomorrow.
Education with Purpose is more than a tagline; it is a reflection of our mission, vision and values. While we instill a sense of purpose in our graduates, we also have a collective purpose to help transform business and society.
I believe that our new strategic plan will allow us to produce innovative programs and research that enable our graduates to excel in the fast-paced world. As dean I am proud of the history of innovation at DeGroote, and look forward to our future.

Leonard Waverman
Dean, DeGroote School of Business