Alumni Profiles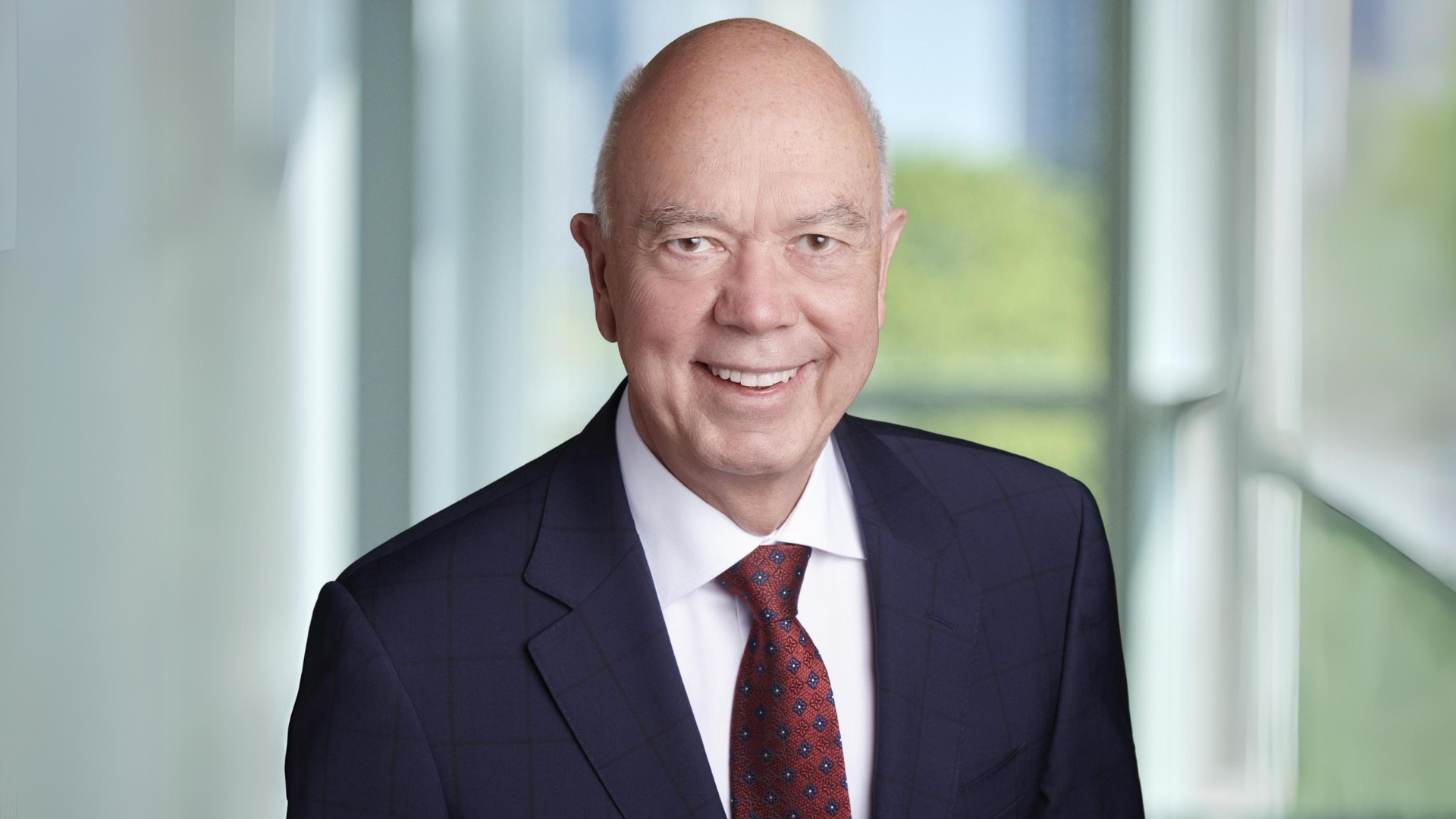 DeGroote 2023 honorary doctorate recipient Paul Douglas (BCom '76, MBA '78) shares his words of wisdom.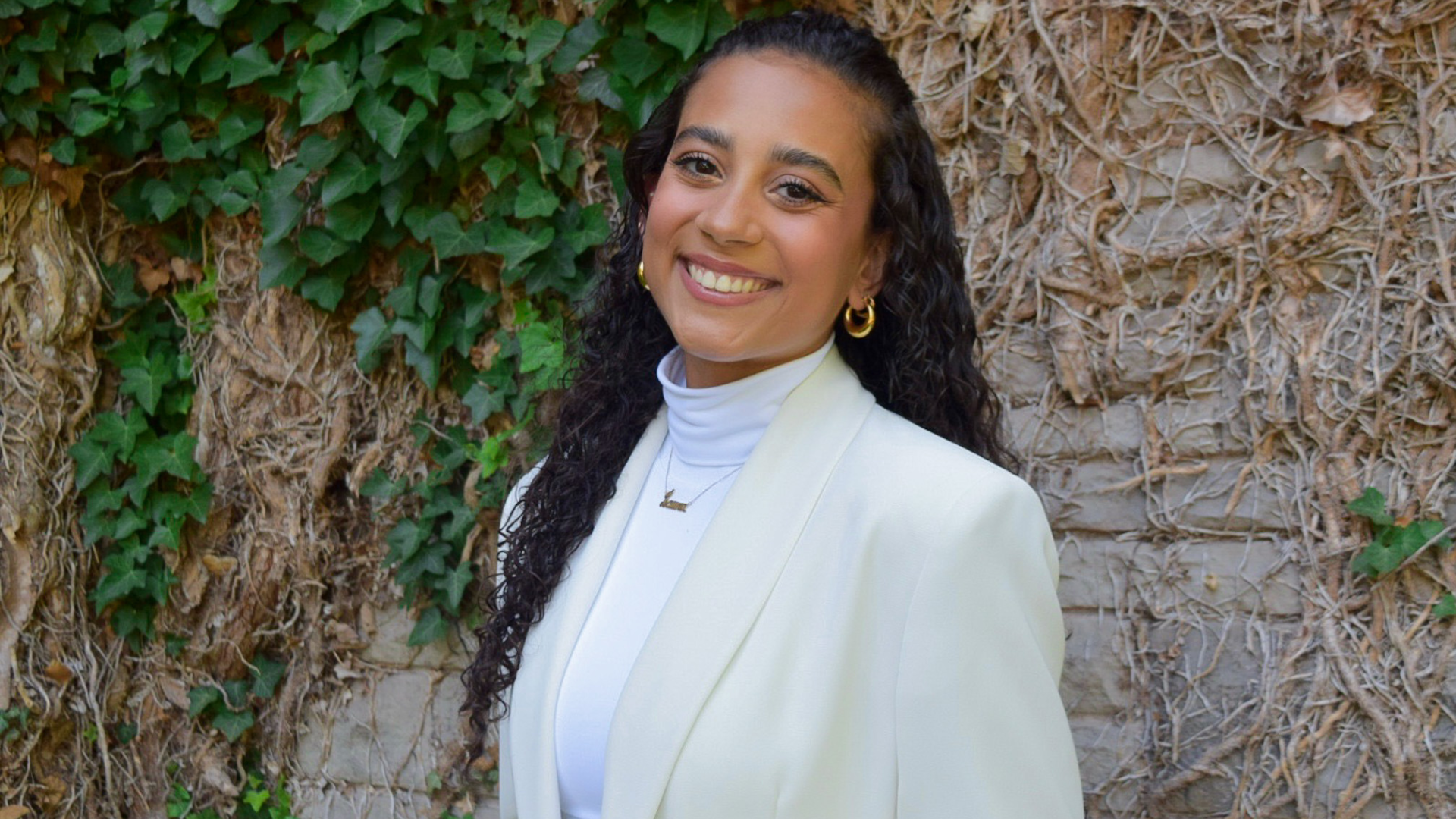 Get to know Laura Coelho, BCom '23 valedictorian.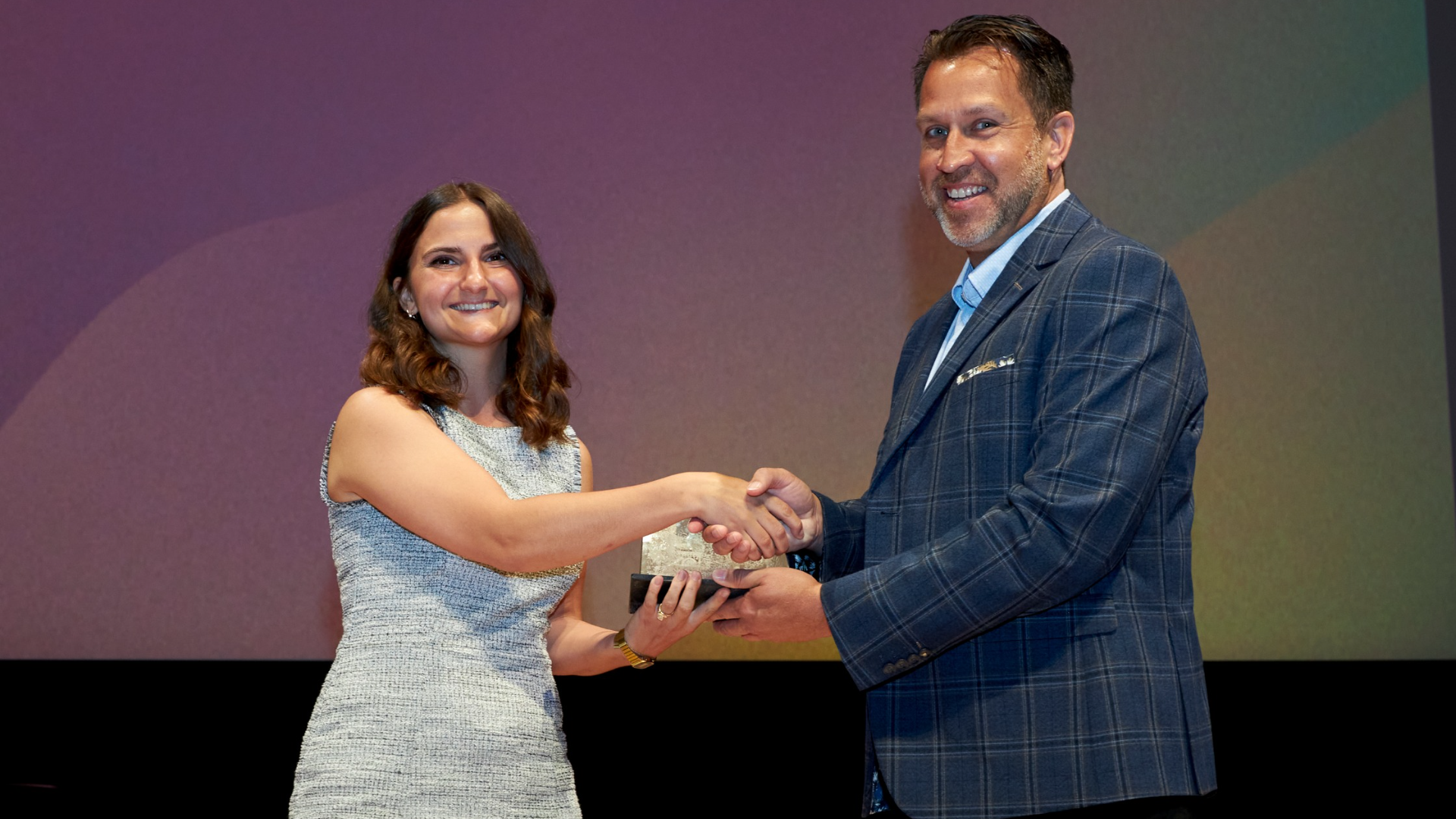 Blerina Ago, BCom '18, is the 2023 McMaster Arch Award recipient.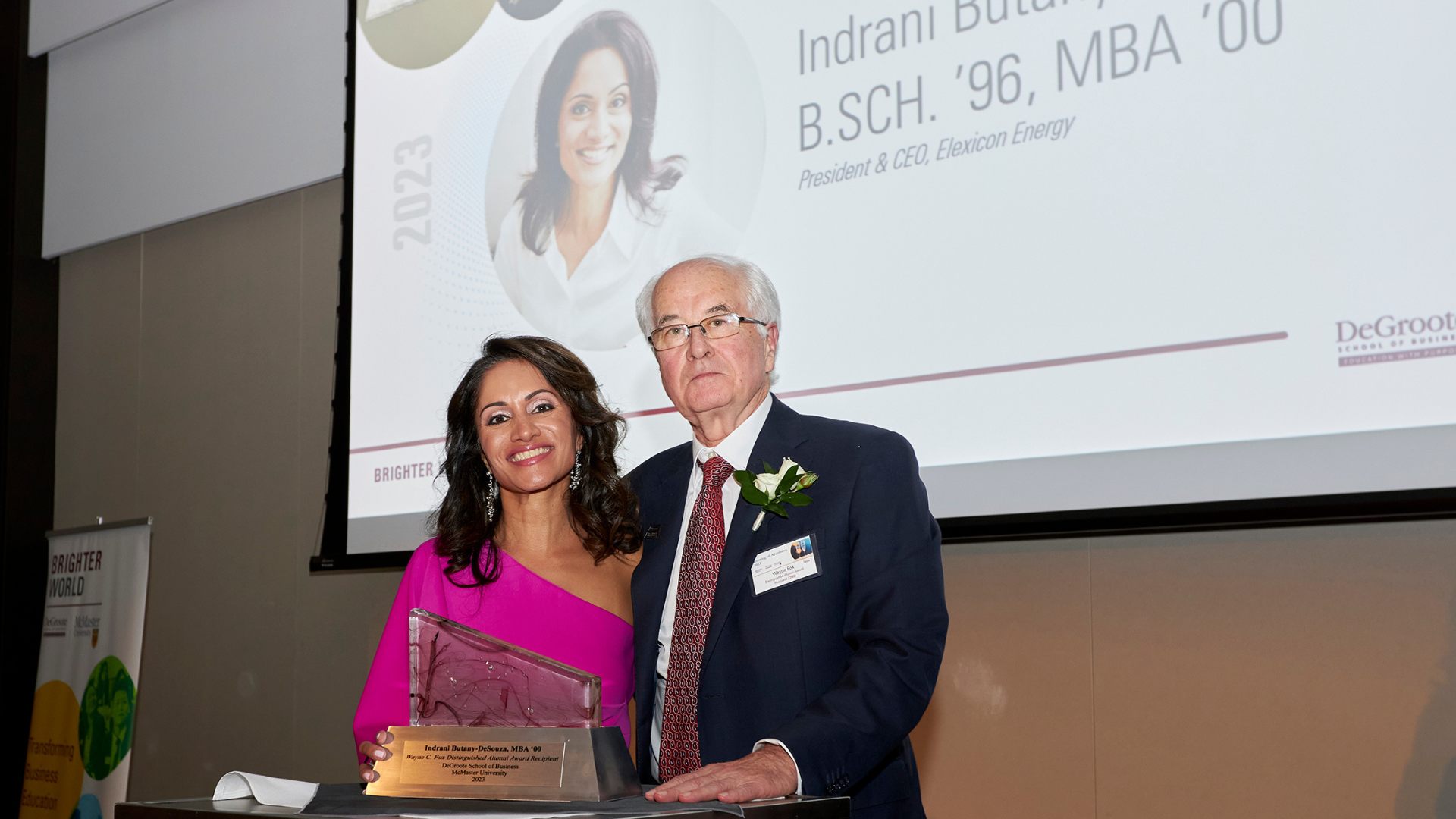 The DeGroote community celebrates Indrani Butany, 2023 recipient of the Wayne C. Fox Distinguished Alumni Award.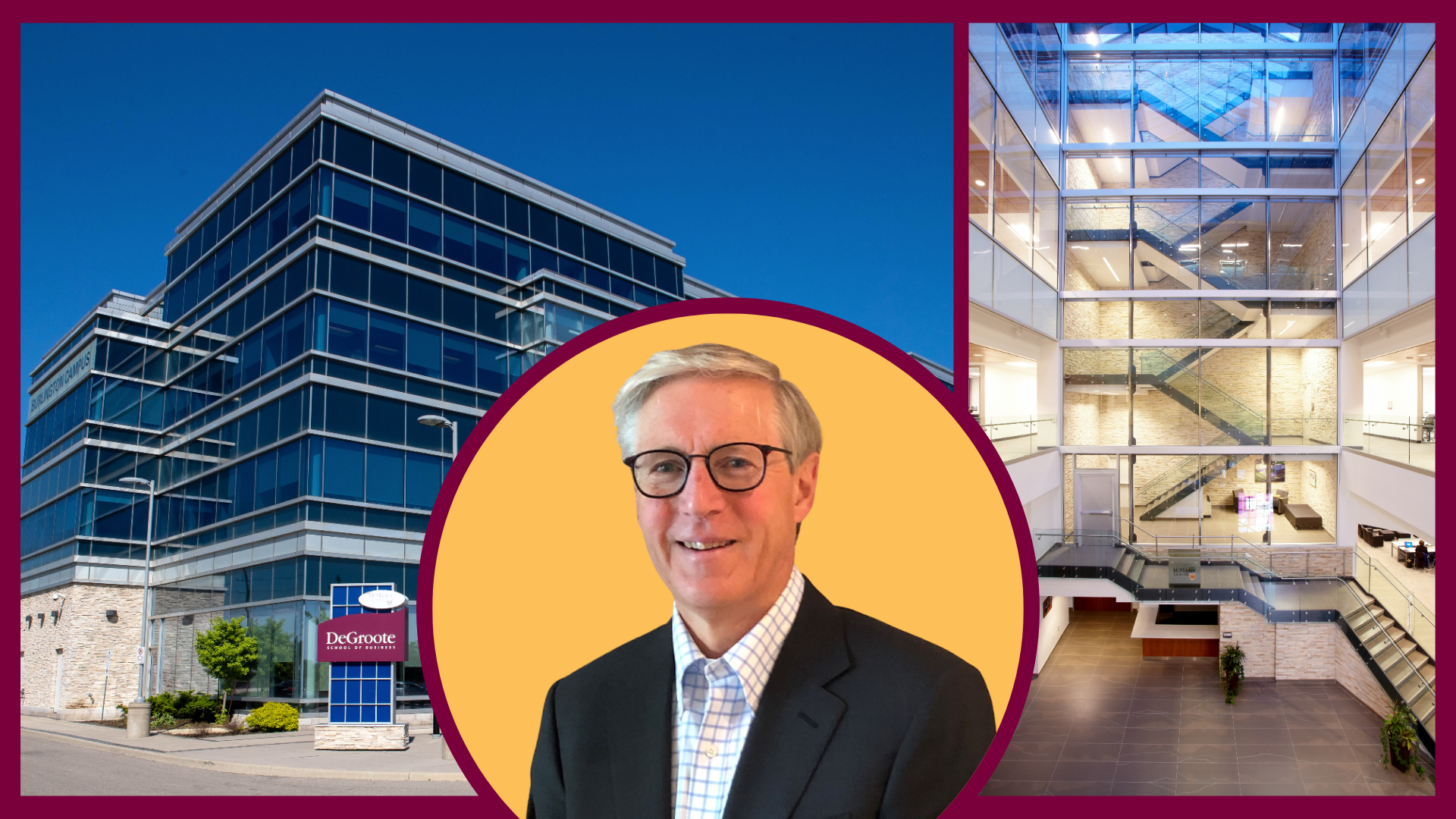 New MBA scholarship from John Whelen (MBA '88) will support the next generation of business leaders.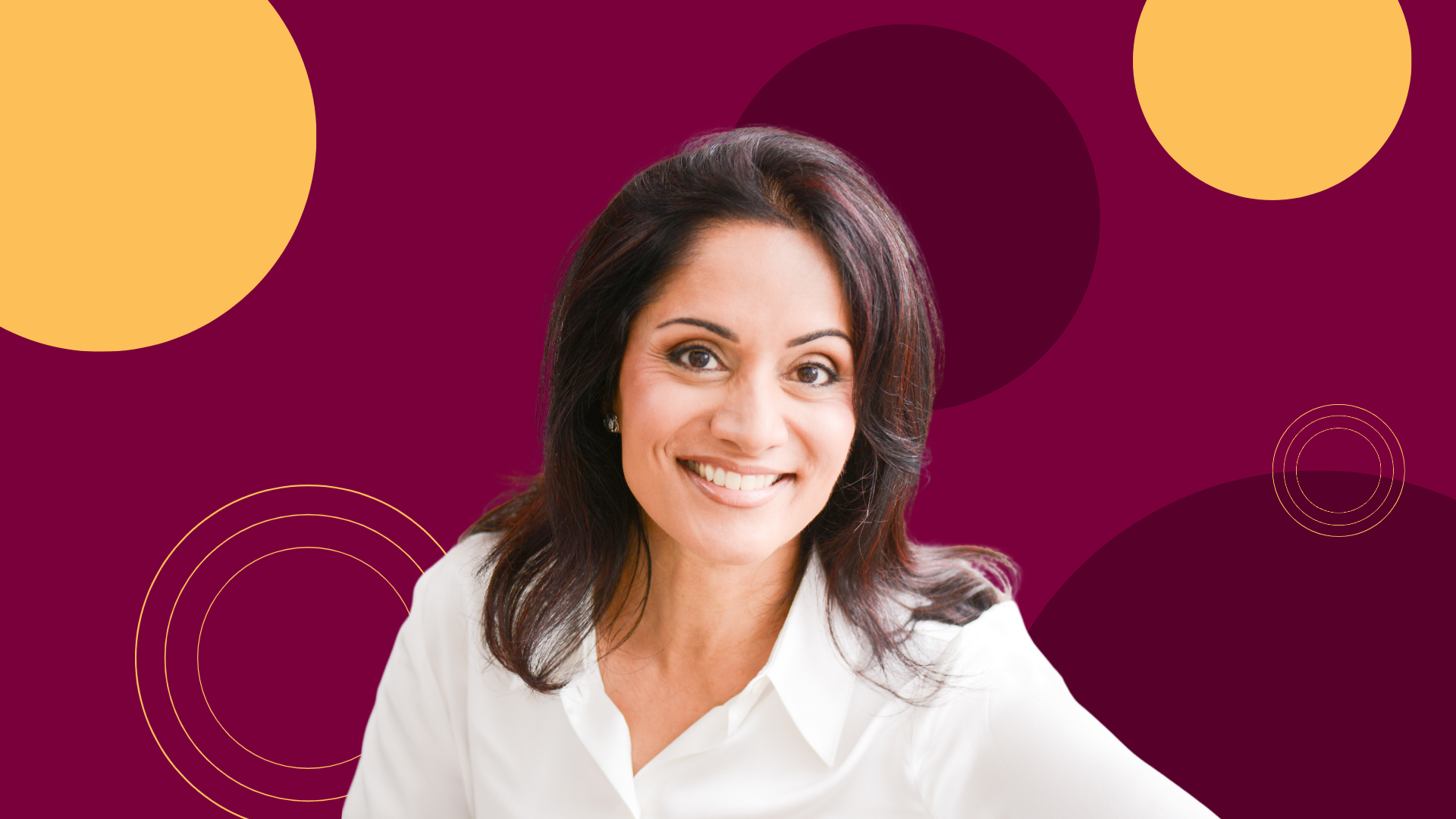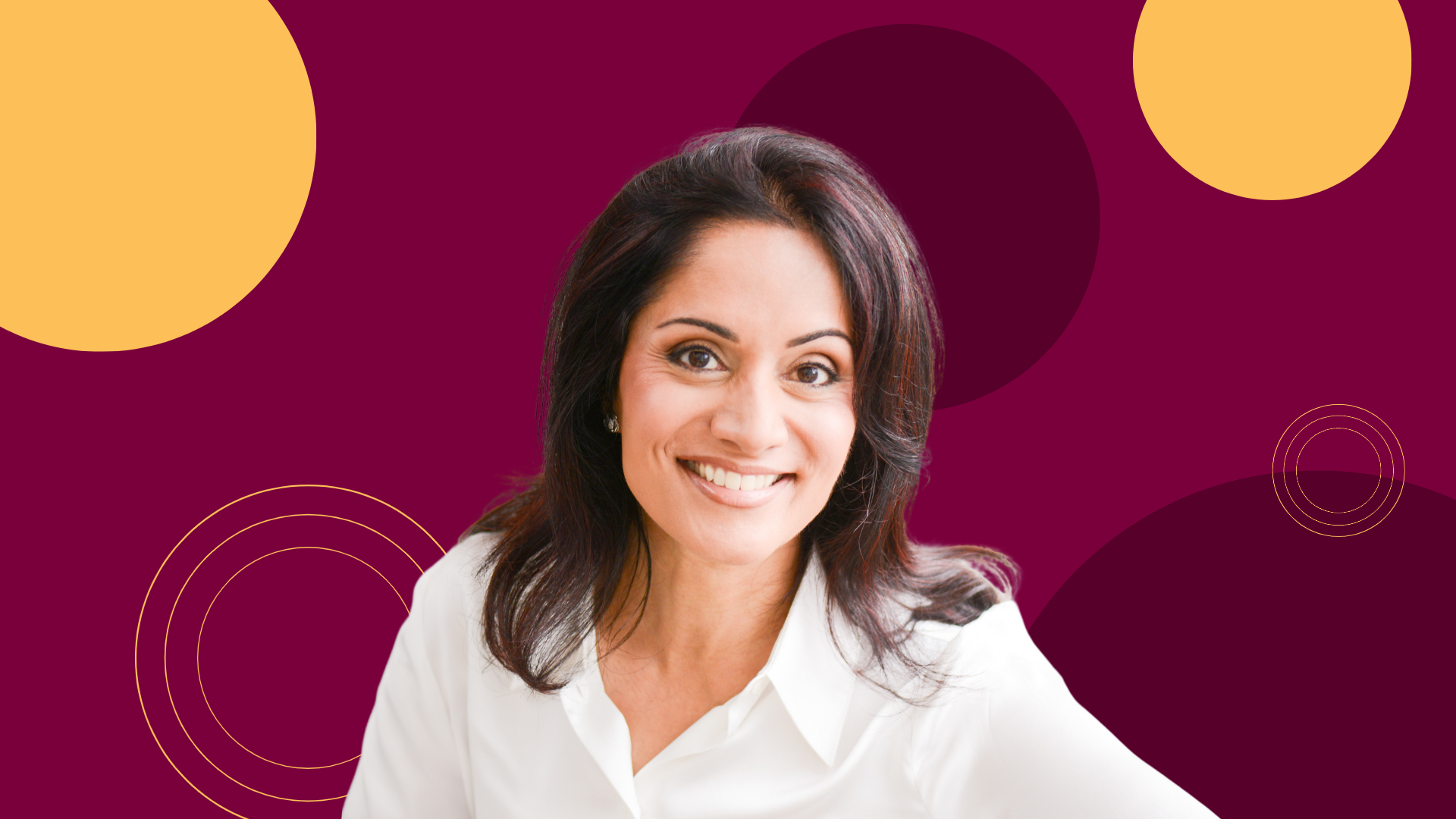 Indrani Butany (BSc '96, MBA '00) is the 2023 recipient of the Wayne C. Fox Distinguished Alumni Award.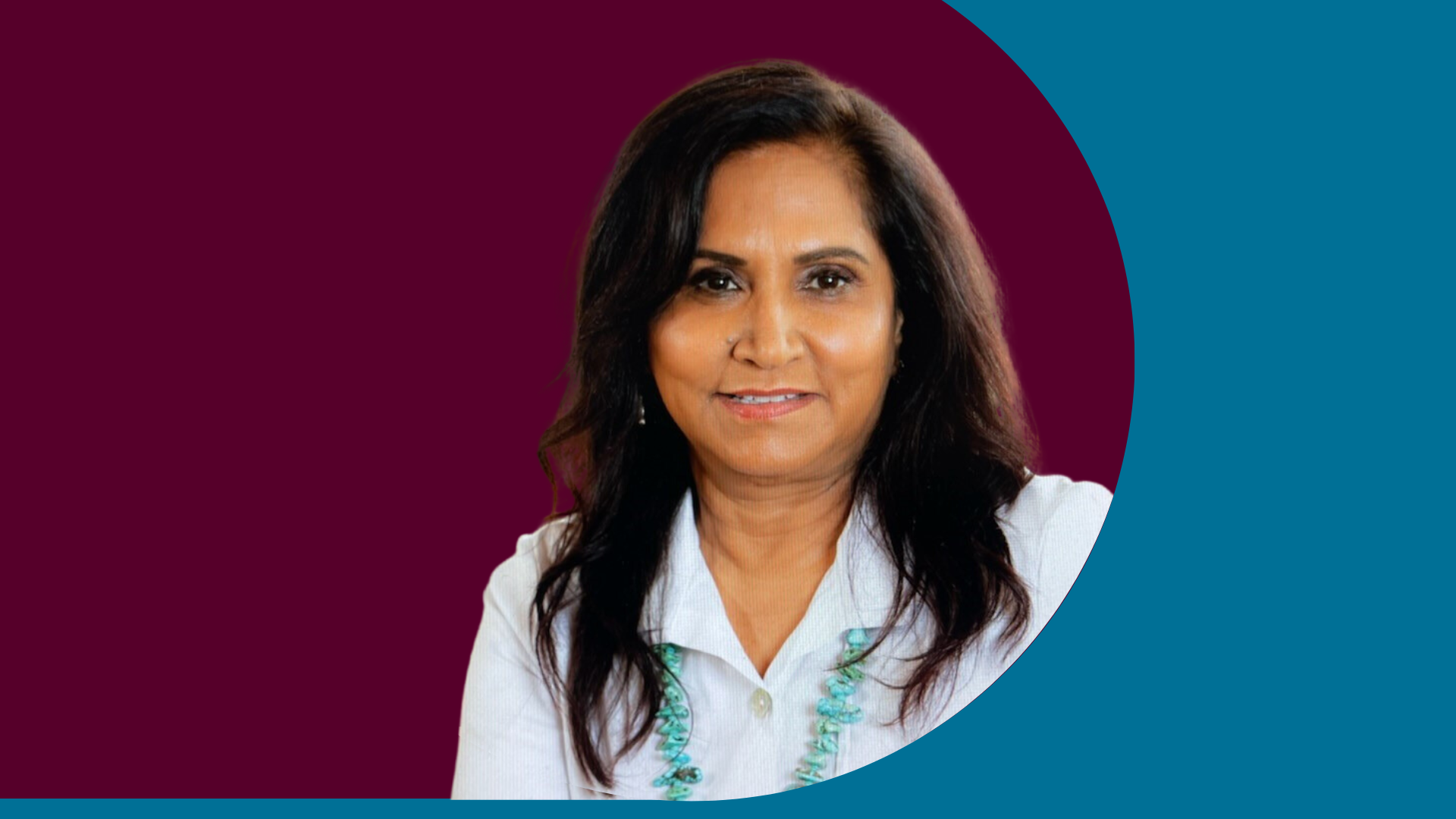 Anju Virmani (TDC '05) talks about her career as a woman in an emerging tech sector and the barriers and challenges she faced along the way.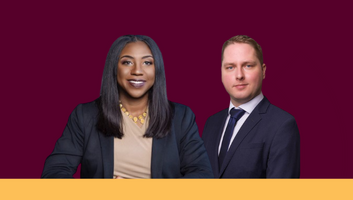 Tanya Walker (BCom '02) and Jordan Koenig provide insights on what to do when laid off and how to protect yourself when securing a new job.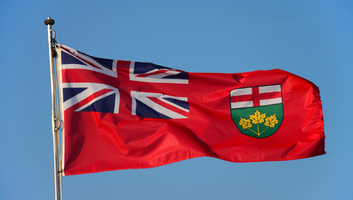 Teresa Cascioli (BCom '83) is recognized with the Order of Ontario, the province's highest civilian honour for outstanding achievement.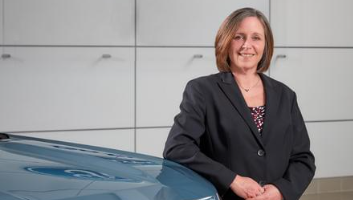 Bev Goodman (MBA '98), CEO, Ford of Canada shares her career 'lessons learned' and what she wished she knew as she was just starting out.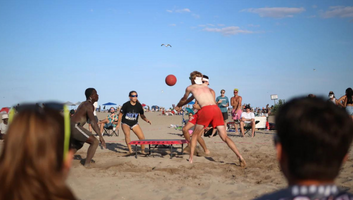 BCom grad Amanda Nguyen invented a game that became an overnight viral success, serving up a business opportunity she couldn't pass up.
Distinguished Alumni
The Wayne C. Fox Distinguished Alumni Award is presented to DeGroote alumni whose personal accomplishments, reputation, and character have enhanced the reputation of McMaster University.
---
Dino Trevisani BCom '87 | 2018 Recipient
Michael G. DeGroote McMaster Honourary Degree 1992 | 2017 Recipient
Michael Latimer BCom '76 | 2016 Recipient
Gino Scapillati BCom '81 | 2015 Recipient
See All Recipients
Our Global Network
Canada is home to about 90% of our alumni, but DeGroote graduates can be found in almost 100 countries around the world.