Alumni Profiles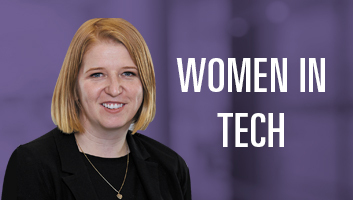 Kaelyn has a cool job. Kaelyn develops video games. How has an EMBA helped Kaelyn innovate and transform her business?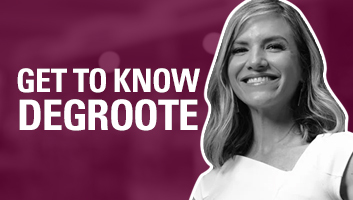 Get to know a bit more about DeGroote alumna Sofia Colucci, Global Vice President for the Miller Family of Brands.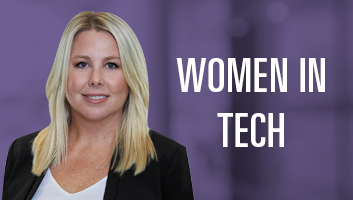 Kristen is a global technology leader. How has an EMBA helped Kristen enable the future of work?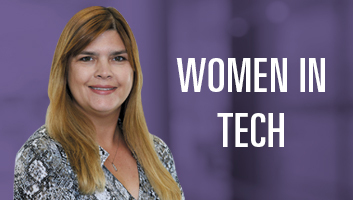 Lisa is a changemaker. How has an EMBA helped Lisa shape the digital future of her company?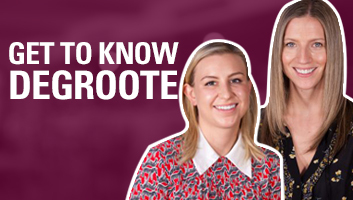 Get to know a bit more about DeGroote alumni Sarah Hartkorn and Kate Dickson: co-founders of Primped.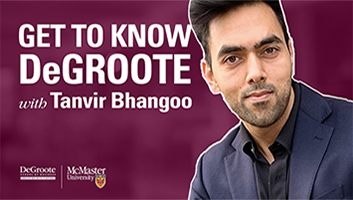 Get to know a bit more about DeGroote alumnus Tanvir Bhangoo: Digital transformation thought leader, advisor, and speaker.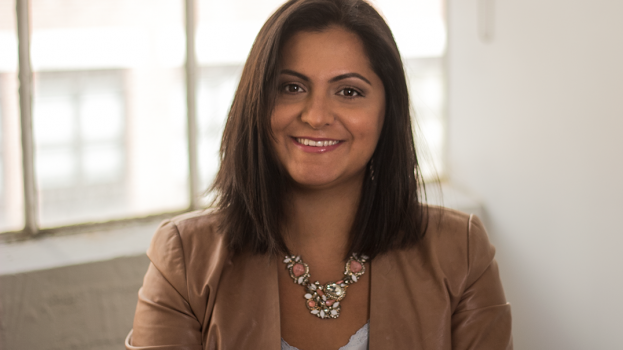 Melody Adhami, MBA '07, CEO of Havas Canada, is challenging the status quo and formulating new technologies to enhance the human experience.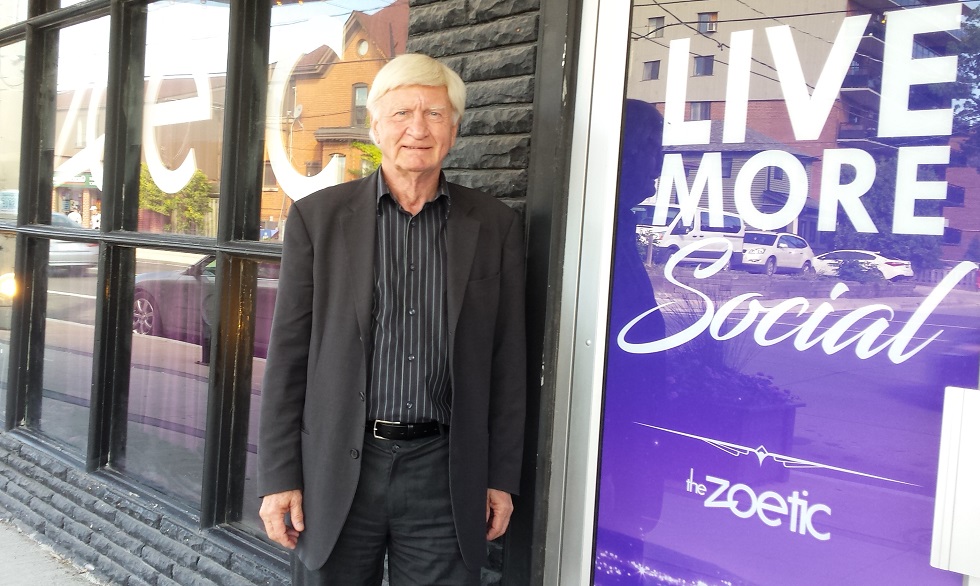 Walter Schroeder, MBA '69, is following in the footsteps of Wayne Gretzky — not on the ice, but as a champion of higher education.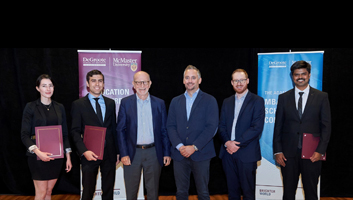 Adam Felesky and MBA alumna and inaugural winner, Jessica Marangos, have a candid interview about business and education.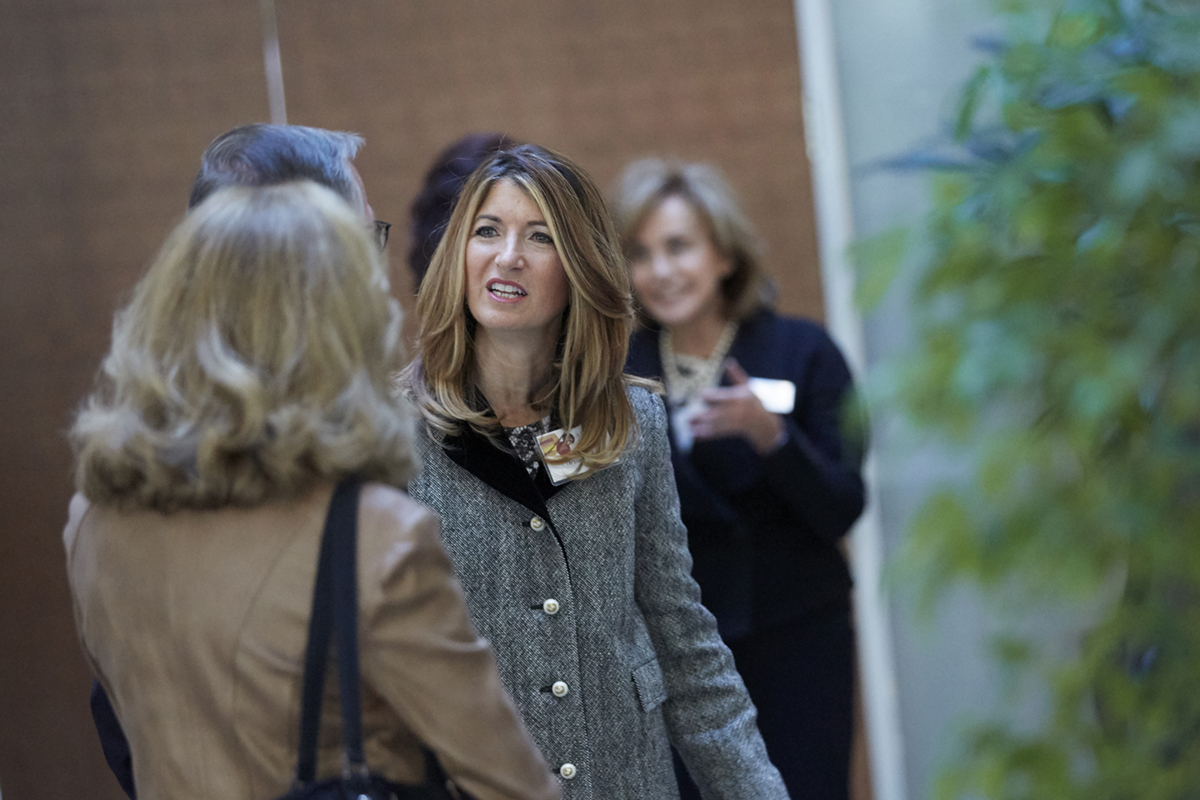 Cascioli, BCom '83, was the first member of her family to attend university. Now, she's receiving an honorary degree from her alma mater.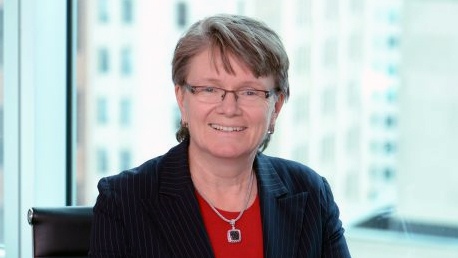 Coming out as a gay woman was an important step along her path to becoming a leader in fostering inclusion and diversity at KPMG.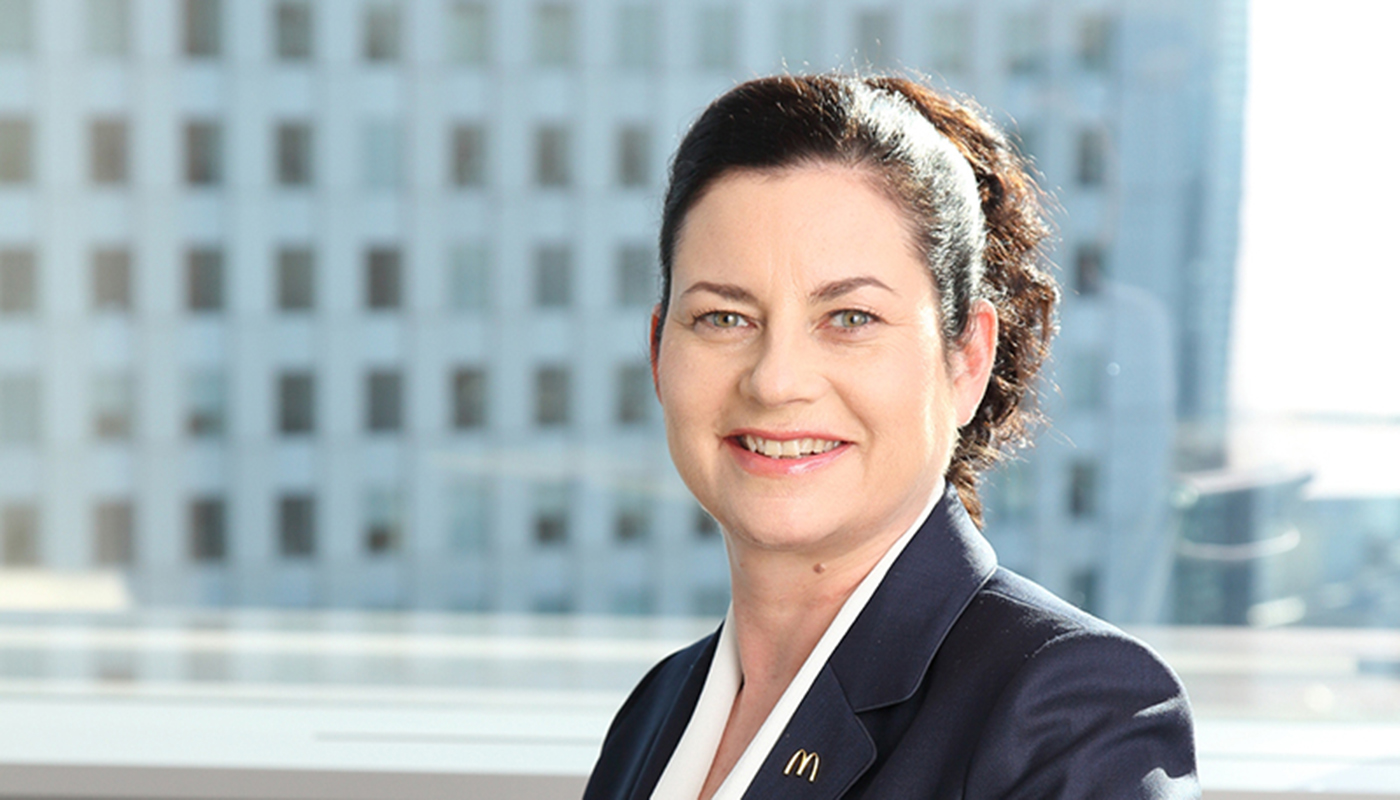 It's going to be a year to remember for three distinguished business alumni.
Distinguished Alumni
The Wayne C. Fox Distinguished Alumni Award is presented to DeGroote alumni whose personal accomplishments, reputation, and character have enhanced the reputation of McMaster University.
---
Dino Trevisani
BCom '87 | 2018 Recipient
Michael G. DeGroote
McMaster Honourary Degree 1992 | 2017 Recipient
Michael Latimer
BCom '76 | 2016 Recipient
Gino Scapillati
BCom '81 | 2015 Recipient
Our Global Network
Canada is home to about 90% of our alumni, but DeGroote graduates can be found in almost 100 countries around the world.