Alumni Profiles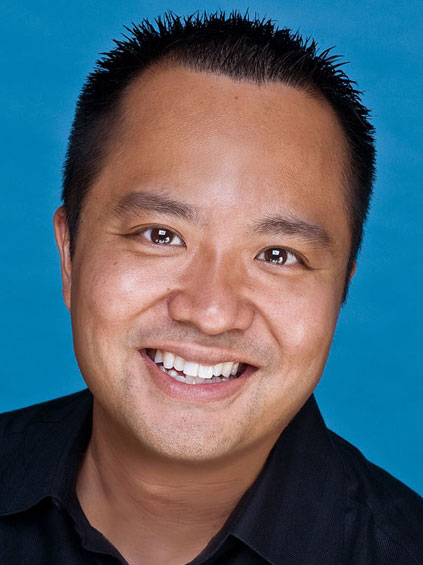 Alfredo Tan, MBA '01, has been a key player at Facebook in countries around the world for nearly a decade.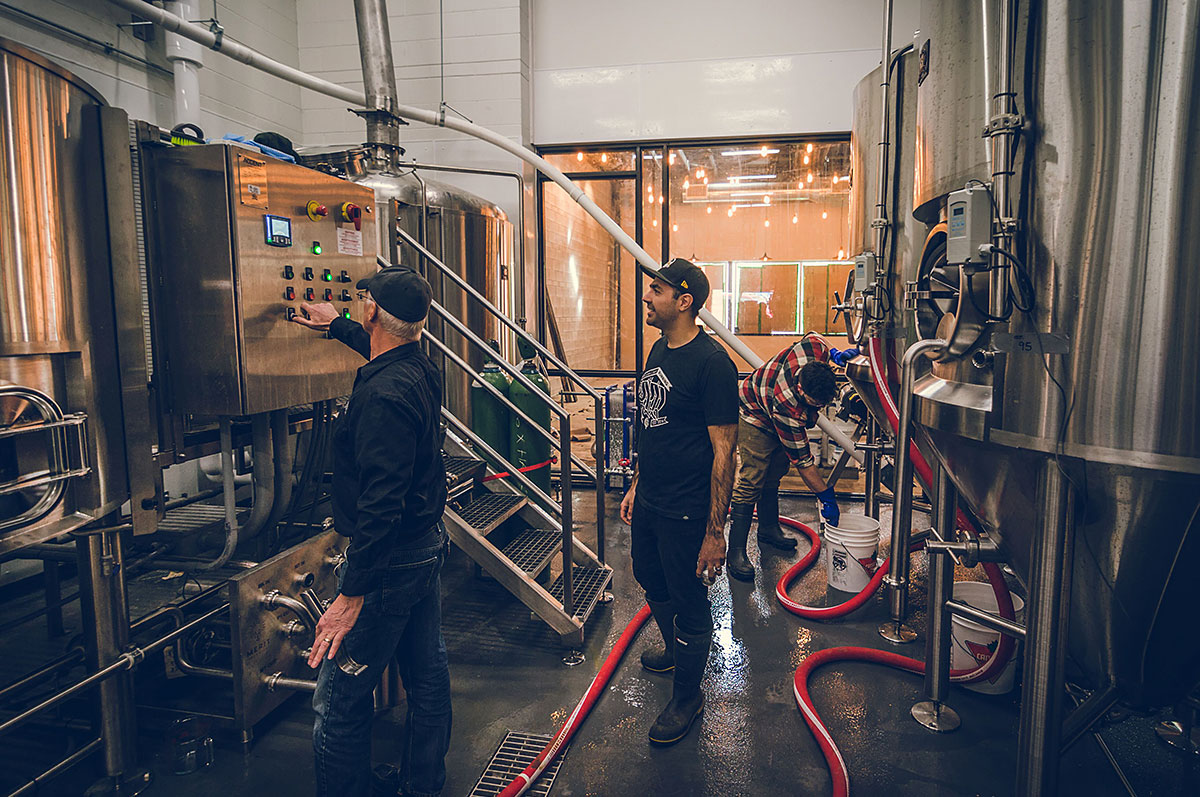 "Our young professional ecosystem is strong, and we have so many leaders that feel empowered," says Tammy Hwang, B.Com. '05.
No industry is immune to digital transformation. Three DeGroote alumni share insights and experiences from our shifting economic landscape.
Anne Connelly, MBA '10, is passionate about blockchain technology and harnessing its potential to transform lives.
It all started with a mouse! Alumna Marlie Morrison shares her story on travel, passion, and leading a team for Disney.
Real Tech helps detect contaminants, reduce energy and water consumption, protect public health, and minimize pollution of our waterways.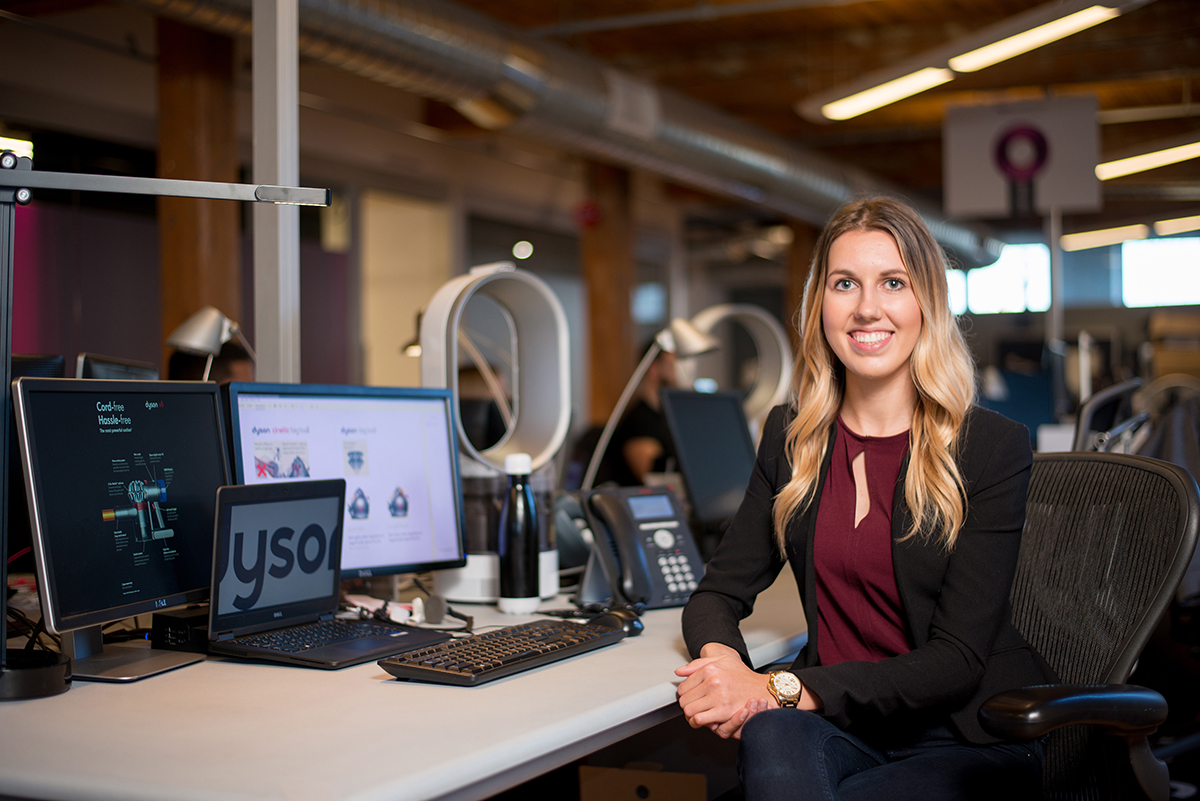 In recent years, Dyson has made a habit of hiring students from DeGroote for their business insights, practical skills, and fresh thinking.
Alumna Tanya Walker wanted to become a successful Bay Street lawyer. She knew a DeGroote Commerce degree would help get her there.
Taylor, 70, earned his MBA from McMaster in 1976. "It's amazing what happens if you have a vision," he says.
Realizing your goal of attaining an executive level position is possible. It all starts with believing in yourself.
A three-time McMaster alumnus, Abbasi is the US-Canada Sales and Strategy Executive at Cohere Communications, based in New York City.
The skills Rick Ferron acquired through the Master of Health Management program significantly contributed to his career advancement.
Distinguished Alumni
The Wayne C. Fox Distinguished Alumni Award is presented to DeGroote alumni whose personal accomplishments, reputation, and character have enhanced the reputation of McMaster University.
---
Dino Trevisani
BCom '87 | 2018 Recipient
Michael G. DeGroote
McMaster Honourary Degree 1992 | 2017 Recipient
Michael Latimer
BCom '76 | 2016 Recipient
Gino Scapillati
BCom '81 | 2015 Recipient
Our Global Network
Canada is home to about 90% of our alumni, but DeGroote graduates can be found in almost 100 countries around the world.