About
---
Purpose is how we do business. And how we do business transforms the world.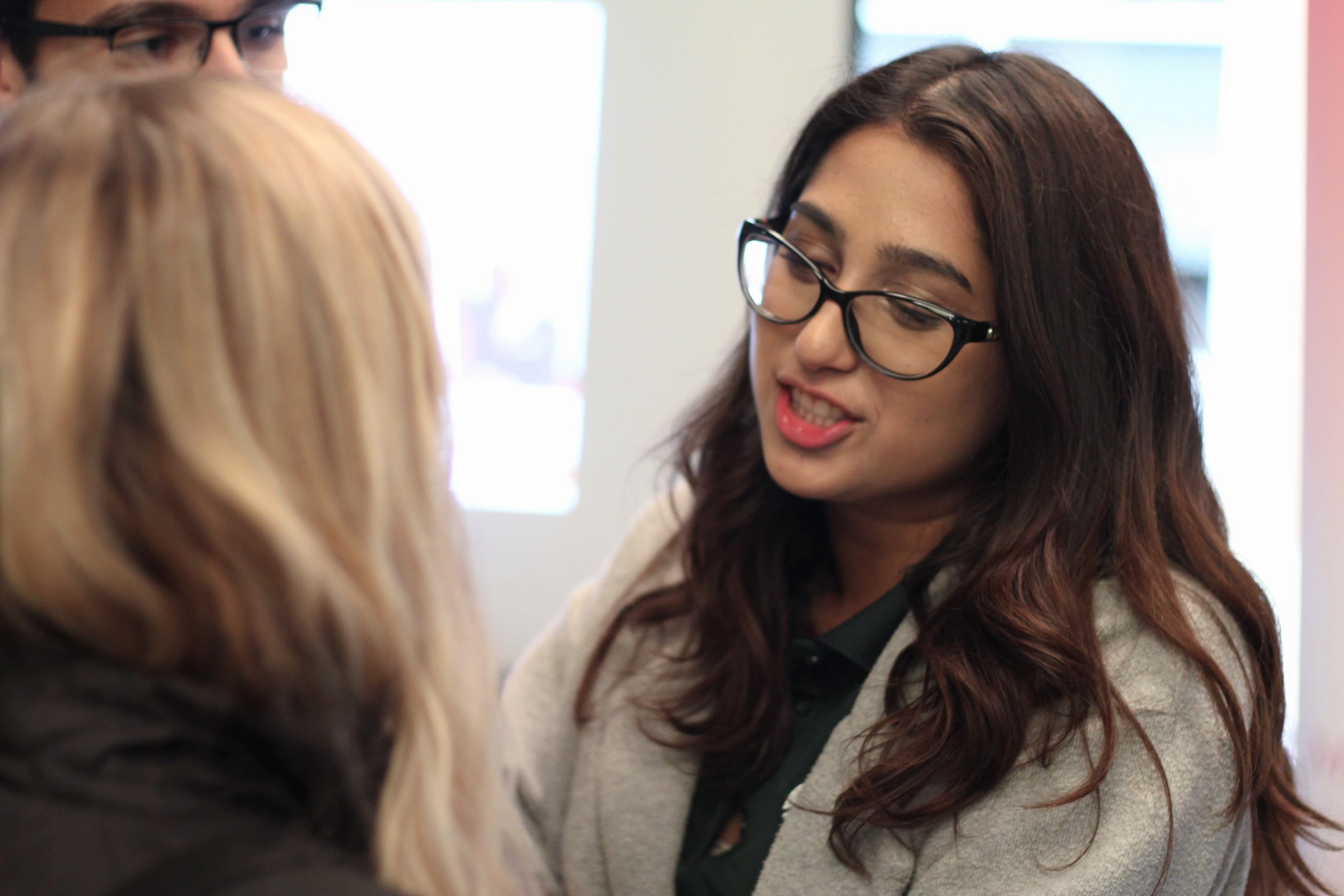 Direction
Mission
To foster interdisciplinary thinking and evidence-based management to transform business and society.
Vision
To be ranked among the top tier business schools in Canada, and to be globally recognized as a leader in research, teaching, and community-building – especially in healthcare management and the management of digital innovation – by 2020.
Values
We support a culture that embraces bold, interdisciplinary thinking; drives the creation and application of evidence-based knowledge; and expects collegial activity undertaken with integrity.
Education with Purpose
Our value and responsibility to business and society is to foster new knowledge that is significant today and tomorrow.
Education with Purpose is more than a tagline; it reflects our mission, vision, and values. While we instill a sense of purpose in our graduates, we also have a collective purpose of positively impacting business and society.
Our strategic plan will allow us to produce innovative programs and research that enable our graduates to excel in the fast-paced world.