Articles
Tag:
mcmaster world congress
News, research, and other announcements.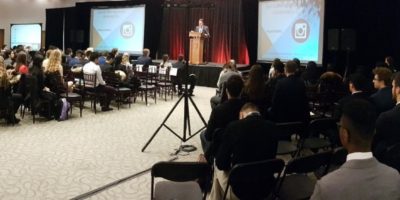 January 30, 2020
Four of our McMaster World Congress experts talk about their work in the Artificial Intelligence field.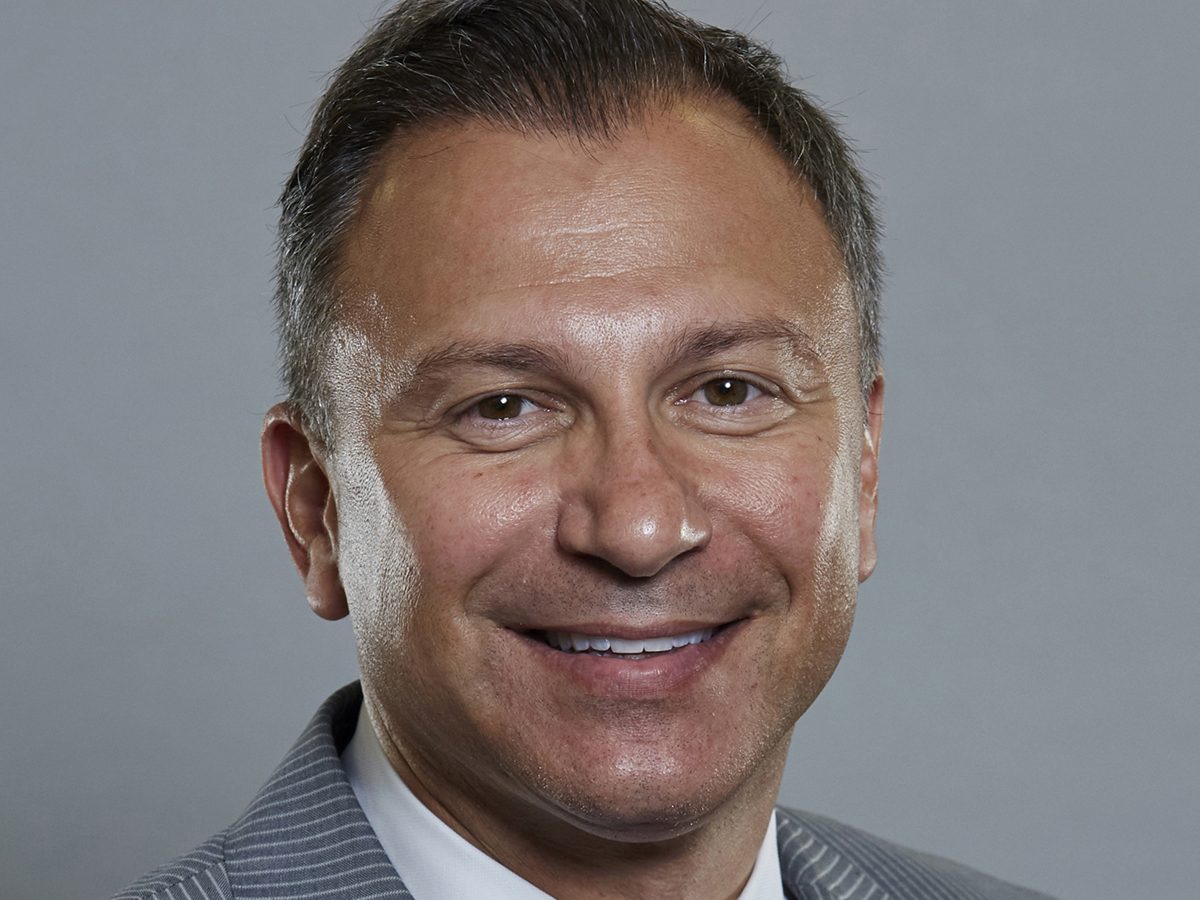 January 7, 2019
The annual student-run event is operated like a real business, complete with contracts, revenues, and expenses.
January 31, 2018
DeGroote's Nick Bontis believes the Congress embodies "exactly what experiential learning is all about."