Articles
Tag:
Megha Tretha
News, research, and other announcements.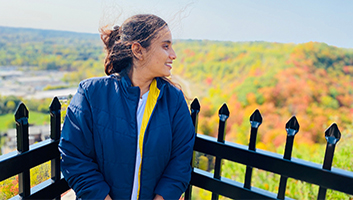 November 4, 2020
Megha shares how she is learning online, offers advice to other MBA candidates, and how her views are changing about business.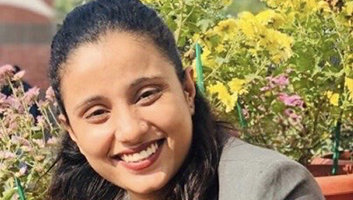 September 10, 2020
Megha shares five photos that represent her life as an international MBA student at DeGroote.