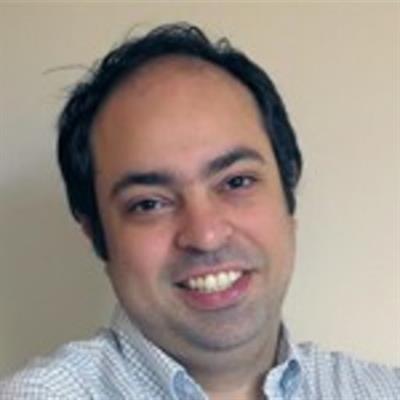 Dr. Behrouz Bakhtiari
Assistant Professor
Behrouz Bakhtiari obtained his PhD degree in Management Science from the Operations Management Department, DeGroote School of Business. He is interested in Data Analytics and Statistics, Data Science and Analytics Education, Supply Chain Analytics, Application of Game Theory in OM, etc. He teaches courses in Data Analysis, Business Analytics, Operations Management, and Simulation for Business Analytics.
His B.Sc. and M.Sc. are in Industrial Engineering and Operations Management, respectively.
Behrouz is the recipient of the Ontario Undergraduate Student Alliance Teaching Excellence Award (OUSA award for excellence in teaching) for McMaster University in 2020.
Courses teaching/taught: 
Undergraduate:
Predictive Analytics (Commerce 3DA3)
Business Data Analytics (Commerce 1DA3)
Applied Statistics for Business (Commerce 2QA3)
Statistical Data Analysis (IBH 2AD3)
Operations Management (Commerce 2OC3)
Purchasing and Supply Management (Commerce 4OD3)
Graduate (MBA):
Data Analytics with Python (BUS O712)
Simulation for Business Analytics (BUS O715)
Strategic Procurement (BUS O735)
Supply Chain Management (BUS O734)