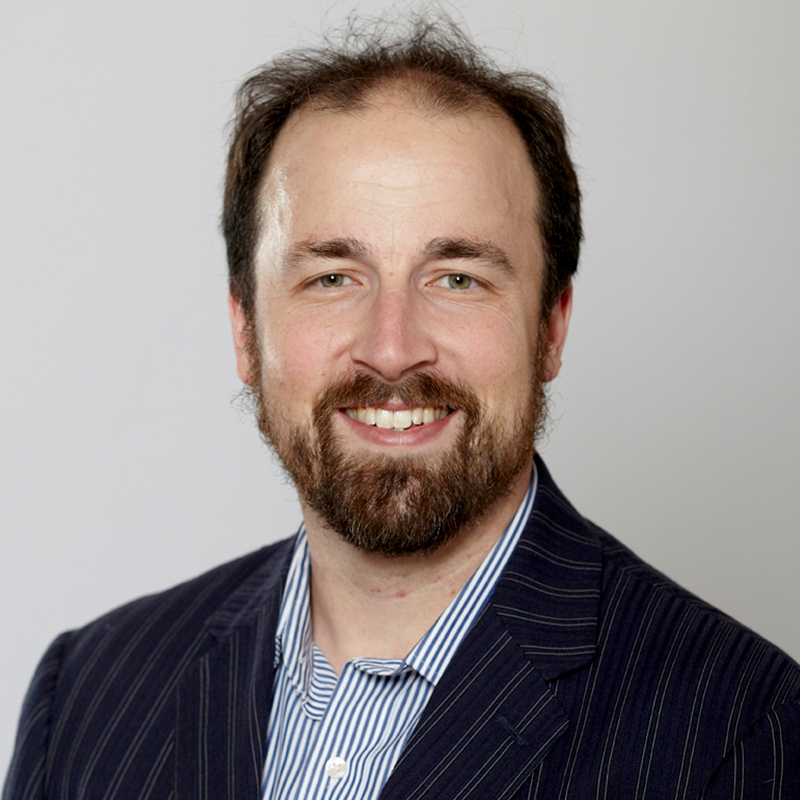 Brent McKnight
Assistant Professor
Dr. McKnight studies how firms address complex societal problems such as climate change so as to understand how organizations and societies can build resilience.  He is driven by a fascination both with how firms bounce back from substantial adversity and in the increasingly important role that firms play in building community-level resilience to shocks such as natural disasters. In Dr. McKnight's research, resilience plays an important role in conceptualizing a firm's pursuit of sustainability; resilience taps into the essence of what it is to be sustainable over long timelines.
Ph.D. General Management, Western University
M.B.A., McMaster University
B. Engineering and Management, McMaster University
Dr. McKnight is a member of the editorial board at the Academy of Management Review and is an ad hoc reviewer with top journals such as the Academy of Management Journal, Journal of Business Ethics, Organization & Environment, and the Academy of Management Journal.
Dr. McKnight is the Co-Founder and Co-Chair of the Interdisciplinary Minor in Sustainability at McMaster University. This minor allows undergraduate students from any faculty at McMaster to pursue an interdisciplinary study of sustainability by selecting from over 90 courses from all faculties. It is breaking down barriers across faculties and has served as a model for other minors that seek to include an interdisciplinary focus.
Dr. McKnight teaches Corporations and Society (4SG3) to Commerce students and Strategic Management (P720) to MBA level students.
Branzei, O., Frooman, J., McKnight, B. and Zietsma, C.  (forthcoming) What good does doing good do? The effect of bond rating analysts' corporate bias on investor reactions to changes in social responsibility, Journal of Business Ethics.
McKnight, B. and Linnenluecke M. (forthcoming) Patterns of Firm Responses to Different Types of Natural Disasters. Business & Society
Linnenluecke, M. K., Smith, T., and McKnight, B. (2016). Environmental finance: A research agenda for interdisciplinary finance research. Economic Modelling, 59, 124-130.
McKnight, B. and Linnenluecke, M. (2016) How Firm Responses to Natural Disasters Strengthen Community Resilience: A Stakeholder-Based Perspective. Organization & Environment, 29(3):290-307.
Bansal, P. and McKnight. B. (2009), Looking Forward, Pushing Back, and Peering Sideways: Analyzing the Sustainability of Industrial Symbiosis.  Journal of Supply Chain Management, 45(4), 26-37
Zietsma, C. and McKnight, B. (2009). Building the Iron Cage: Co-creation work in the context of competing proto-institutions. Invited contribution to Lawrence, T.B., Suddaby, R. & Leca, B. (Eds.). Institutional Work: Actors and agency in institutional studies of organizations, Cambridge University Press.