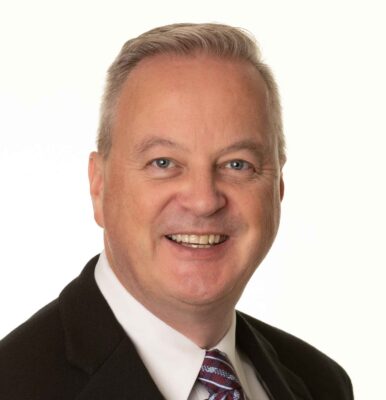 Brian Detlor
Professor
Available to Supervise
Professor Detlor's research interests lie at the intersection of users, information, and information systems. His current research project investigates the efficacy of digital literacy training programs offered by local community organizations across Canada. Prior research interests pertain to the use of digital storytelling as a means to produce a collective memory of digital stories concerning significant Hamilton cultural icons and their history that influence positive buy-in among local constituents. Other prior research projects have investigated topics such as information literacy in business schools, web information seeking, knowledge management, the adoption and use of information systems (e.g., research ethics board information systems) and various kinds of websites (e.g., library, government, organizational). He currently teaches courses in information systems, electronic business and project management.
Ph.D., University of Toronto
M.I.S., Information Science, University of Toronto
B.Sc., Computer Science, University of Western Ontario
Brian Detlor is Professor of Information Systems in the DeGroote School of Business at McMaster University, Canada. He also is Visiting Professor at the Centre for Social Informatics, School of Computing at Edinburgh Napier University in Scotland. He currently serves as President of the Association of Information Science and Technology (ASIS&T). His research has been published in several leading Information Systems and Library & Information Science journals, including the Journal of the Association for Information Science and Technology, Journal of Management Information Systems, Information Systems Journal, Government Information Quarterly, and College & Research Libraries.