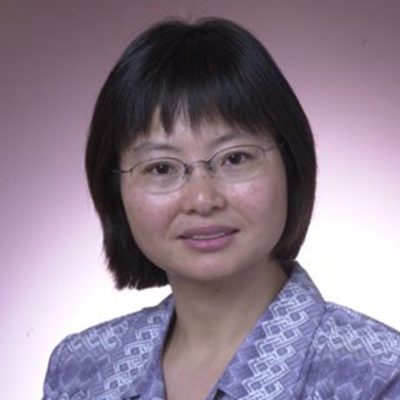 Guoying Luo
Professor
Available to Supervise
Dr. Luo's current research interest focuses on behavioural finance (both theoretical and experimental), mutual funds, market microstructure and corporate finance. Dr. Luo also has expertise in studying market behaviour and market efficiency by using the evolutionary idea of Darwinian's "survival of the fittest". Dr. Luo has taught many courses at both undergraduate and graduate level including investment, fixed income analysis, portfolio analysis and asset pricing, financial management, and macroeconomics.
Ph.D., Economics, University of Western Ontario, London, Canada

Bachelor of Engineering (Management), Beijing University of Science and Technology, Beijing, China
Dr. Luo's work has appeared in Journal of Economic Theory, Review of Financial Studies, Journal of Business and Economic Statistics, Economica, Journal of Futures Markets, Journal of Economic Dynamics and Control, Journal of Financial Markets, and Review of Quantitative Finance and Accounting. Her work has been invited for presentation in many universities, including the Sloan School of Management at M.I.T. Dr. Luo is an active referee for several journals including Journal of Finance, and Journal of Political Economy. She has presented her work and served as discussant at many major conferences.