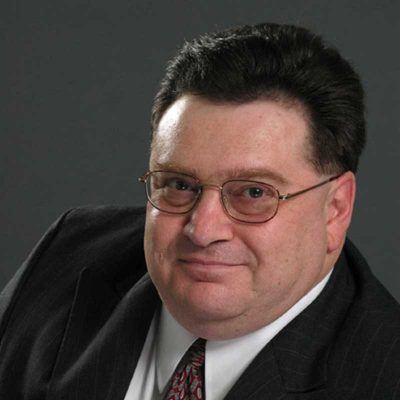 Dr. John Siam
Associate Professor
Accounting and Financial Management Services
Finance and Business Economics
Professor Siam is the Founding Director of the DeGroote Trading Centers (DTC) with a Joint Appointment: Associate Professor of Accounting & Financial Management Services and Associate Professor of Finance & Business Economics. Dr. Siam ensures that the DTC remains a unique market-learning resource and continues to play a key role in enhancing students' educational experience by providing industry exposure, core and professional competencies and opportunities in the financial services industry.
Dr. Siam brings a combination of academic and business experience to the classroom. Prior to joining McMaster, he held the positions of Options Specialist, Market Maker, and Liability Trader at the Montreal Exchange. As a result of Dr. Siam's ongoing associations with several key financial services institutions, he is able to provide a liaison between the university and industry.
Ph.D., Economics, Concordia
Certified Options Floor Broker, Certified Futures Floor Broker, Montreal Exchange
Certified Financial Consultant (Stocks/Bonds/Options/Futures), Canadian Securities Institute
Canadian Investment Finance, Canadian Securities Institute, Montreal, Canada
Professor Siam is an active instructor who has developed several academic and professional courses/seminars that provide trading experience and risk management knowledge. Professor Siam teaches a combination of Finance and Economics courses.
His research and consultation include markets microstructure, information technology, risk management and business education. He has developed unique case-based trading software called "Market Maker". His scholarly contributions include publications in peer-reviewed journals, such as the Journal of Management Information System, Journal of Financial Education, and in high quality textbooks such as Evaluating Information Systems by Elsevier Limited among others. He authored the textbook "The Trading Manual" and published in world class conferences such as ICIS (best paper in its track) and AMCIS.
His research is funded by the Toronto Stock Exchange and the major six Canadian banks.