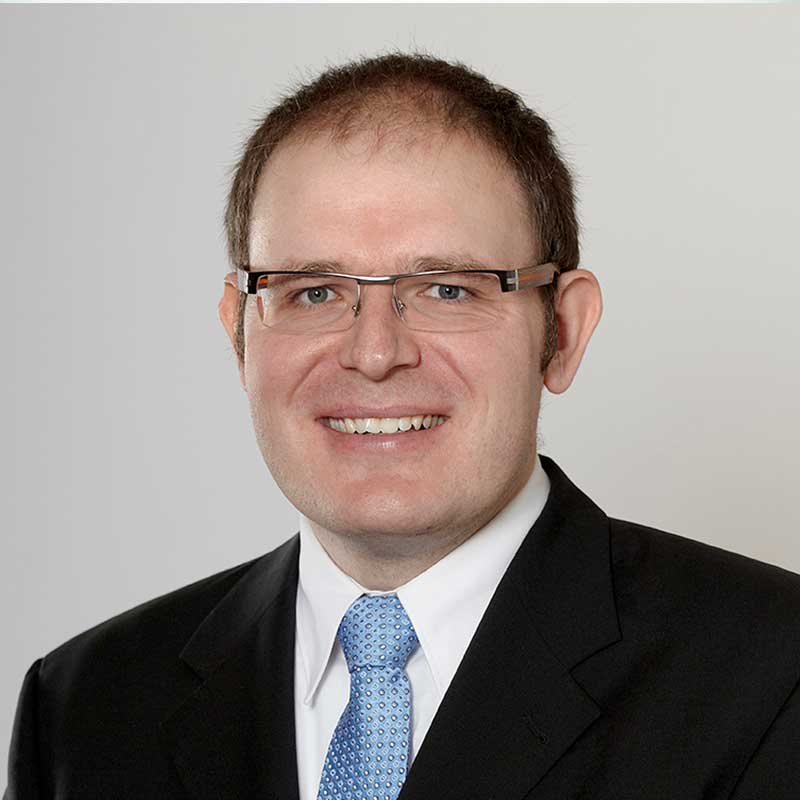 Kevin Veenstra
Kevin Veenstra, PhD, CA, CPA, CMA, CFA
Assistant Professor
Accounting and Financial Management Services
Dr. Veenstra is a Chartered Professional Accountant (Ontario) and a CFA charter holder. He earned his CA/CMA designations while working in the audit practice at Ernst & Young LLP (Kitchener). Subsequent to leaving Ernst & Young LLP, he worked in the internal audit department at Wal-Mart Canada and in the corporate accounting department at Canadian Tire.
Kevin is a member of the American Accounting Association and the Canadian Academic Accounting Association and has delivered numerous workshops and led seminars in accounting.
PhD, Rotman School of Management, University of Toronto (2013)
MAcc, University of Waterloo (2001)
Bachelor of Arts, Honours, University of Waterloo (2000)
Publications:
"Is Sin Always a Sin? The Interaction Effect of Social Norms and Financial Incentives on Market Participants' Behavior" with Yanju Liu and Hai Lu; Accounting, Organizations and Society 39(4): 289-307.
Synopsis: Using alcohol, tobacco, and gaming consumption data and people's attitudes toward these sin products to proxy for social norm acceptance levels, we show a strong interaction effect between social norms and financial incentives, which significantly influence the behaviour of market participants. Specifically, institutional investors' shareholdings and analyst coverage of sin companies increase with the degree of social norm acceptance. The association between shareholdings/coverage and social norm acceptance is less pronounced for firms with higher future expected performance. Our results show that social norms and financial incentives have a powerful interaction effect in determining the behaviour of market participants, suggesting that social norms can be crossed when motive and opportunity exist.

"Managers' Cost of Equity Capital Estimates: Empirical Evidence" with Stephannie Larocque and Alastair Lawrence; Journal of Accounting, Auditing and Finance, 33(3): 382-401.
Synopsis: Using actual practice data from U.S. corporate treasury executives, we provide initial evidence of managers' internal estimates of their firms' cost of equity capital (COEC) and extrapolate managers' estimation practices to the broader population of public firms. We find that managers' COEC estimates are fairly similar across public and private firms and show that, in terms of common practice assumptions, risk premium assumptions have the greatest impact on managers' average COEC estimates followed by the risk-free rate and then by Beta measurement assumptions. Moreover, managers' estimates are most correlated with standard CAPM-based estimates and estimates reverse-engineered following Easton (2004) and Gode and Mohanram (2003). Further, COEC estimates formed based on manager's surveyed estimation practices are positively correlated with realized returns only in the pre-survey period, suggesting that managers set their COEC estimates in a backward-looking manner.

"Home Capital Group – The High Cost of Dishonesty" with Kareen Brown; Accounting Perspectives, 35(2): 307-322.
Synopsis: This instructional case presents the problems that began in the summer of 2015 when Home Capital Group (HCG) announced it had cut ties with 45 mortgage brokers for falsifying figures on mortgage applications regarding the earnings of prospective home purchasers in Canada. The case details the subsequent investigation by the Ontario Securities Commission in 2017 that resulted in a run on the bank and consequent efforts by HCG to stay afloat.  While emphasizing the importance of strong corporate governance and Corporate Social Responsibility (CSR) initiatives, this case also stresses the influence of various stakeholders including short-sellers, regulators, shareholders, management, depositors, and customers in the evolution of subsequent events. As a whole, this case provides an interesting context for the discussion of stock market efficiency.
Selected Research Funding
Grant – SSHRC Insight Development Grant (principal investigator)Funding – $44,080,"Exploring the Fraud Triangle's Third Dimension: Rationalization as Revealed by CEO/CFO Verbal and Visual Cues"
Grant – SSHRC Insight Development Grant (co-investigator) Funding – $56,920,"Mainstreaming Social Responsible Investing: A Retail Investing Exploration"