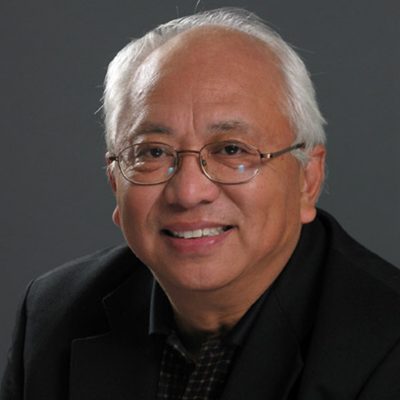 Luke Chan
Professor Emeritus
Dr. Luke Chan is Professor of Finance and Business Economics at McMaster's School of Business. He is one of the pioneers in management education and management training in China. Due to his experience and business expertise there is considerable demand on him from multinational companies such as IBM Canada, IBM China, Schneider Electric, Hoechst Investment Co. Ltd., Northern Telecom and many governmental and non-governmental agencies.
Ph.D., Economics, McMaster University
M.A., Economics, McMaster University
B.Sc., First Class, Mathematics, University of Prince Edward Island
Dr. Chan's recent publications include: "Sunzi on the Art of War and Its General Application to Business"; "Chinese Military Art-Its Applications in Society (Zhongguo Junshi Yi Shu)", co-editor; "Human Resource Planning and Management" (with Zheng Shaolian); and "Multi-national Corporations in China" (with Xu Kangning). Dr. Chan is also bestowed the honour of Honorary Advisory Professorship and Honorary Professorship at Fudan University, Nankai University and the University of Science and Technology in Beijing.
He has also been an active member of the community where he has served as Director for the Hamilton and District Chamber of Commerce, the United Way of Burlington-Hamilton, the Hamilton Lung Association and the Hamilton Region Arts Council.