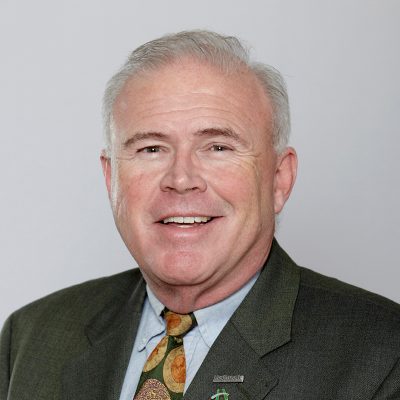 Marvin Ryder
Associate Professor
Professor Ryder specializes in marketing, entrepreneurship, and business strategy. His interests include sports and entertainment marketing, not-for-profit marketing, new venture creation, business planning, and strategic management.
He has taught courses in introductory marketing, marketing research, applied marketing management, business policy, and entrepreneurship.
M.B.A., Management Science and Marketing, McMaster, University, Hamilton.
B.Sc. (Hons), Chemistry, Carleton University, Ottawa
B.A., Mathematical Science, Carleton University, Ottawa
Professor Ryder has consulted widely in the not-for-profit sector including work in transit, tourism, health, sports, and entertainment. He has completed a number of impact studies which sought to measure the economic activity generated by sporting events and public sector institutions. As an accomplished facilitator, he has worked with many public sector groups to establish mission directions and action-oriented business plans. He is a prolific case writer with cases published in all leading Canadian marketing texts. His subjects have included E.D. Smith and Sons, Molson Breweries of Canada Ltd., Porsche, London Life Insurance Company, Crayola Canada, and Julius Schmid of Canada Ltd. A collection of his case studies was published by Dryden Press under the title of Marketing Insights. He is a sought after speaker for seminars and conferences and is regularly used by journalists for support material to their stories.
In fourteen years of eligibility, Professor Ryder was nominated eleven times for the McMaster Student Union Teaching Award.